Of course, Google Play Store is one of the most popular and sought-after app marketplace for both developers as well as for the users. In the past few years, Google Play Store has seen a great rise from zero to hero with the help of ever growing demand of Android application development. It is encouraging more 'n' more developers to create apps for the Android devices, but what makes it difficult for the developers is to create a top-selling app that can help them make some smart money from the Google Play Store.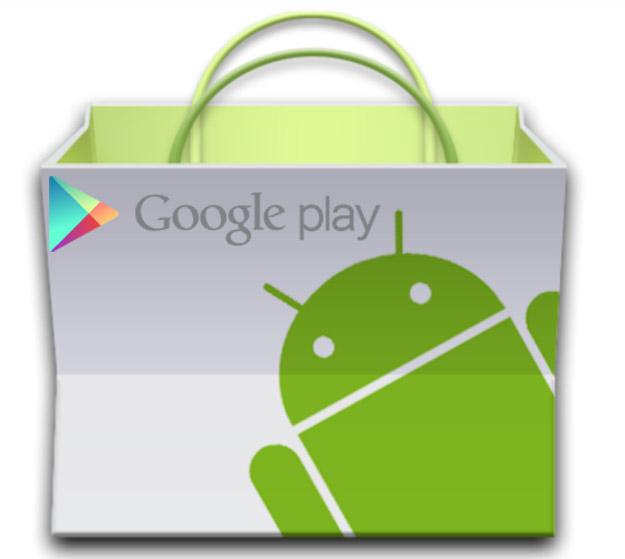 However, there're many ways through which developers can boost up their earnings even if their app fails to hit the top rank in the Google Play Store. There is no need to say that developing gaming apps would help you generate maximum revenue for you, but what if you want to gear up your profit ration and earnings irrespective of the category of the app you've developed for Android? In this article, we're going to cover some of the best possible ways through which you can get the maximum profit from your Android app.
Go for tablets – Recent statistics show that the tablets are generating more than 70% revenue as compared to the conventional Smartphones. Therefore, it is advisable to develop apps for the tablet devices.
Utilize In-App Purchasing – Utilizing in-app purchasing feature helps you boost up the revenues for your app. You can also go for FREEMIUM model by offering the basic free of cost to the users in order to grab the attention from them. It will encourage users to purchase for the full version of your app to leverage from the advanced features.
Don't overlook the subscription model – If you've developed application that highlights businesses, finance, enterprise, media or any other industry, then it is better you go for subscription approach in order to get more profit.
Try to boost up your app ratings – Google always encourages developers to work harder to get better rankings for their app. You can leverage from the analytics and other tools in order to improve the ratings of your app in the Google Play Store, which will directly help you get more revenues.
Try to optimize your app for the Google Play -  The key to achieve higher ranks or top the charts is to get found in search.  Therefore, it is better to optimize your app for the app store. You should use name, title and other keywords within your app in such a way that it is easily found in the search results.
Go for advertisements – You can also leverage from a wide range of publishers and ads in your app. You can go for small or larger publishers in order to make your app advertisement viral. However, you can mix both kinds of publishers to get maximum benefit from it.
Ensure you keep in mind all the tips discussed in this post to make your Android application development venture successful and profitable for you. Do you've more tips to share? Please share your views in the comments…!