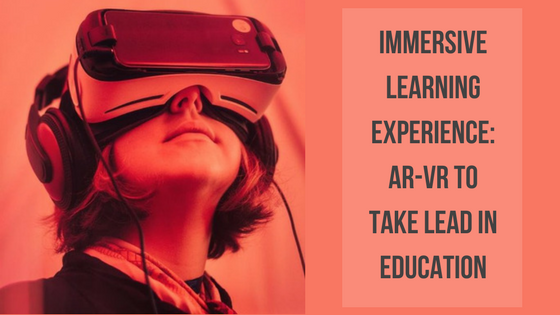 The amalgamation of students and technology can't be categorized as 'future trend', it is present.
It never focuses on preparing students for future jobs. It became a requirement.
The matter of fact is you are unable to find any industry segment without computer component.
Just like chalk, blackboard, and any other elements in the classroom, technology in education became an integral part of the classroom, whether it is a tablet, smart board, app, and gadget. We've witnessed the growth of technology usage in each sector, and education sector is not behind in that case.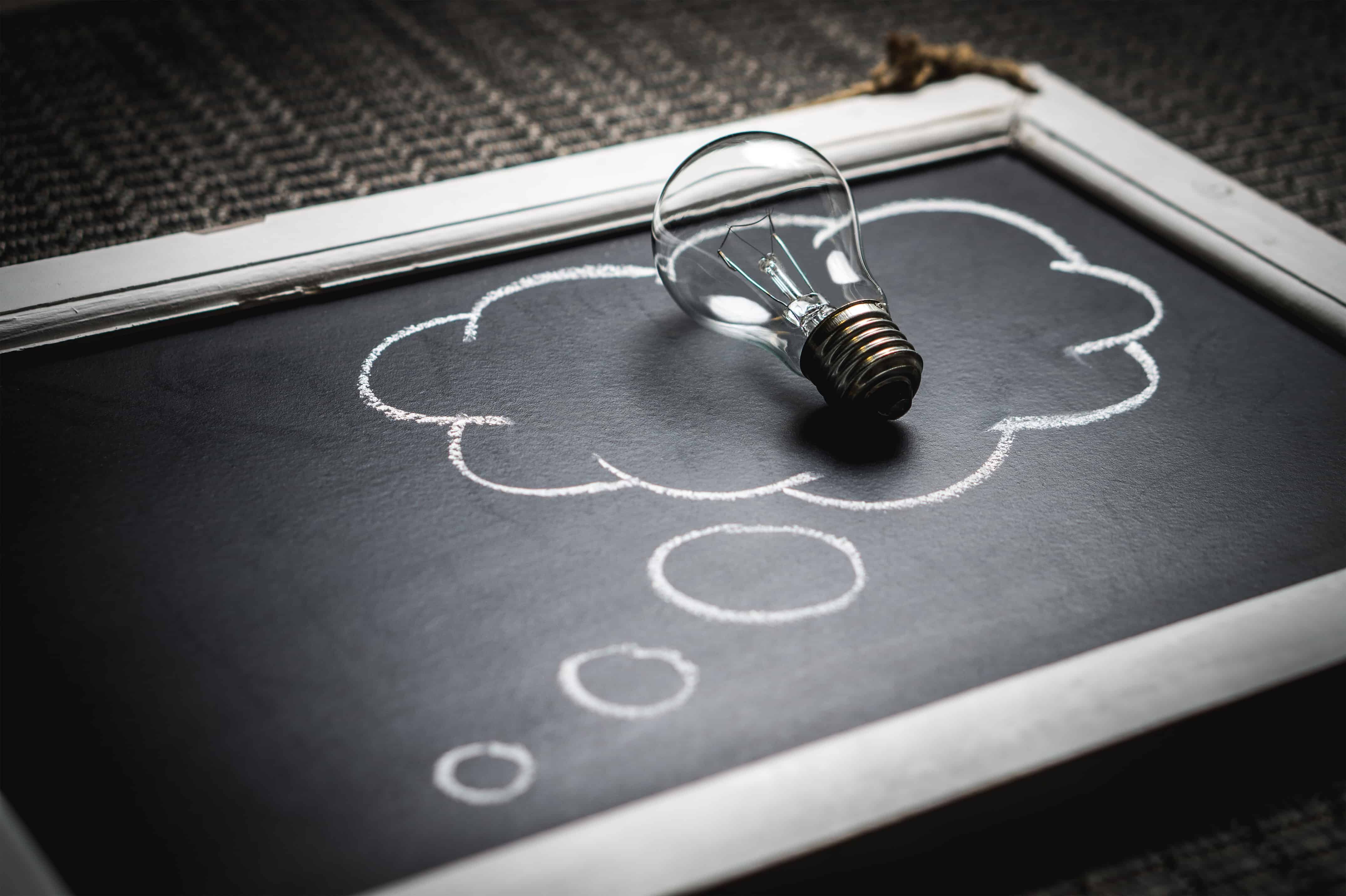 Schools are embracing the use of technological devices and children are already familiar with iPads, tablets, laptops, Chromebooks, and so on.
"As technology is changing the way we communicate, connect, create, consume, and innovate, it is democratizing access to opportunity. Education is no exception." – Laura Arrillaga Andreessen
This post focuses on the impact that technology has brought in the education industry.
Teachers and educators have begun making drastic changes to the classrooms by using apps, tablets, interactive smart boards, and many more. The upsurge of educational technology is paving the way of transformation through the collaborative and interactive atmosphere. Augmented reality and virtual reality are an example of the educational technologies that create an immersive experience of learning.
At the end of third quarter of 2017, education apps were the most popular category, with a share of 8.15 percent of active all apps being business apps, according to Statista.
By providing a superior experience that encourages students to use their skills with creativity and innovation, AR and VR are at the center part of the digital transformation for the education sector.
Imagine the children are landing on the moon or mars as astronauts, having deep dive at the bottom of the ocean to explore how it will look like, study the architecture of skyscrapers, and walking around the forest to observe the plants – these experiences are adding the real touch to their skillful learning.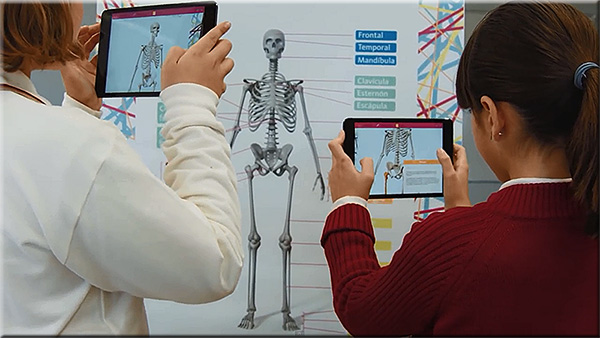 Apart from that, gadgets are widely used to record the lectures, in the virtual meeting, and in interaction with other objects. Students are also in favor of this engagement-based learning to improve the outcome.
It Is the Time of Visual Learning through Seamless User Experience
AR and VR contributed a lot of in order to provide real-life experience in learning that actually helps learners to feel and better remember.
The Potential AR/VR apps in Education:
Star Chart: iOS and Android app that provides learners the virtual experience of universe to learn about planet and other space elements
ITCraft: It turns the textbook into interactive books through Augmented Reality Pop-ups for multi-sensory experience
Arloon Plant AR Apps: Allows learners to explore the life cycle of plant through the use of AR
AR Flashcards: This app is great for toddlers and preschoolers. when you point a device at the printed flashcard, the 3D animal will pop up on the screen.
Quiver: This app is AR coloring app that allows you to print and color your drawing in hand-animated 3D world
However, the awareness and costs are still prevailing as barriers to the implementation of VR in apps. We will see the rise in usage of VR apps and headset that will highlight the potential of AR/VR in education.
VR-AR in Education: Revolutionary Approach to Learning
Interacting with real-world applications and learning, VR/AR apps are changing the education industry. Apps like Unimersiv can transport students to Greece on the other side, Cospaces allows students to share their virtual creations.
Schools are equipped with latest technologies and devices that promote the entire visual experience of learning.
Below are the aspects that will be implemented in the education industry in upcoming years:
Use of Augmented Reality/Virtual Reality/ Mixed Reality
Artificial Intelligence use case in design of course and activities
Personalized learning through use of devices
Virtual meeting, lectures, seminars, and classroom learning
Increase in classroom devices such as tablets, Chromebooks, iPads, and VR headsets
Gamification to make learning more interactive, fun, and engaging
Many tech giants have already invested in AR app development that can add value to the Industry. It is utmost important to have the cutting-edge experience that can help for a deep-level understanding of the particular subject.
Adopting new ways to learn, share, communicate, and connect, tech in education becomes a necessity. Educational technology can't be ignored which can create a Next-Gen experience that guarantees for safe, smart, and sustained future.