Apple recently unwrapped the latest iteration of it's mobile operating system – iOS 8. Along with this announcement came the latest iteration of Mac OS 10 too! The world's most advanced operating system keeps getting better and now iOS users can easily control their devices with their Mac operating systems. Apple has introduced neat features with details that provide a completely natural experience. It also unleashes a host of features for the iPhone application development professionals to take advantage. New keyboard options, new ways of sharing content and new iCloud features. That was just to set you thinking. Here, let's take a trip round all what's new and what's not in iOS 8.
Photos with all new features for editing and Composing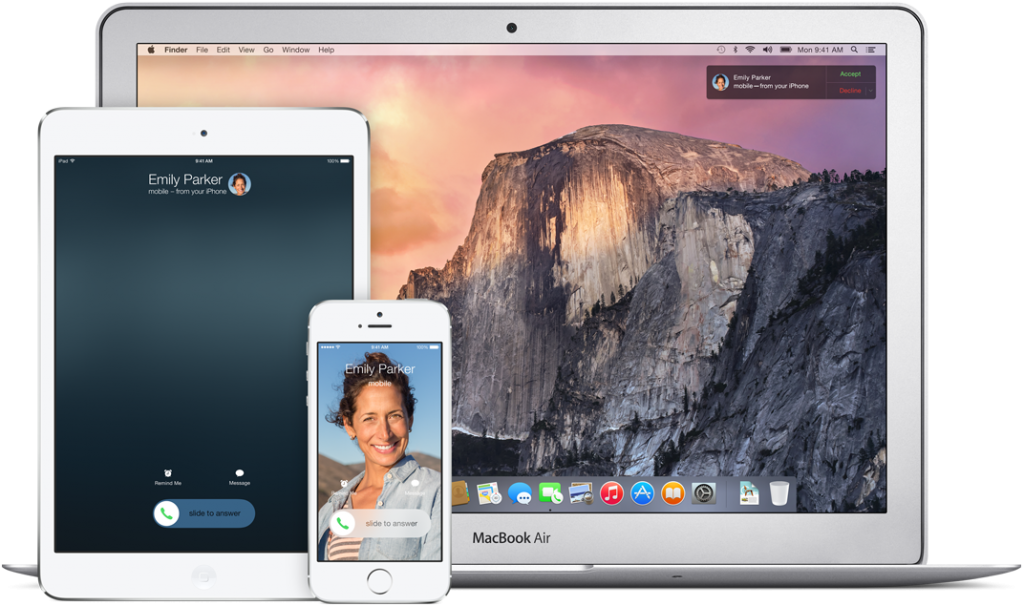 Photos hold more than what meets the eye – they hold memories! iOS 8 has greatly improvised the photography feature to enable you to easily search for photos which can now be stored on iCloud too. Photo editing is made easy too. iOS 8 adds excellent photo editing tools for composing – now you need not get back to your Mac to do it. You can even take time lapse videos with your iPhone!
Cool Messaging features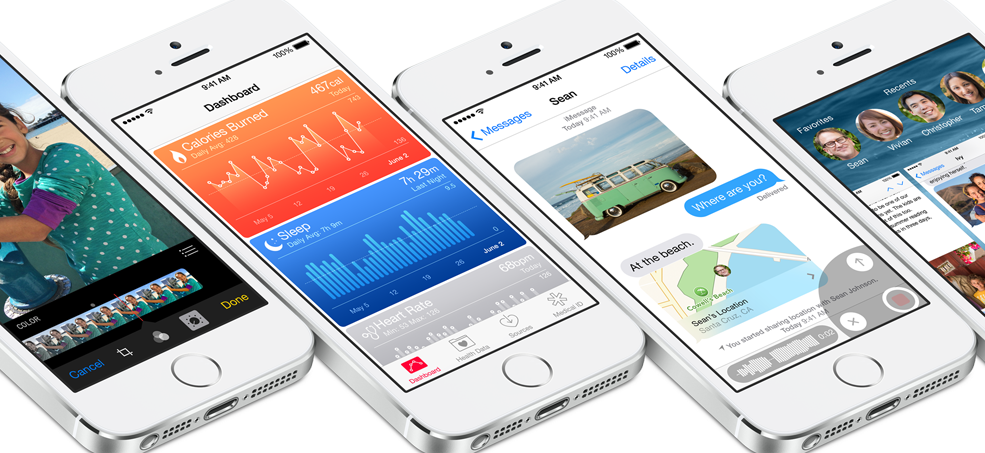 You can now connect to your friends and family with advanced messaging features. Just one tap can enable you to add voice to your message. Videos can also be sent along with the message. The all new messaging feature also enables you to share your location too!
Design changes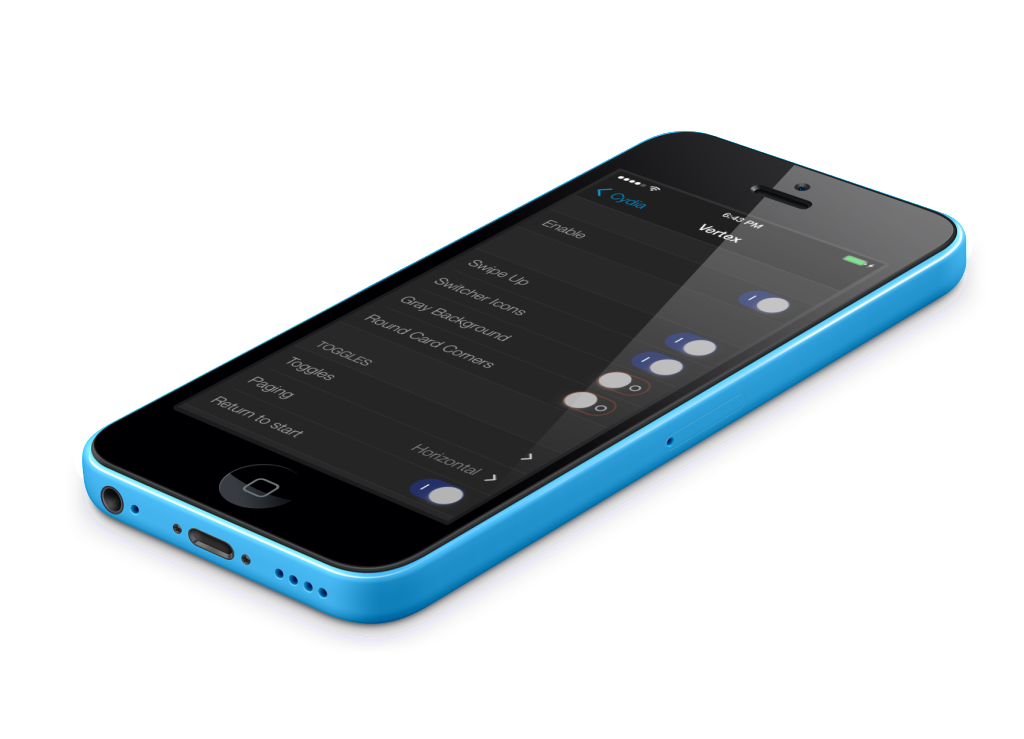 Pushing the home button twice opens a multitasking interface. You can swipe to see contacts, favourite contacts etc. New design changes to email features.
Smart Keyboard features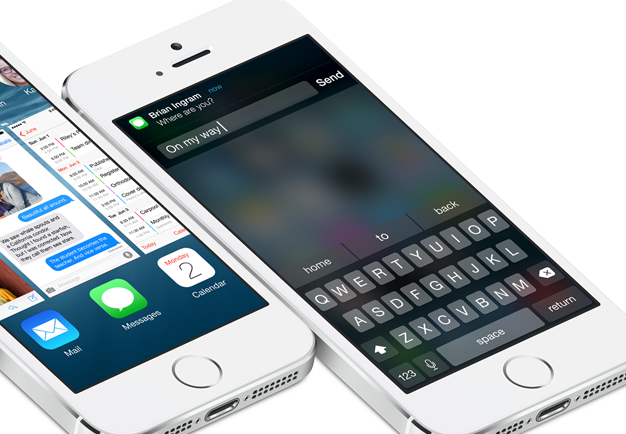 Typing is made easy with appropriate suggestions. Keyboard advanced features include detection of whether you are typing a message or an email and to whom you are writing too! That's smart for a keyboard! Very appealing and very advanced!
New Feature for Family Sharing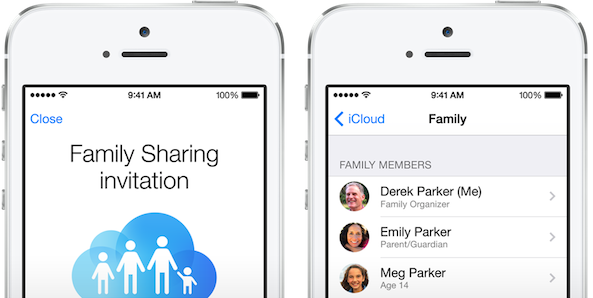 Family sharing enables you to share upto 6 people's iTunes, iBooks and app store. Other than that, those in a "Family" can easily share songs, movies that one person actually buys from the store. Sharing family photos and calendar events is also made easy.
Cloud Drive for easy access anytime, anywhere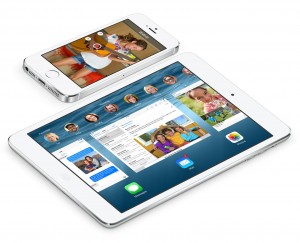 With the iCloud drive, you can access your files anywhere anytime. These includes PDFs, documents, presentations and images and more. You can use them even from your MAC or PC.
iPhone apps for Health and Fitness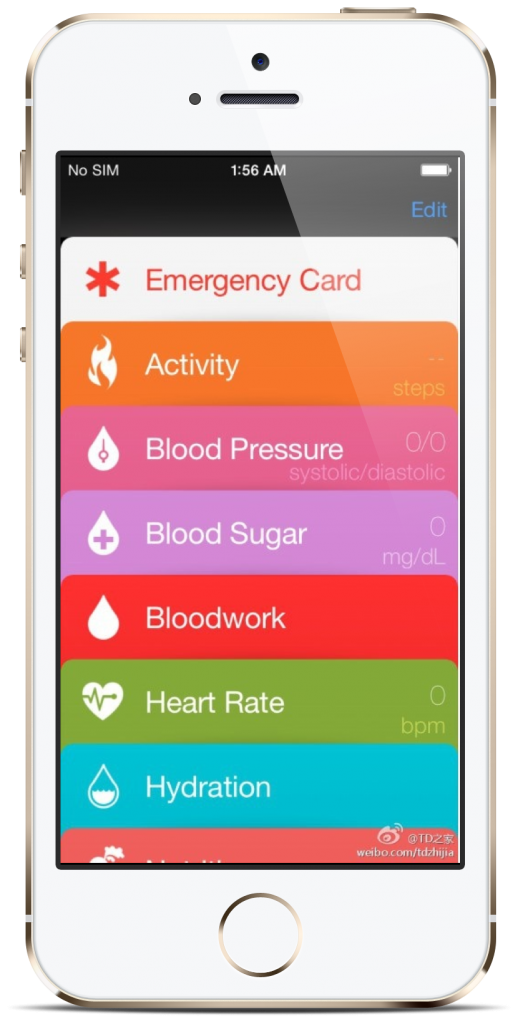 iPhone apps can now talk to each other. You activity tracker and your heart rate monitor can talk to each other providing you with a holistic experience. This information is all collated and displays on a single dashboard which is easy to access and understand.
Interconnected iPhone, iPad, Mac
With new and innovative improvements in connectivity within Apple devices. You can start typing an email on one device and easily complete it using another device. The same goes for SMS and phone calls can be answered from other devices too.
SDK improvements for iPhone application development
iOS 8 brings great opportunities for developers. iOS 8 brings new tools to extend apps and take advantage of the iCloud features, touch ID and lots more. It includes approximately 4000 new APIs and offers bold features for games development. It offers iPhone developers new capabilities to enable customizations.
iOS is here for iPhone apps developers with great new features for businesses to take advantage of!