Many of you might be knowing that a general-release development kit for Java SE (Standard Edition) 8 is not going to be unveiled or launched till the next year, Oracle has offered a preview created specifically for the developers to test as of now.
Recently in a blog post, Oracle's chief architect of the Java platform group, Mark Reinhold has shown his desire towards the developers that they should test out the developer preview for JDK (Java Development Kit) 8, which has been unveiled and available for the developers on Monday. It is important to note that JDK 8 is based on the Java SE (Standard Edition) 8.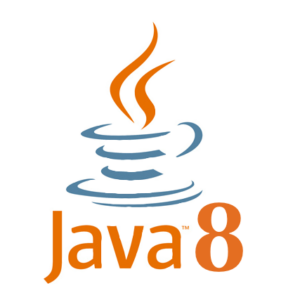 Mark Reinhold further added that they've tested and run it on all the Oracle-supported platforms and haven't found any kind of technical issues till now. They have fixed many of the minor bugs discovered during their test since they reached the future-complete milestone back in the June.
One of the major highlights of this new version is the "Project Lambda", which is designed to make it easier for the developers to write code for multiprocessors. It will add lambda expressions, default methods and method references to the Java application development and programming language while extending the libraries in order to support parallelzable operations streamed data.
Earlier in this year, Oracle thought to launch Java Development Kit 8 in the current month, but later on the company has postponed its plan to launch it in this year and decided to launch it next year as they wish to work more on the security enhancements. Security has become a prime concern for the Java application development in the recent years. Recently, many security issues were found in the Java, but Oracle has managed to overcome all of them time-by-time.
If you are viewing JDK 8 from the beginning, it is worth investing time to download a build and try it out – says Mark Reinhold. He firmly believes that it will help them know whether the existing code is compatible and run on it smoothly or not. If it runs slower than earlier or crashes the JVM, developers can easily inform the same to the development team as it will help them improve it for the future purpose.
If you look at the JDL 8, you will find tons of other benefits such as a new date and time API, compact profiles and the Nashorn JavaScript engine. It also brings anti-features like removal of the permanent generation from the HotSpot virtual machine. However, this is a part of JRockit and HotSpot convergence effort. Moreover, JRockit customers won't require to configure the permanent generation. You can find more details in the documentation on this feature.
So, what do you think? Would JDK 8 would help Oracle to help developers simplify the coding in Java application development? We will have to wait to see how developers use it and how it benefits them. Share your views in the comments…!