Imagine yourself living in your new home even before buying it. If you think this is a joke, it is not! Behold the future technology which allows you to do so that you could have just dreamt of.
Yes, we are talking about Augmented Reality(AR) and Virtual Reality(VR) which can get your wishes fulfilled. Earlier these concepts were just a tech fascination and not a cup of tea for normal people. Thanks to the developing times, we are now able to experience them and get its advantages.
If we were to relate virtual reality in real estate, it has now become a growing craze, not only among the people selling, but also among the people buying homes. Who doesn't want to get an experience of their home where they want to live? For an ultimate VR experience you just need to grab onto the VR headset and you are good to go and there you are at your dream home which maybe miles and miles away from you but still in front of you. Real estate people are offering AR facility now for people so that they can get to know the home better and get a detailed understanding about it. They just need to make some initial arrangements for it, adjusting the cameras and getting some pretty good 360 degree photos and then they can be shown to the customers.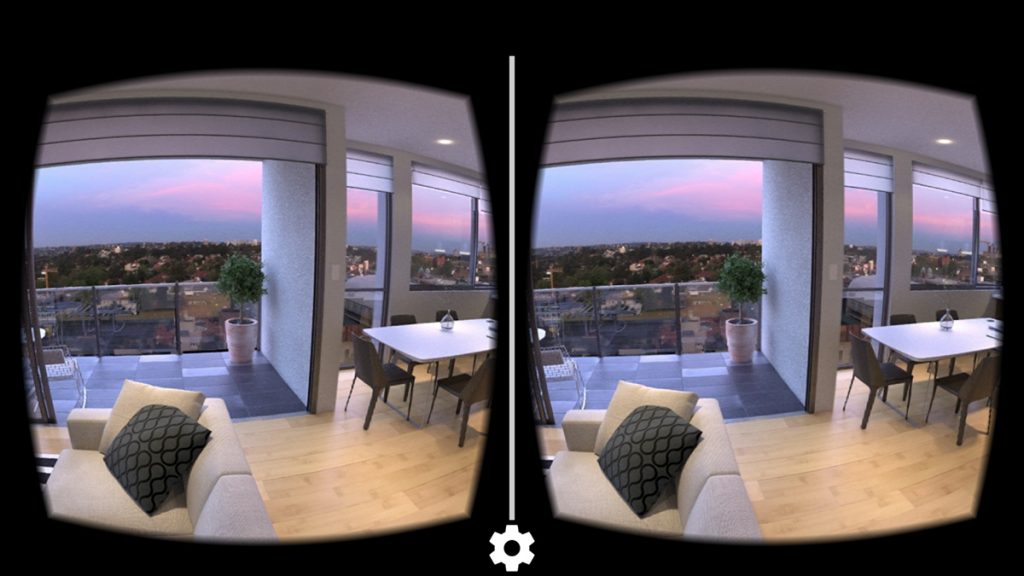 Not only for the customers, it is also very useful for the real estate sellers also to know the potential positive points and any negative points that they should look into.
Augmented Reality has also also entered the real estate market and is leaving a lasting influence on it and the future to come. Sellers have a map/ blueprint of the property which the seller has to scan with the help of an app or a code available, and the buyer gets to know about the constructed property and its interior know-how. And if the facility is enabled, people can just point their mobile at the property and get the information along with images of the property and around. People can know about the present scenario and idea about the future also what needs to be done, how it would look- the colour, interior and other arrangements.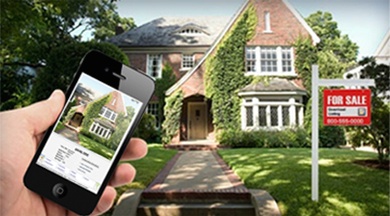 There are not only the above advantages, but numerous other positive points also which VR and AR offer that is a boon for both buyers and sellers, like
1. In-detailed idea about property (obviously!)
2. Pros and Cons of the property(inside and outside)
3. Time Saving
4. Management
Such arrangements not only increase the buyer-seller relation, but also both get to know in depth about the property's pros and cons which can be looked after and better services can be thus provided.
Such facility not only provides better idea about the property, but is also time saving for both. Some real estate sellers also offer an option of coming at you home and getting you to let experience the future home to be bought. People can thus save the time of going to the specific property location, finding the property and the real estate agent and listening to the details with full attention. Moreover, the buyer is saved from the noise and chaos of the construction site, which is greatly unbearable. What could be better than that! Also the future owner can get to know about the surroundings of the house and thus get idea if the area and location is suitable to them.
From the management point of view also AR nd VR are helpful as the present and future condition can be known and accordingly if any change needs to be done, the construction people can track the progress resolve it.
In short we can say, VR and AR is the future of real estate for the buyers and sellers and thus if next time someone goes house hunting we wish the option of AR or VR is made available to us for an unforgettable experience!