Wordpress as an eStore
WordPress is one of the best CMS available today. But consider a scenario when a business wants an eCommerce solution too? Would it be possible to have CMS and eCommerce solutions in a single package? Or would we have to go for two separate websites – one for CMS and the other for eCommerce? In today's age of advanced technologies, that would not be a good approach. The good news is that there are ways to work around this.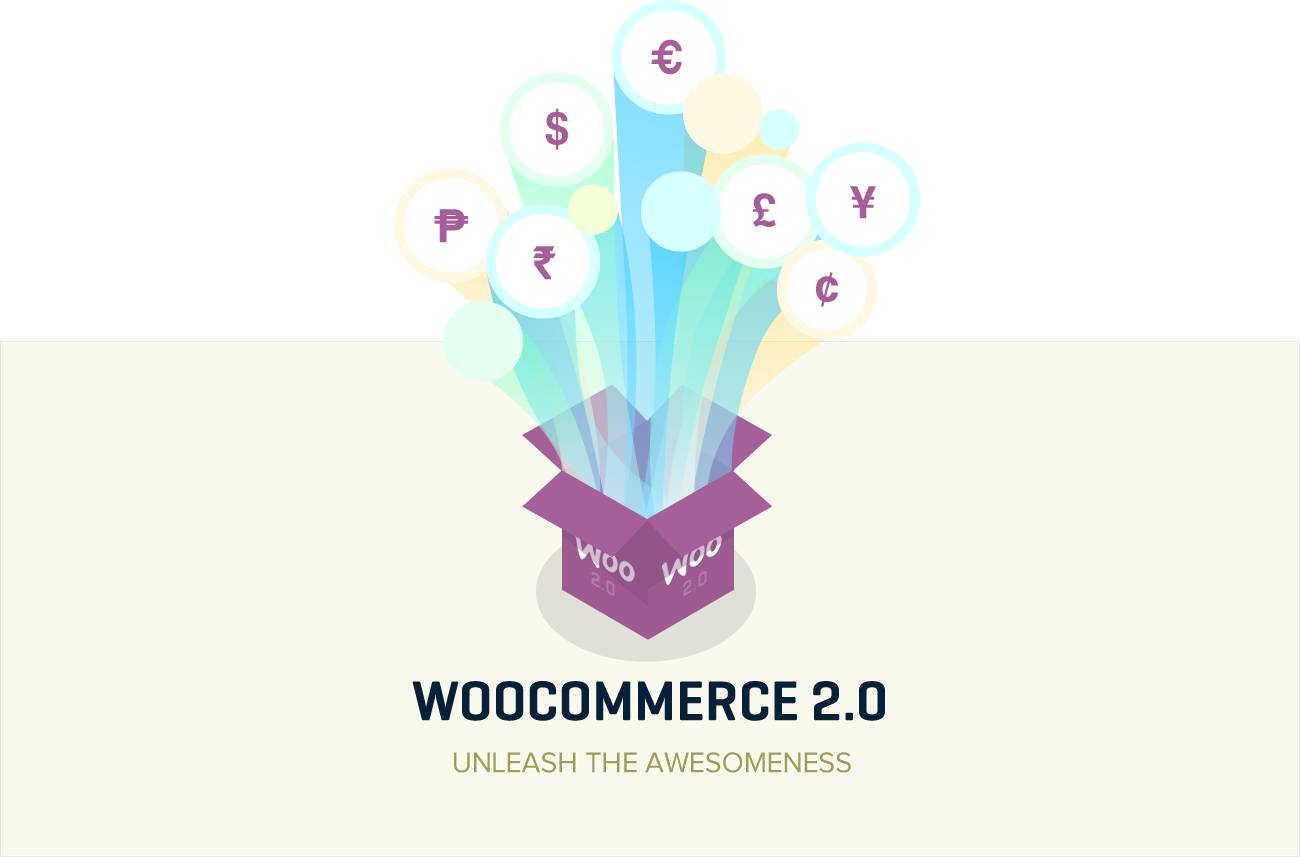 WordPress has several plugins available that work beautifully and have the power to transform your CMS into a powerful eStore. So, selecting WordPress instead of a standalone eCommerce solution is a great choice. Users get two packages in a single solution with a fully manageable admin area with ample features and beautiful themes.
Why WooCommerce
Now the big question is, how to select the best amongst the eStore plugins available in the market. The conclusion of our search has stopped at WooCommerce. WooThemes provides WooCommerce which is arguably one of the most comprehensive shopping tools available. It is a free plugin with solid e-commerce functionalities included. WooCommerce provides enterprise-level quality and features. Now you can sell anything beautifully on your self-hosted  WordPress development services.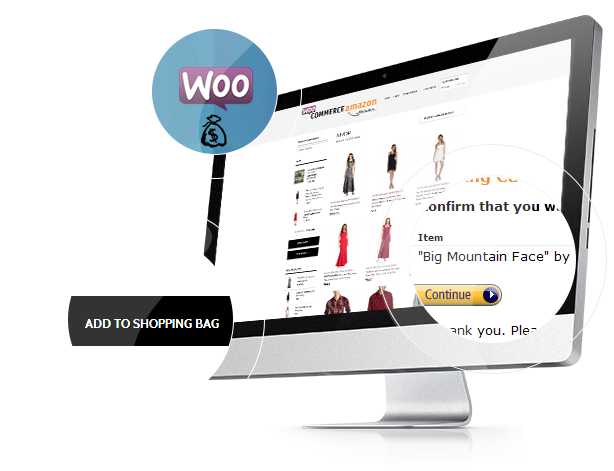 Please find some of the awesome features of WooCommerce which makes it different from others:
A) Power features
It provides the following power features in its core installation
I. Payment & Shipping methods
II. Inventory management
III. Reporting management
IV. Marketing & Tax calculation
B) Customization
They provide shortcodes and widgets so it's easy to customize in order to give your eStore to a personal touch. They also provide developer documents that describe all the methods and hooks used in the framework in details so it's quite easy to extend.
C) Powerful admin panel
It has a powerful and feature-rich admin panel. You can manage sales, orders, products, inventory, payment gateways and shipping methods on the same Wordpress dashboard.
D) Extensions
Lots of free and paid extensions are available for specific payment gateways, product add-ons, dynamic pricing, affiliate integration, admin bar addition, etc.
E) Themes
It supports all Wordpress themes including the default theme. They also provide lots of beautiful themes that are easily available on the WooThemes store.

Get WooCommerce development Services and brings great features and great opportunities for your business. Get Custom features with integrated and advantageous Resources.