SharePoint is a platform that allows to communicate and share highly classified documents freely with organizations. SharePoint is a part of Windows Development Services , so you are using the secure platform and you can also integrate with Microsoft Office to manage your work with the high-quality solution. In simple words, SharePoint is a platform that allows you to collaborate, manage documents, and store data.
If you are already using SharePoint for your company, then you might know the importance of the same and how much it helps in managing an organization. But, now is the time to upgrade your system to next level so you can have more benefits. If you are using other software for managing your documents, then Brainvire is right here to help you in migrating to SharePoint.
You should migrate to a new version to unease your business power. And to get connected with more customer while increasing productivity.The platform provides unlimited option to manage your business and documents.
Migrating is important, because the updated system has more benefits, and come with enhanced security.
Brainvire, the SharePoint Development company offers a wide range of IT services and includes: 
o Migrating to SharePoint from the older version to the new version
o Migration from other technology to SharePoint
o SharePoint server migration
o Integration of tools to SharePoint
o Integrate with tools like CRM, ERP, and other application.
Now, is the time for your organizer to get started with SharePoint and make all your business tasks easier with high results in increasing of productivity. Entrepreneurs and leaders have seen a great change in their organization by using SharePoint. They rely on SharePoint for quality work in the organization.
1. Business analyzing and intelligence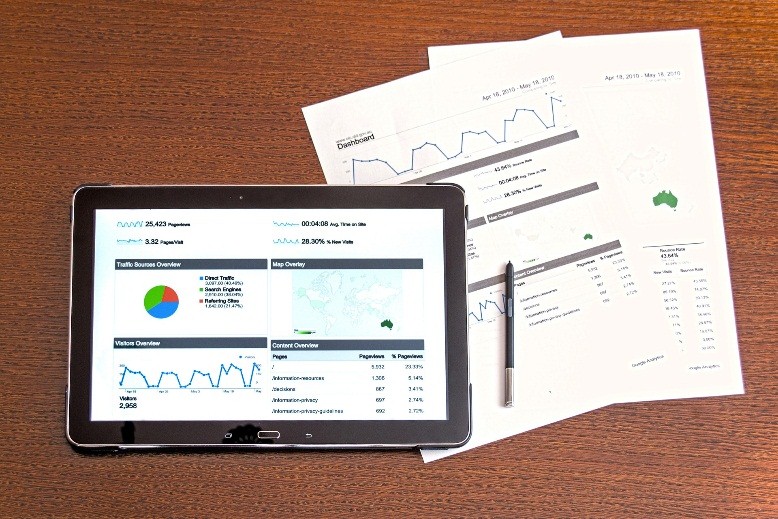 SharePoint helps you to track record of employees, leaves, products, resources, track inventory, and regular analyzing of the business. You will be able to see all the organization activity is one dashboard, so here you are saving lots of time and money. This tool also helps you to make better strategies, plans, schedule and activates for better productivity in the institution.
2. Responsive on mobiles and all the other platforms and devices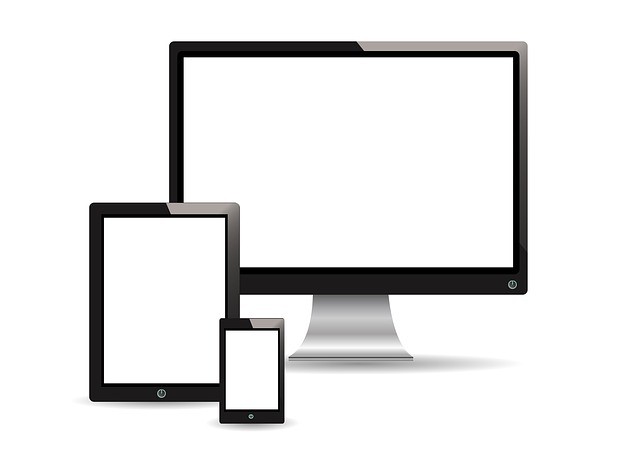 Now keep a record of your business, share documents, track important documents, and answer to business emergencies from your mobile phones or easily assessable smart devices. One click to know your business status and what's going on in the organization.
3. Graphical representation of graph and reports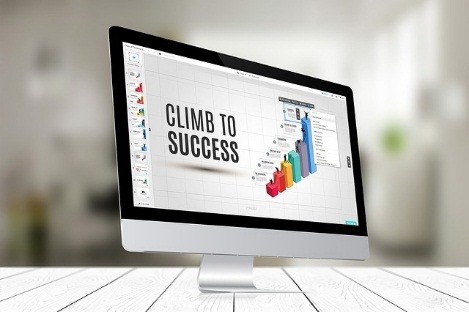 With SharePoint platform, your presentation and report making is very easy. With the data in the system, SharePoint makes presentation automatically and let you see the advance results to enhance your business.Advanced visualization tools, presentation sets, graphical representation, and a lot more to make your task easy.
4. Automation functions and tools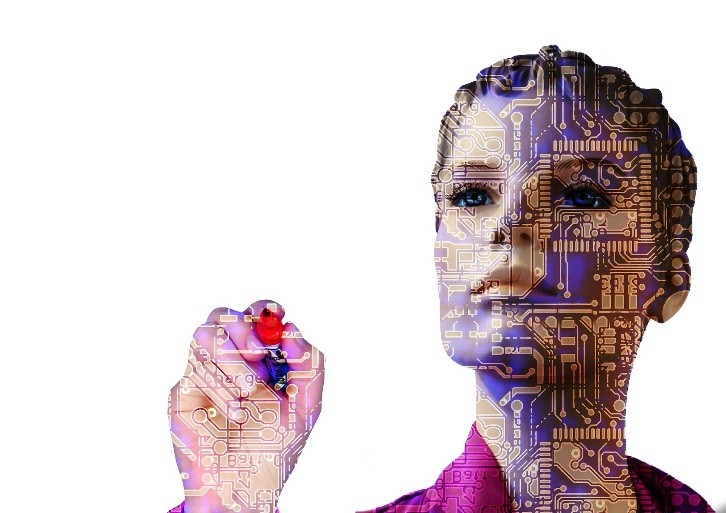 Customize SharePoint according to your needs, set time for sharing documents, connect with clients on specific time, social media posting, auto business analyzing, auto answering to regular updates, and lot more. SharePoint is made with latest technology and tools that can completely meet your business needs.
5. Enhanced security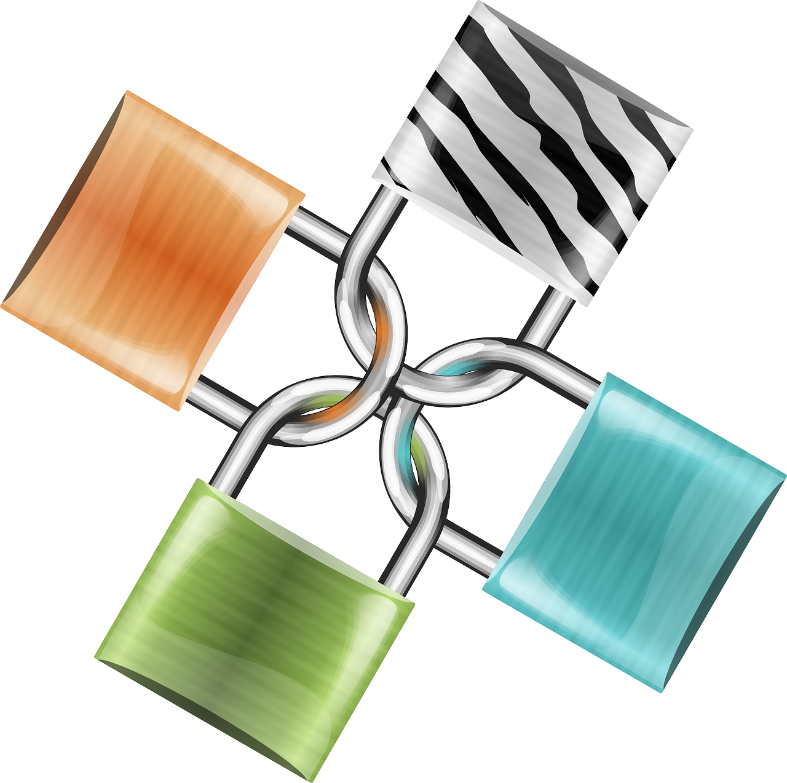 SharePoint powers your business with latest security and firewall. Now, protect your data with more security, than ever with simple steps.The platform is designed to protect your data with high-end security.
6. Control of your business from one screen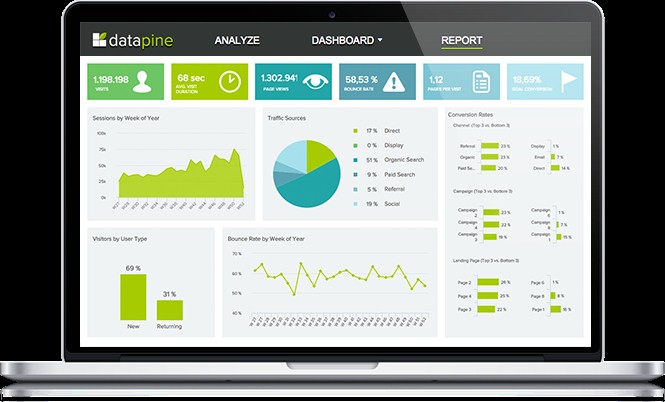 A dashboard lets you see all the business activities at one glance. Now you don't have to change one window to see what's going on in different departments, simple click on the dashboard and you will see all the important notification and updates.
7. Centralized workflow
Decide task for your employees and divide the role of everyone in the organization. With one click, you can know who is doing what and where is your project heading. Simply assign your task, so you can complete the project on time.
8. Cloud system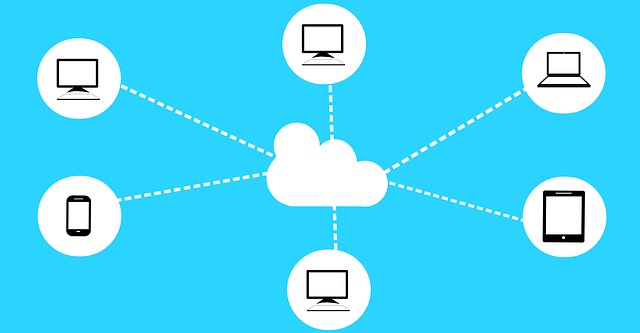 Take your work online and work from anywhere, the SharePoint cloud platform provides you endless options in making your work easy. Here you don't have to invest in servers and hardware. Microsoft takes care of everything. Scalable, flexible, faster, and connect with your business from anywhere through internet.
9. Database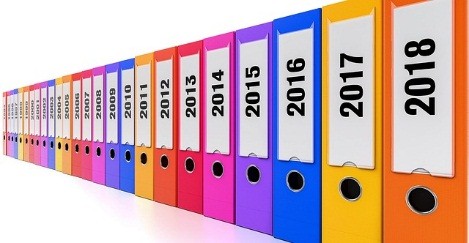 SharePoint helps you to create a database that can help you to enhance your business and meet customers more effectively. The database helps you to make better plans and understand customers and know their needs. Also, it helps you to understand your business, and how to take it to the next level.
10. Fully developed search tool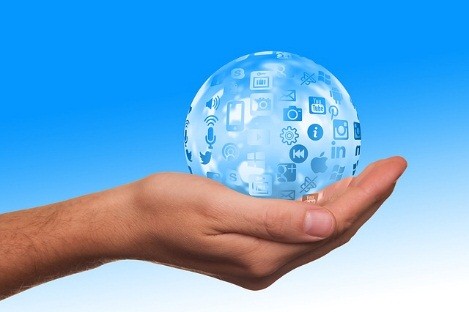 Now search any document from anywhere within a certain time frame. This search tool helps you to find important documents and related information, so you can meet your business and clients' needs. This tool helps you to get your accurate information quickly.
Whatever may be the business, SharePoint is useful and efficient to enhance it.An organization that uses tools like CRM, ERP, or HR and any other tools can have the benefit of this system. Our services help you to migrate to SharePoint with expertise solution. We make sure that platform is customized according to your needs.
Migrate today and leverage your business with modern tools. Contact Brainvire to Hire SharePoint Developers.