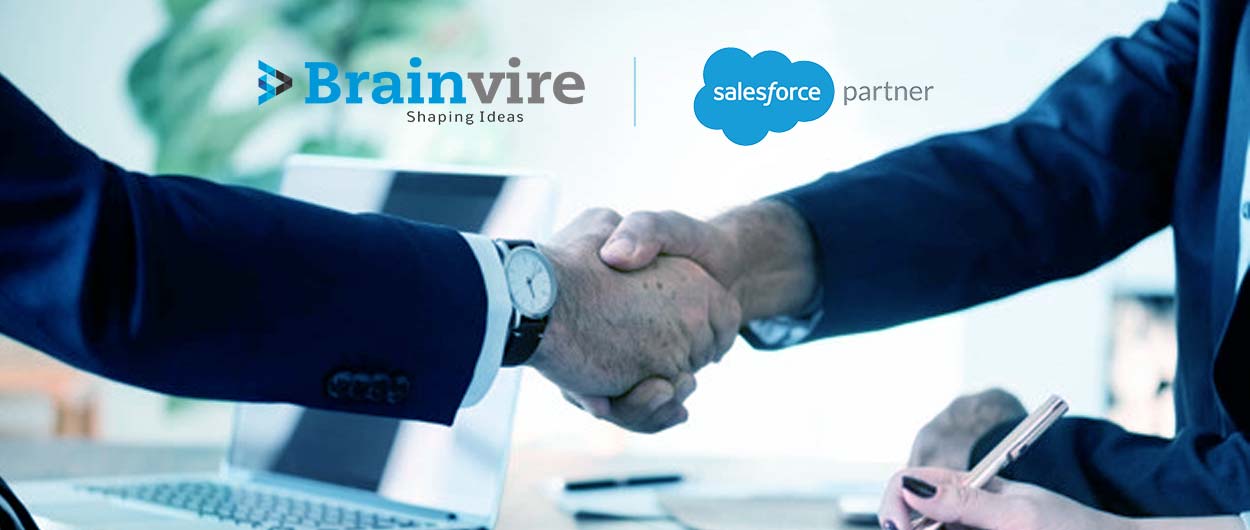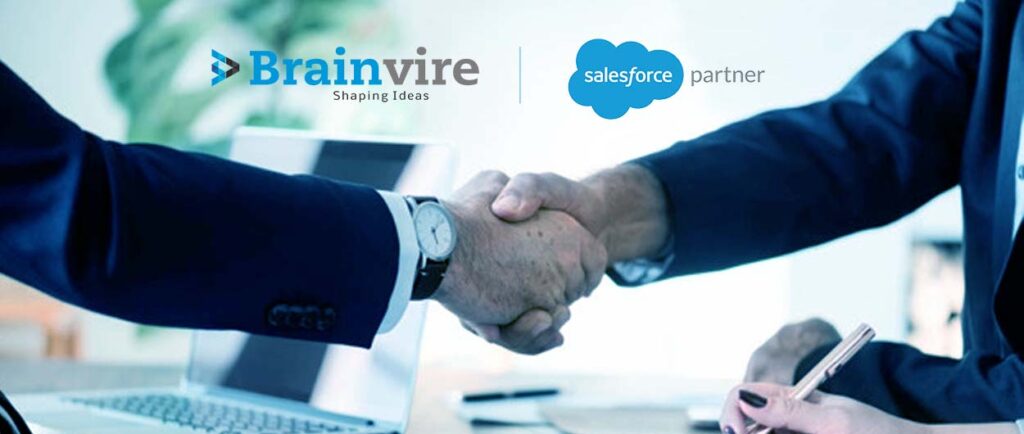 Helping its users manage leads, existing clients, marketing campaigns-their digital presence from one place and several other notable features have given Salesforce a distinctive status in the industry.
According to Backlinko, more than 1,50,000 businesses worldwide rely on Salesforce, making it a total of 19.8 percent share of the CRM market, which is more than the combined share of 4 of its topmost competitors.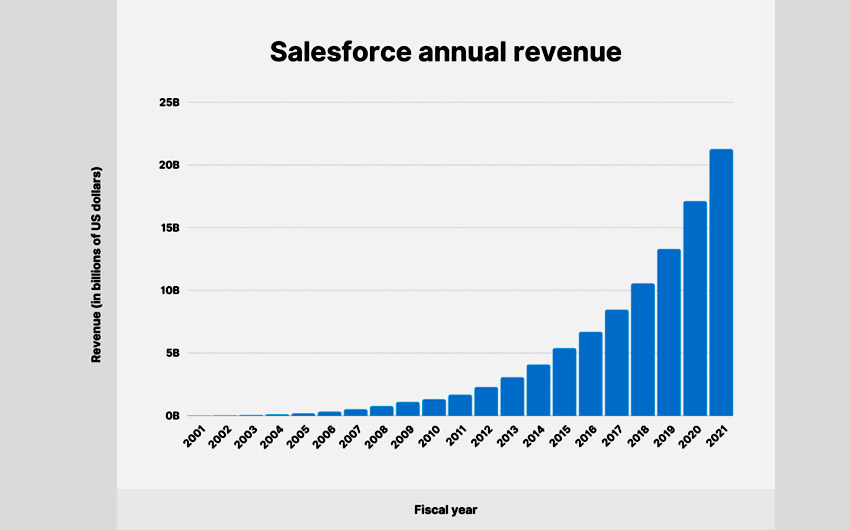 If you have made up your mind to try your hands on Salesforce to make it to the top, you have made a good decision, but the fruitfulness of your decision depends on Salesforce implementation. How well you tap the CRM's benefits depends a lot on your Salesforce partner.
Let's discuss 5 ways in which a Salesforce partner helps your business.
1Helps You Cut Down Your Expenditure
Since the investment is significant, the stakes are high. After all, it is prudent for a business to expect proportionate returns on investment. With their knowledge of the best techniques, do's, and don'ts, the right Salesforce consultant will help you cut down expenses at several levels and help you make the best use of your budget.

Firstly, high returns will accommodate the service charges for the platform. Secondly, a Salesforce consulting partner will help do away with the expenses incurred in terms of time and money in training the staff with the CRM. It would further mean that you won't have to wait for long to analyze opportunities and can use the insights from the right Salesforce consultant to expand your business.
2. Hands-down Experience in Using the Platform
No matter how experienced a businessman you are, it is common to get stuck with the jargon used in advanced level platforms like Salesforce, significantly affecting how you deal with them. 
For instance, seemingly similar concepts like 'prospect,' 'lead,' and 'opportunity' refer to different things in Salesforce. An experienced Salesforce partner who understands this and a host of other complicated terminology will help you make the most of this customer relationship management (CRM) platform.
Want to partner with the right Salesforce partner to reap the benefits of the CRM?
Get in touch with one of our experts.
3. Tailor-made Approach 
When you bear the high-ticket cost of Salesforce's services, you certainly would want the platform to capture your business' uniqueness so the CRM can add actual value to your business. Whether you are a newbie taking baby steps to create a place for yourself in the industry or an experienced player with a set of creative ideas, a Salesforce partner will capture the essence of your business to bridge the gap between where you are and where you want to be.
Salesforce has ample room for customization. However, this level of customization calls for several third-party integrations, building custom automation triggers which can be a challenging task for a business to do all by themselves without expert assistance.
4. Focus on What You Do Best
Nobody knows your business better than you. Due to this,  you should focus on improving the quality of your products and services, creating an expansion plan, and probably planning profitable tie-ups with other businesses. All this is enough work already, and a Salesforce partner can be a significant help to focus on it.  By removing an additional burden from your shoulders, the right Salesforce partner helps you with the timely execution of your plan so you can bring your dreams to life, one step at a time.

5. Streamlined Insights from Your Niche
When you partner with the right Salesforce expert, you get to learn a lot about how to react to several adverse situations and mold them to your business' advantage. It is because they have worked with tens of companies before you. On this note, it is crucial to mention that not all Salesforce consulting partners add value to your organization. However, happy clients are a testament to the quality of services.
Conclusion
In a nutshell, there are several benefits of working with a Salesforce consulting partner.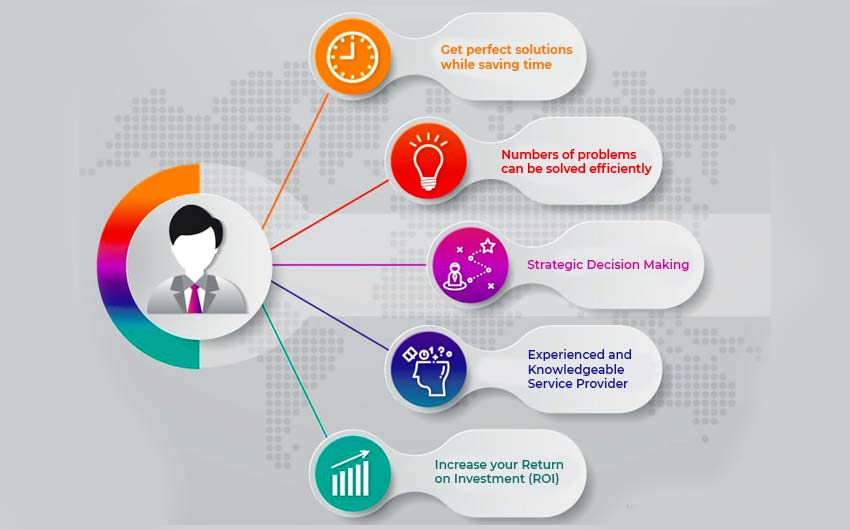 At Brainvire, we have integrated Salesforce into the business landscape of a good number of firms to help them enhance their overall digital presence, analyze opportunities and bring them a step closer to achieving their growth aspirations. To learn more about our Salesforce Integration Services, write to us at info@brainvire.com.