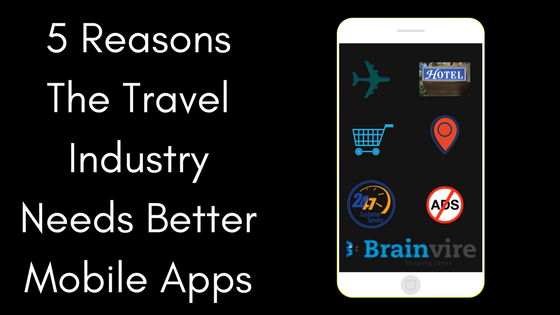 Looking for the secret, why big industries are successful today?
They all believe in giving high-end services to their customers and making their traveling and shopping experience easy. They are improving their services by opting for the latest technology and ideas. This has helped them to earn the efficient profit and attract genuine customers.
If you are in the market, and looking forward to enhance your business and interaction with customers, then mobile app development can be better an option. As the trend of IT services are engaging more entrepreneurs, you should also develop a mobile application for more engagement of customers.

You just have to utilize the modern tools and cross the boundaries of the business and hike to the new level.
DATABASE
Mobile phones are widely used by the customers and they are always connected to it. Where they go, they carry the device with them to get the assistance. This can help you to gather their information while they are using mobile, and by this, you get to understand your customers. So, with the mobile application development, you can attract more customers and come up with better marketing plans. This data is automatically arranged and analyzed.
Another benefit of having a mobile application for your company is that you can even sell the data that you have collected to vendors, how can meet customers' needs.
A DIRECT MARKETING CHANNEL
Brainvire, the mobile app development company can help you to create a direct marketing channel, so you can save time and money that you must be spending on marketing.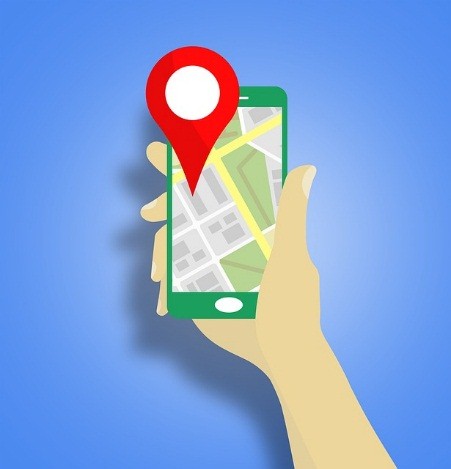 Complete Mobile Application Development
Once, you have a mobile application, you can connect with your customers more effectively, and send them promotional material directly to their mobile. This makes it a lot easier for you to offer an efficient travel guide and other customer services.
INTEGRATION WITH OTHER PLATFORMS
Who doesn't want all the travelers to use their services?
There are ways of attracting customers and meeting their needs, but when you take your business online, you have options like making your store available on all the platforms that offer the same services. This can redirect travelers to your ecommerce development site, and inevitably you get to earn more profit.
This is one way of digital marketing, and you don't have to pay for this kind of marketing.
MEET YOUR CUSTOMERS' NEEDS
All you have to do is add all in one feature to your mobile application. This is a complete solution under one roof, so they don't have to look over other service providers for their needs. Here, you have to add facilities for customers like hotels, and ticket booking, shopping cart, and other ecommerce seo services that can help your customers.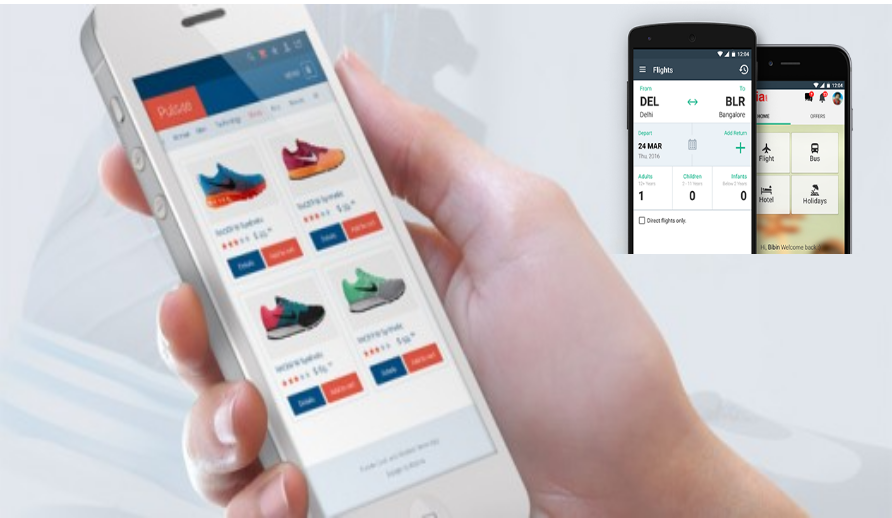 For example, travelers may need traveling equipment, accommodations, and guide, you can add this feature to your application so it makes easy for your customers to shop from one place for everything. By this, you will create a seamless shopping experience and customers will love all in one solution.
GO PRIME
Through a mobile application, you can offer special services to your regular customers, and give them more offers and services for their regular use of the application.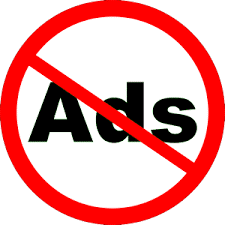 One way of earning money through the app is, promoting ads in your application. Something like prime members can enjoy an application without any ads and pre-update to them about offers.
Try to get your customers more deals by getting sponsors and discount offer to your mobile application.
CONCLUSION
Offer maximum services to your customers and try to meet their needs on every stage, so they can rely on you.
Developing a mobile application can make communication more interactive.
We provide complete IT solutions to our clients and we are one of the leading mobile app development company for mobile application development for all the platforms. We have served many clients from the traveling industries and help them to enhance their business needs.
Contact us to hire mobile app developers today and know your best options. visit for more information, https://www.brainvire.com/logistics-industry/