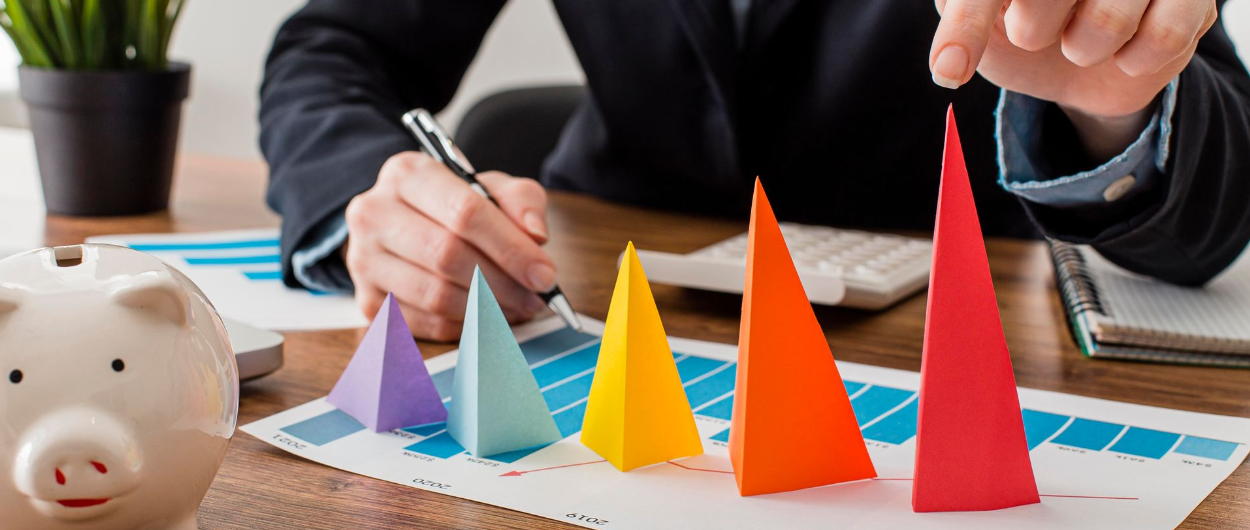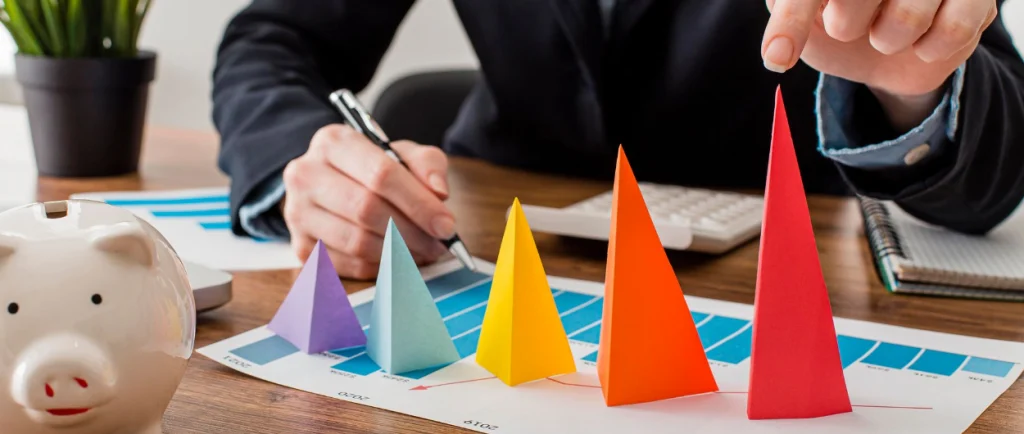 Ecommerce has become an indispensable part of the global retail framework. In light of the recent global pandemic, ecommerce is expanding to new types of products, firms, and customers. This has led to an overall ecommerce shift from luxury items and services to more everyday essentials and has highly encouraged future entrepreneurs to start their businesses online.
Here are a few exciting stats bet you didn't know about the ecommerce industry:
With consumers relying heavily on online store shopping, it is estimated that 95% of purchases will be made online by 2040

Mobile commerce keeps growing. In 2021, $3.56 Trillion in retail ecommerce sales were made from mobile users.

62% of online shoppers say that past customer service significantly influenced their purchase decision

58.4% of internet users buy something in an online store every week. The current categories with more spending are consumer electronics ($988.4 billion) and fashion ($904.5 billion)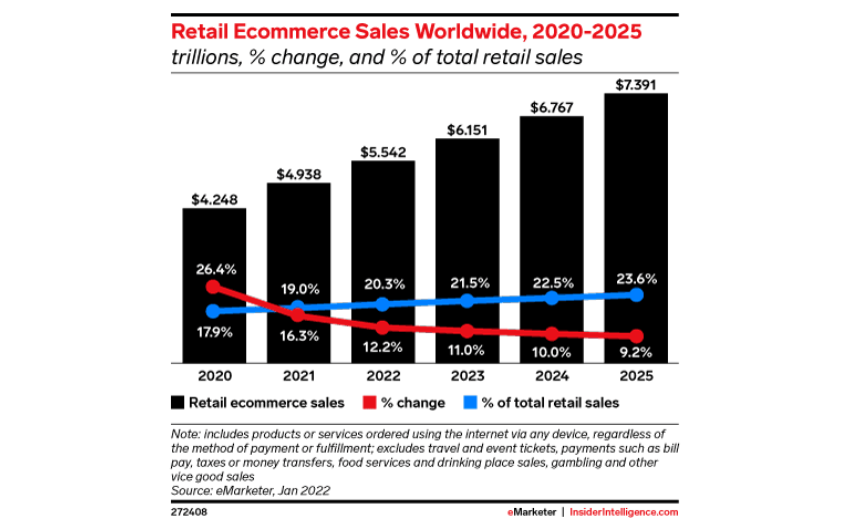 This article will cover a few tips on how brands can improve their uniqueness and simultaneously increase brand loyalty.
Sure-fire methods to ensure your brand stands out and garners more customers
As the ecommerce landscape becomes increasingly more crowded with businesses, it is essential to find ways to make your brand stand out from the rest. Here are a few sure-fire methods to ensure your brand stands out and garners more customers.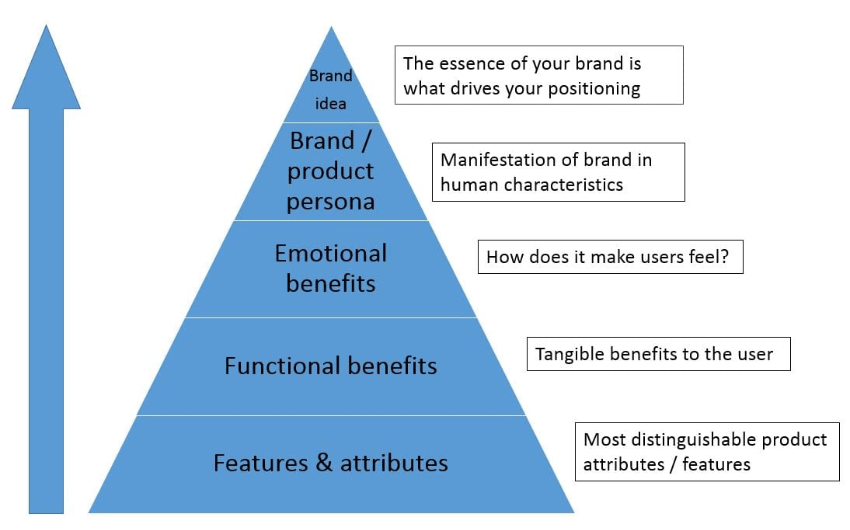 Building a distinctive brand culture
If you want to differentiate your ecommerce brand from your competitors, it's essential to nurture your value from the roots- the company culture. Brand culture connects the image you present to the rest of the world with the qualities inside your company.
When your brand culture is strong, you'll attract micro-influencers who will rally around your shared views and promote your products. Those drawn to your brand culture will want to join in and express these values to the world.
You will likely see growth and happier teams who embody your company's values when you invest in a transparent brand culture.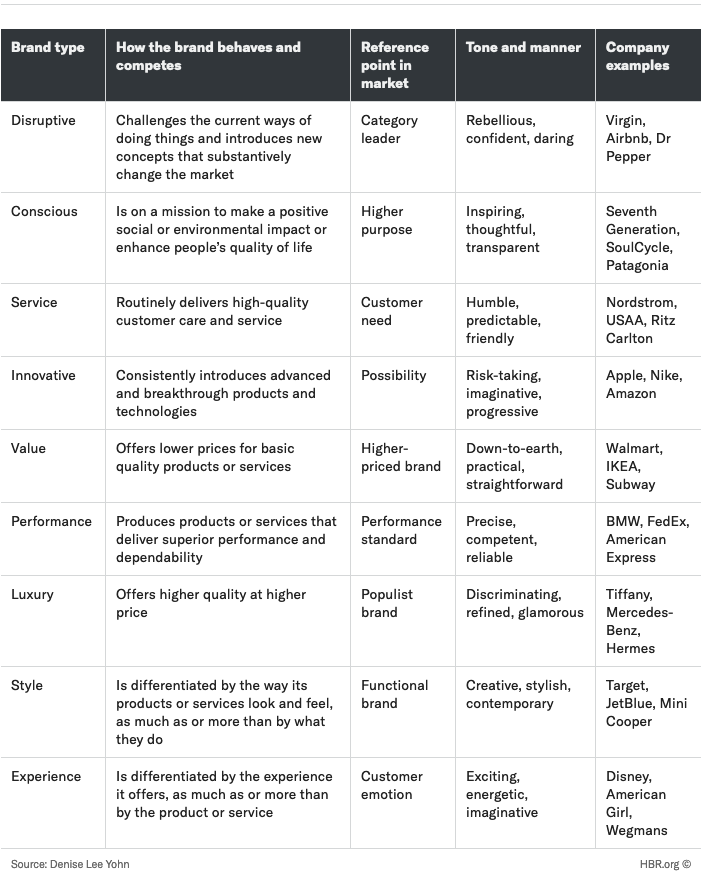 Your brand and company culture must be as distinctive as each other. However, you can achieve your goal regardless of your company's culture, competitive or friendly, analytical or nurturing. 
Knowing your brand and the target audience. What makes you different?
Business customers are of two types, users and buyers. The users rely more on getting a job done with your product/ service, whereas the buyers focus more on the business value created by using your product.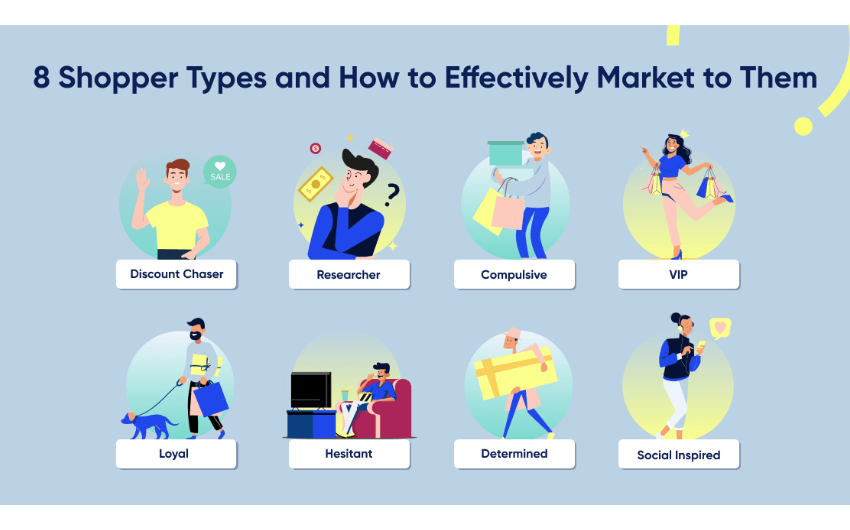 The best way to garner customers is to make your goal visible to the customers and why you do what you do, what problem areas you are trying to solve, and how the customer will benefit from your product or service. 
Consider creating a comparison chart or a landing page to make your customers understand your uniqueness from other competitor brands.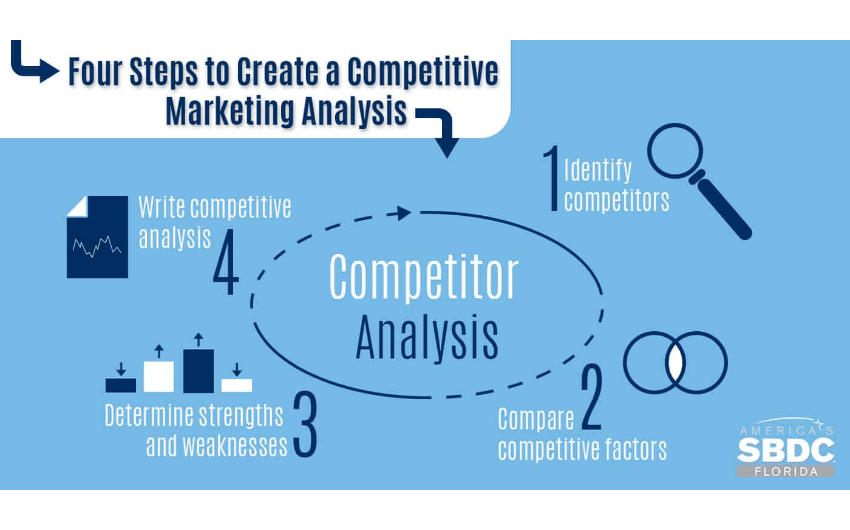 Three essential parameters to consider when building a customer strategy for your brand:
Brand Voice: Your brand voice reflects your brand's personality. Ensure that your brand is distinct from your competitors and that you promote a standard brand message through all your marketing channels, including social media, blog posts, newsletters, emails, and advertisements. Your brand voice can be fun, formal, or practical as it is consistent and targets the right audience.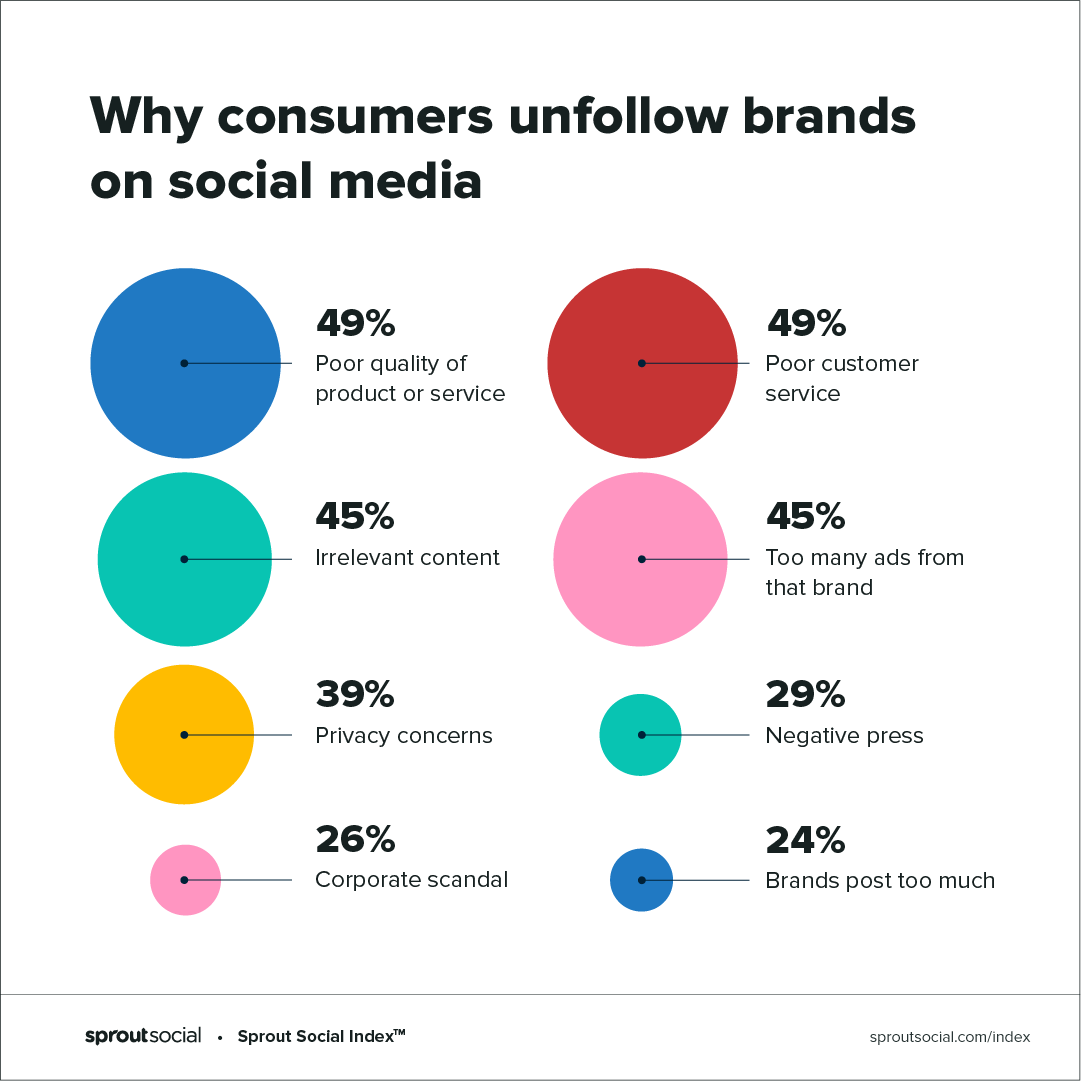 Brand story: Customers stick with brands that connect with them emotionally. It could include reasons why you started your business, the story, the ideas, or even the progress you made over the years to achieve what you are today. You can increase your chances of winning over customers by creating a captivating narrative to help them feel like they know your brand well.

It takes three key elements to create a good brand story: business value, insights that differentiate you from the competition, and robust offerings that can make this value.
Brand Unique selling proposition (USP): Show customers what they can expect from your store and how you provide a unique product and service. Doing this also conveys your brand message and why you're a better option than your competition. Besides, you should identify what problems your store solves for customers and how you uniquely address those demands.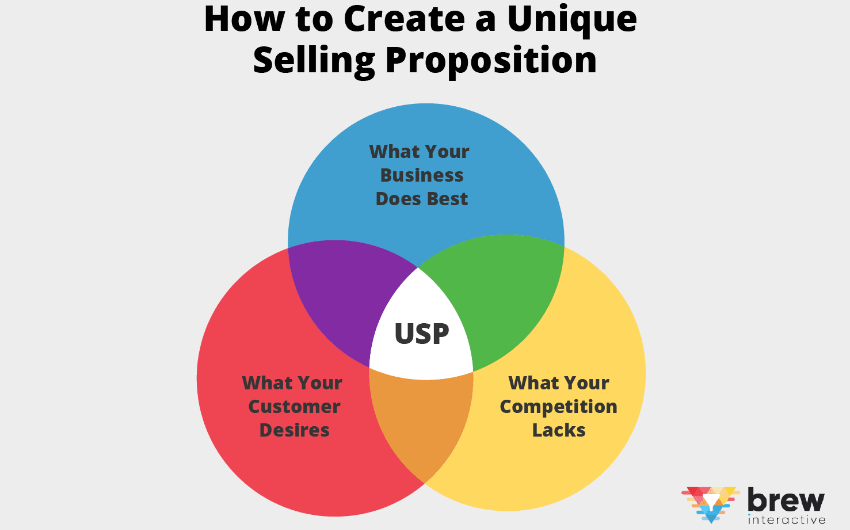 Creating an attractive brand design and a seamless ecommerce website
Create a solid and unique brand identity. When branding your ecommerce business, it's essential to develop a logo, tagline, and aesthetic that is distinctive and memorable. This will help you be distinct from competitors and build customer loyalty.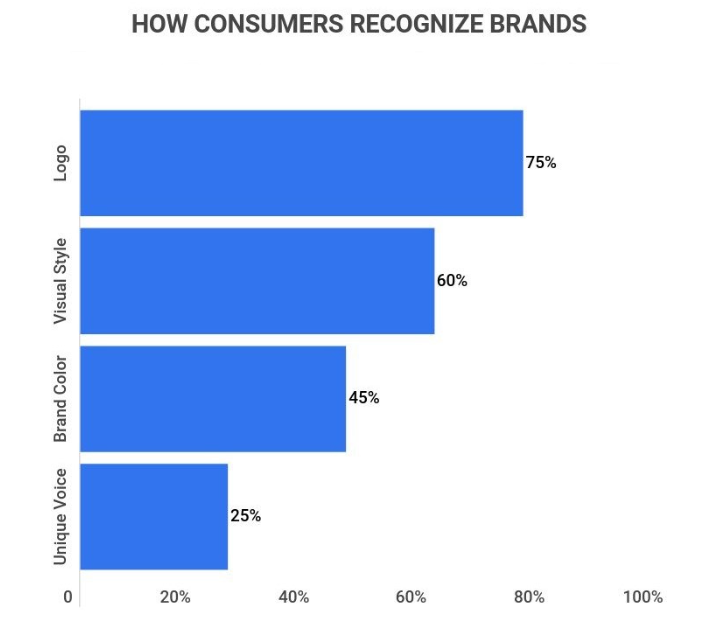 Your logo should be simple and easily recognizable. Think about using bold colors or an iconic symbol that customers will associate with your brand. Likewise, your tagline should be catchy and encapsulate the essence of your brand.
It is also essential to have an attractive and responsive ecommerce website development & design that ensures your website is user-friendly and optimized for conversions. Your website should be easy to navigate, include clear calls to action, and have a solid visual aesthetic reflecting your brand identity. If potential customers can't find what they're looking for, they will likely go to a competitor's site instead.
Another important aspect is that your website should be able to handle a large volume of traffic without crashing or experiencing any glitches. A seamless user experience is essential for keeping customers engaged with your brand.
Nurture brand trust and deliver what you promise
A positive customer experience is a holy grail for all ecommerce businesses. Therefore, ensuring that your customers are happy with your product is essential. Regularly go out of your way to ask your new and loyal customers for feedback on their experience buying from your ecommerce store and receiving their products. Find out the gaps and how you can improve customer support and expertise.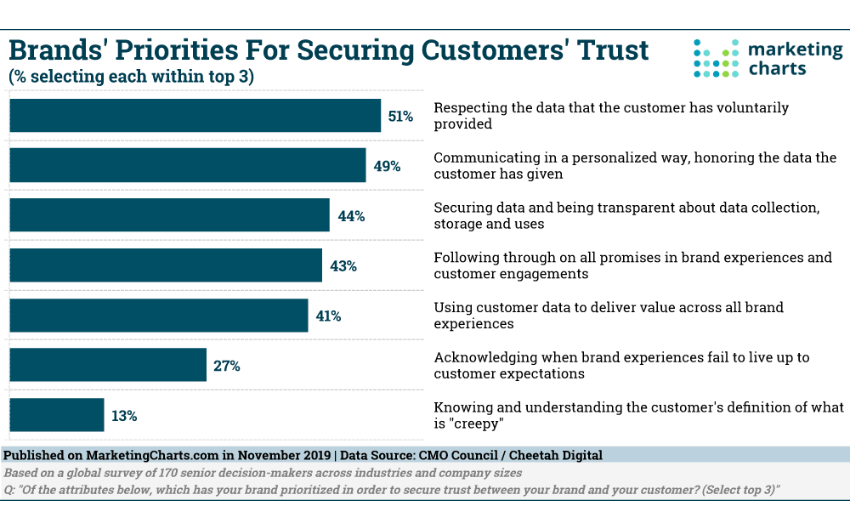 You can also make a special effort to show customers how much you appreciate them by sending them customized. Thank you cards, personalized videos, gift cards, early access promotions, exclusive offers on their birthdays, etc. 
Your customers don't expect anything extraordinary from you. All they want is to get what you promised. So make sure you deliver your products on time and don't let them down.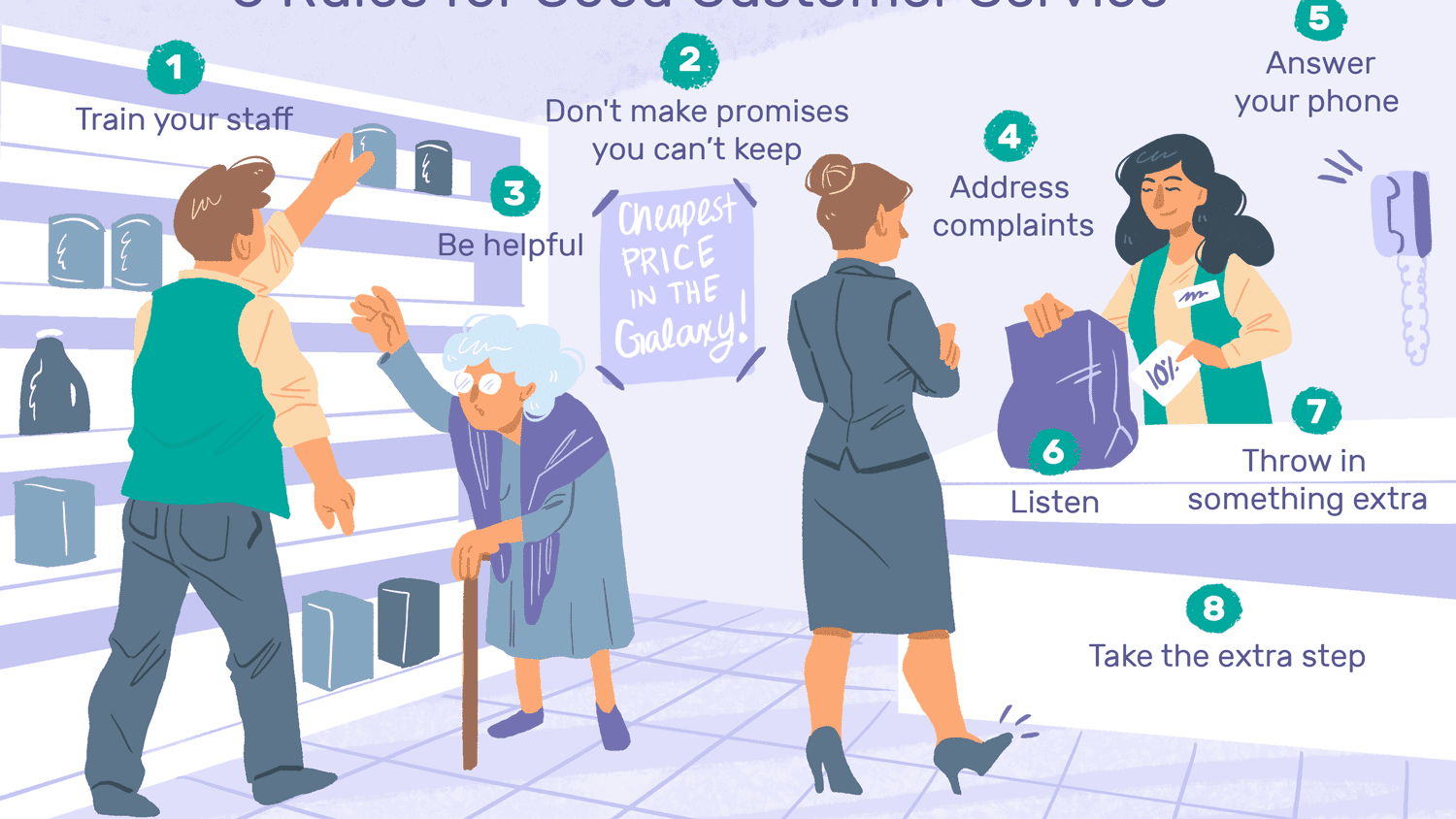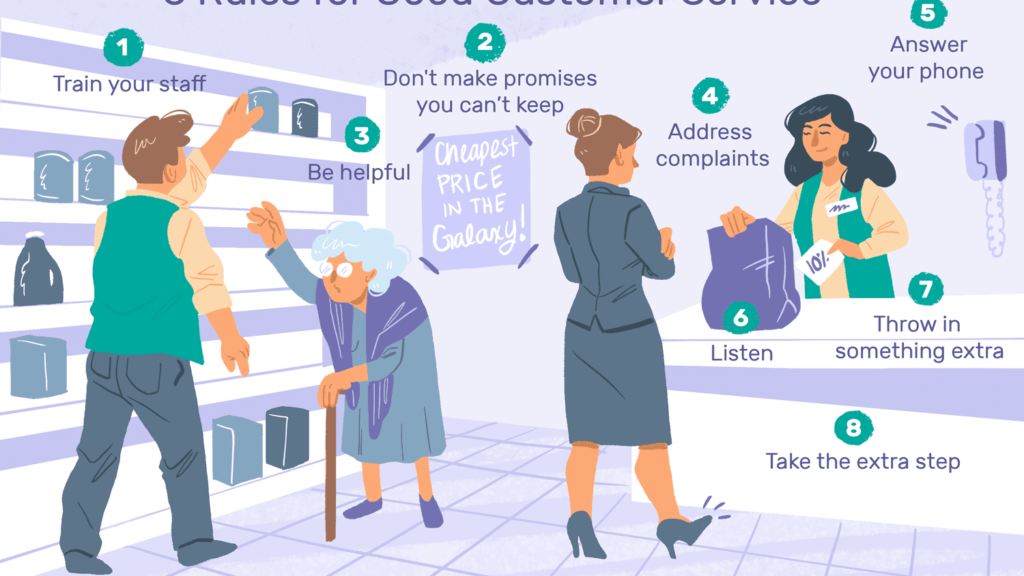 The most significant advantage of ecommerce giants over small and mid-sized businesses is that they are popular and widely known, so they do not have to worry about building customer trust as they already have loyal customers. Therefore, SMEs should experiment with their business ideas and learn from the giants, who once were small businesses and rose to fame through their unique strategies.
Providing a top-notch Customer service
Having a unique product without any competitors is quite rare. Customers also stumble upon similar or identical products that you offer and start differentiating on various parameters such as quality, price, popularity, etc.  While differentiation can be a real challenge, there are multiple ways to help you stand out from the crowd.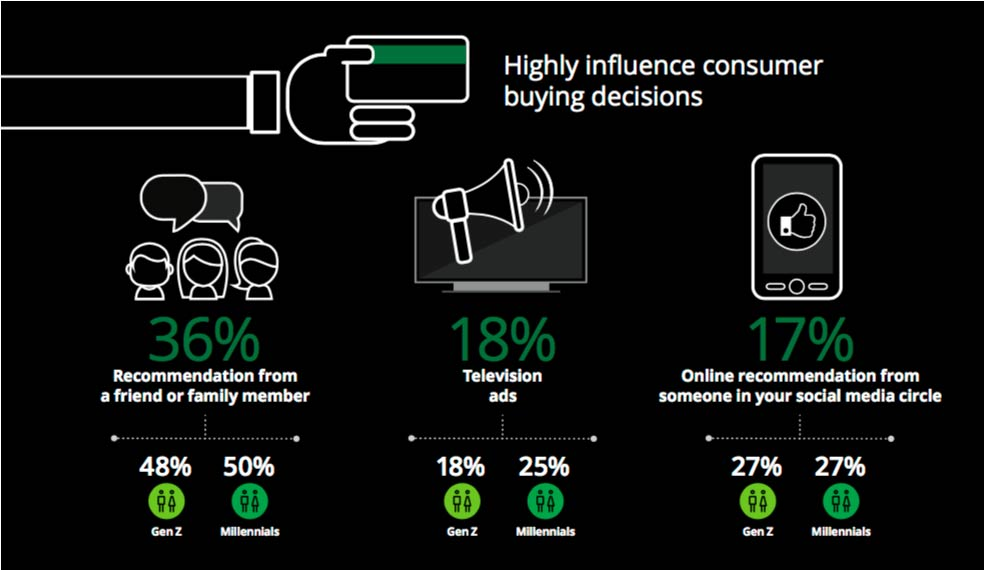 Even though your products are similar to other competitors, your service priorities and brand reputation could be distinct from your competitors.
Your primary goal should be to increase confidence in potential clients that they would experience far more exceptional customer service than they would from any of your competitors. Not only will this increase sales, but it will also help with consumer loyalty, average order value, and recurring orders.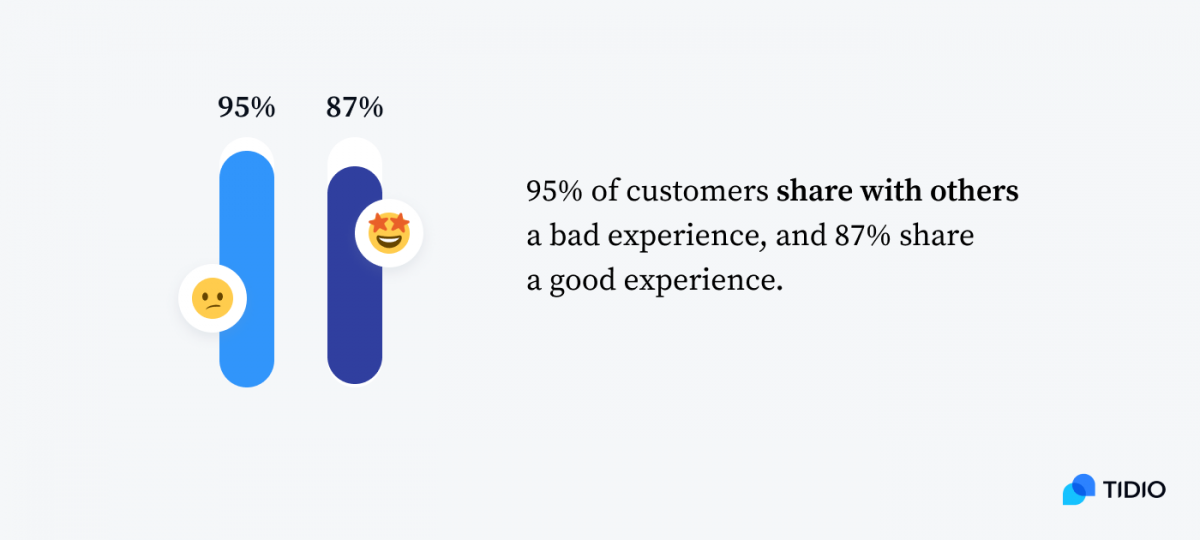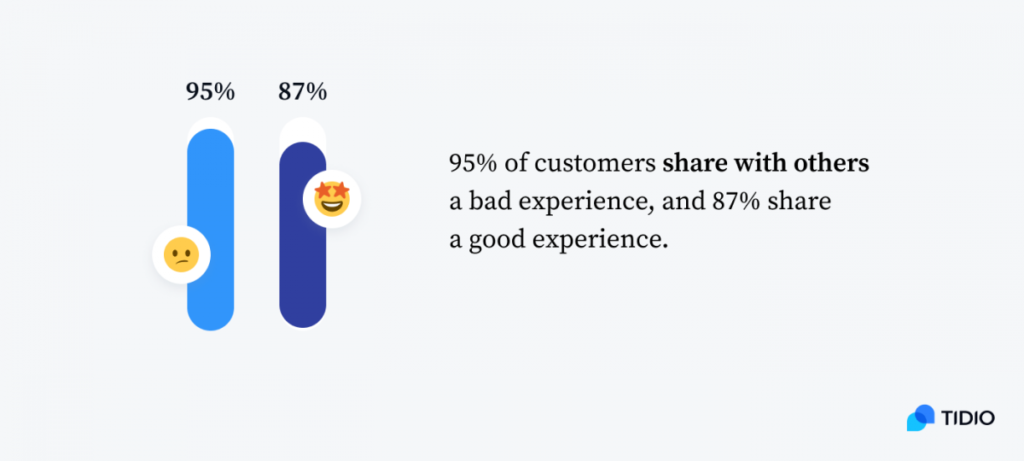 So, how do you provide top-notch customer service? Here are a few tips:
Provide accessibility via different communications for customers to reach out when they need help. Calls, emails, Facebook messages, tweets, or live chats are the most common methods of communication. However, others choose to message you on Facebook, write on your Facebook page, or send you a message via Twitter. Similarly, make your options visible and easy to navigate on your ecommerce website.
Transparency in policies gives less room for imagination for customers regarding shipping policies,  delivery expectations, return policies, or other issues that may impact their experience after their product purchase. Mention your policies in an easily accessible location on your website, and refer to them throughout the checkout procedure.

Use customer support tools that assist you in managing customer queries and growing alongside. Avoid driving customer support manually or individually. 
Follow up with your customers to understand their experience with your product or services and future expectations of your brand. For example, if they find something inconvenient, assure them they will not face any issues during their next purchase.
Create a game plan, set deadlines, and involve key stakeholders for a successful outcome.
Let the customers brag about you.
There are times when your brand can struggle amidst the fierce competition over a similar product. Help your target audience understand why they should choose you and what makes you different and the best. In addition, you need to give them a reason to brag about you to their family, friends, and acquaintances.
Although satisfying customers is a pretty broad spectrum, you can get started with these ideas to get your audience talking more about you:
Supporting a good cause: Notify your customers that with each product they buy, a part of the money proceeds to a charity, nonprofit, or a cause that aligns with your products or your customer base. Show people that your focus is more than just money and that your ultimate goal is to make the world a better place for those around you.
Brand Collaborations: Indulge in brand collaborations with a like-minded approach and one your customers could be excited about. Collaborations could be on a limited product or a bundled product idea.
Share beyond your packed product: Give your customers a behind-the-scenes look at your making/packaging operations. Share how the product is made with utmost care and detail and a sneak-peek into the production line, the people involved, what's in store for the future, etc.
"Wow packaging: Provide your customers with an unboxing experience. Use more utility boxes when shipping your products. Make your packaging and marketing materials unique and memorable. You can also offer free samples on their first purchase from you.
Spread the word: Make an effort to ask your customers for help in promoting your business and products. Include short messages in the order confirmation and delivery confirmation emails inviting people to share the news with their friends on social media. Include marketing collateral in your packages that encourages customers to share photos of your product on Facebook, Twitter, and Instagram with a specific hashtag.
Optimize your product page and set up suggestion pages
Offering a product that stands out from the competition motivates your customers to buy from your store. They do not give a second thought to visiting or purchasing identical products from other websites. 
It is also essential to present your products attractively by adding exquisite product details. You can also add visuals to help customers make a mindful buying decision, giving them enough confidence to complete their purchase. Adding a descriptive copy and product images entices your consumers and showcase your product in various contexts.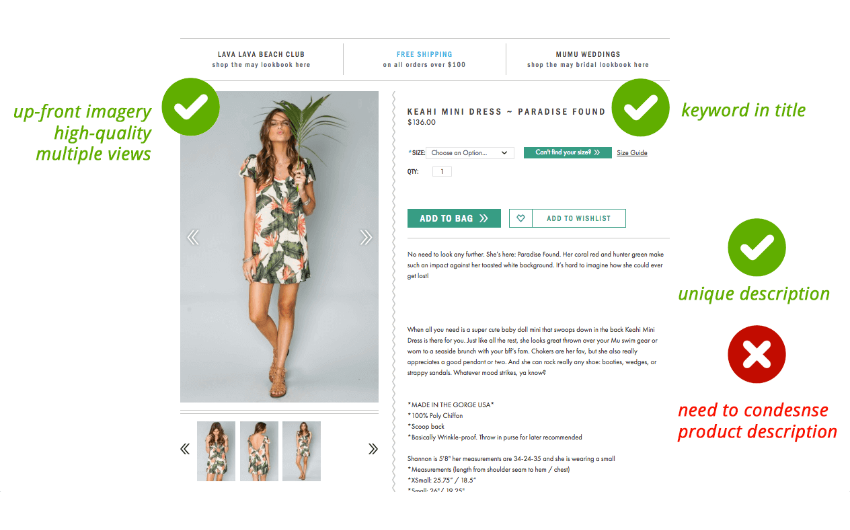 Include clear information about the product, including its ingredients, what customers can expect, and how to use it. Including customer reviews and a high-quality product, photos will help you accurately set customer expectations. 
Avoid stuffing excess information on your product pages. Instead, keep the information clear and concise with a similar template across your various product pages. The availability of transparent pricing and details, such as size, color options, and materials, allows consumers to make informed decisions.
Set up a suggestion page asking customers what product variety or color they think you should add to your store. You can let them choose, review, or vote on designs or colors you intend to add in the future. By doing this, you can release products that are most voted for/ liked and avoid wasting resources on products that customers will not enjoy/ buy.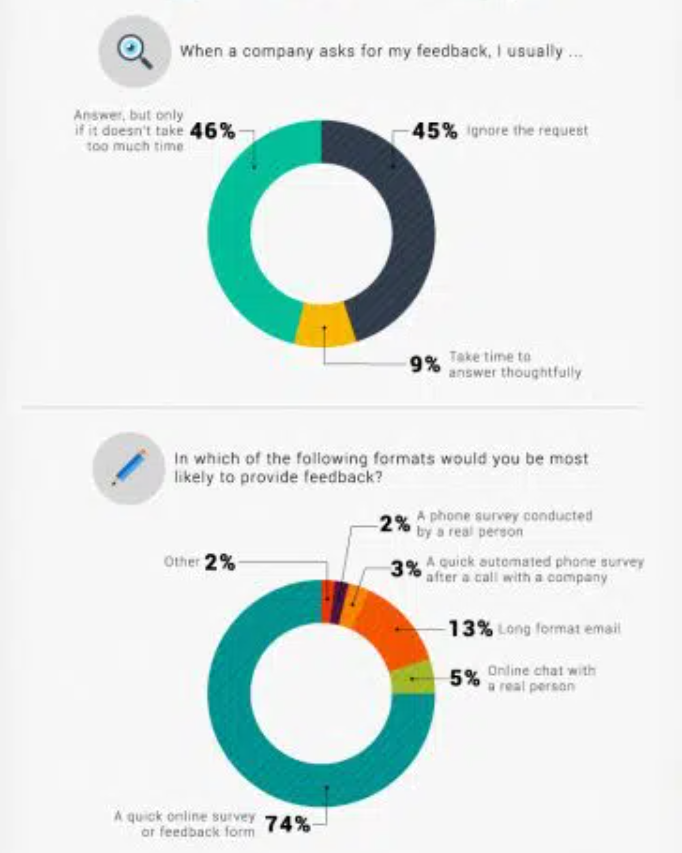 Competitive pricing and offers 
Pricing can have either positive or negative effects on your product sale. However, this does not mean you must undercut others to capture the market share. On the other hand, if your product prices are higher than your competitors, tell your customers the reasons behind it.
According to research, minor price variations can lower or raise profit margins by more than 20-25%.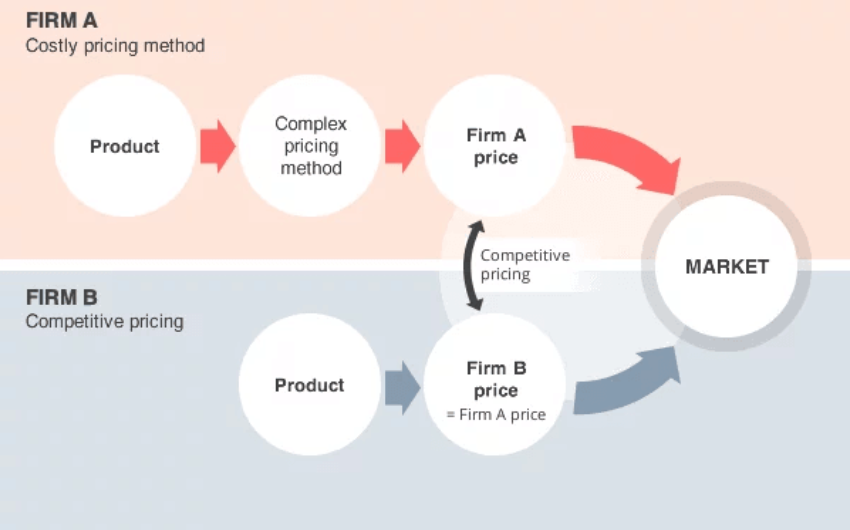 After conducting thorough research on the competitors' pricing, you can price your products lower, higher, or similar to those of your competitors.
Your product would need to be enhanced and improved to justify the extra price if you were planning to set it higher than your competitor's.
To price below your competitors, you must have the resources to do so. This might be an appropriate strategy if you can increase volume without significantly affecting production costs. On the other hand, profit margins may decrease, sunk costs may not be recovered, and you might even find yourself bankrupt.
Setting your price at the same level as your competitor eliminates your competitive advantage. But, on the other hand, you'll gain a competitive edge over your competitors if you offer more and better features with your product.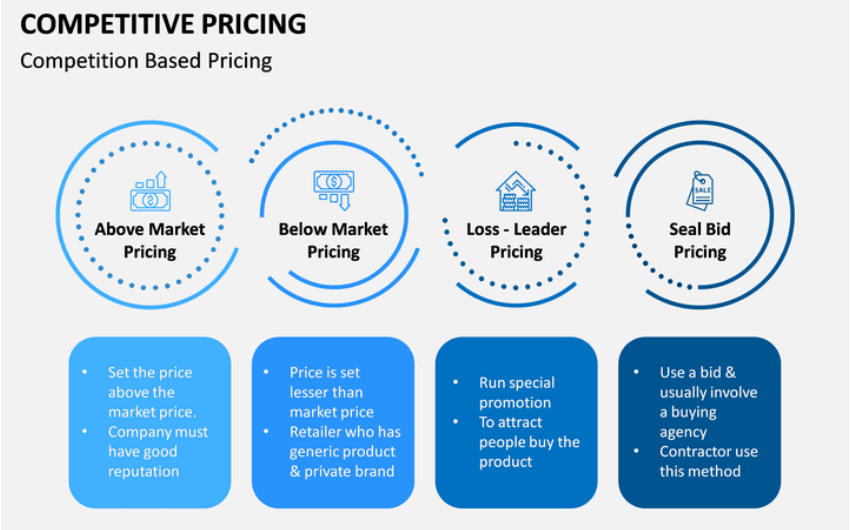 However, creating a competitive pricing strategy requires an in-depth knowledge of your market and the target audience.
Manage Cart abandonment and enable an easy checkout process
According to research, E-Commerce brands lose nearly $18 billion in sales revenue annually due to cart abandonment. Across all industries, cart abandonment rates are 69.57 %, and mobile users abandon carts at an even higher rate of 85.65 %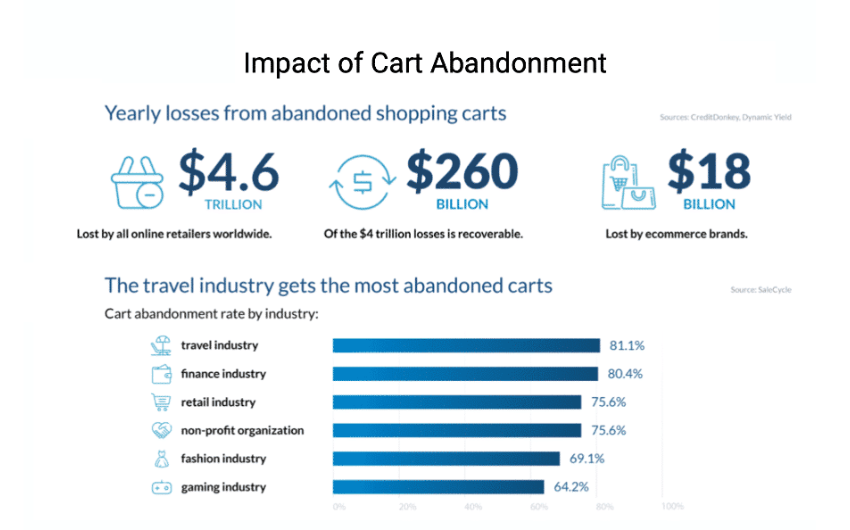 Each cart abandonment signifies the loss of a customer who navigated through the check-out process to buy your product. Here are a few reasons that encourage them to abandon their cart without completing payment:
Your competitor brand is offering the same product at a lesser price.
You apply high delivery and shipping charges at checkout.
You ask for too many details or force the buyer into registration.
The buyer is hesitant about the product or has concerns if you provide easy returns or refund, etc.
Your website is too slow.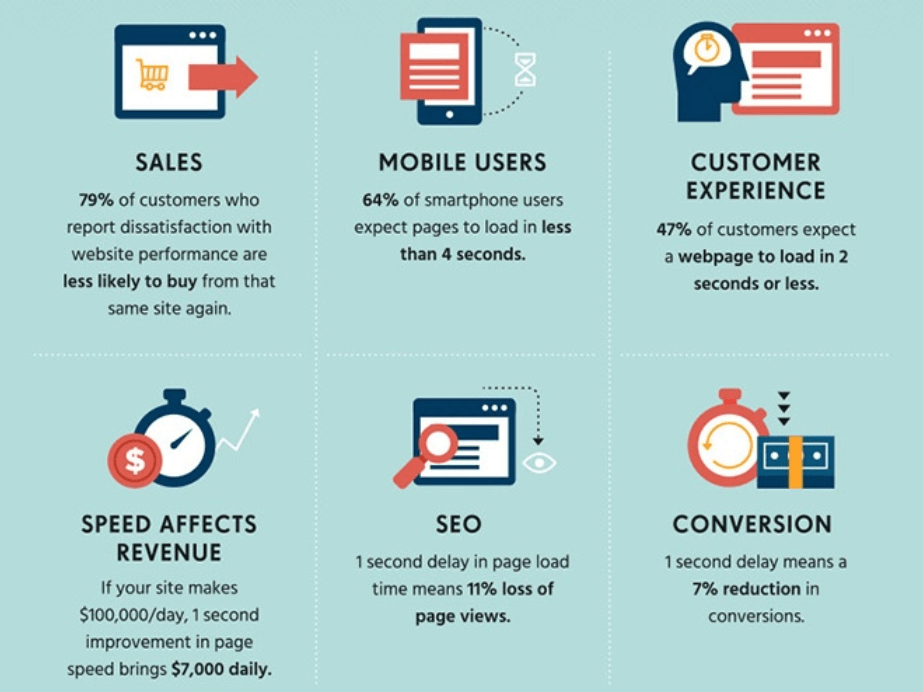 Focus on these tips to decrease the chances of cart abandonment:
Be transparent about all costs, including shipping costs, the applicable taxes, and other fees they should expect, so that customers are not caught off guard.
Include progress indicators on your website checkout page to give customers an idea of where they are in the checkout process and how much further they have to go.
Offer customers a simple way to include items in their shopping cart. Prominently display the "Add to cart" button on every product page. Make navigation between the cart and the store effortless by adding the "Continue shopping" button so that they can quickly go back to browsing the rest of the inventory.
Provide guest checkout options. If you need to save their email address for promotional purposes, prompt shoppers to save their checkout information at the confirmation page step.
Offer live chat support so that customers can reach out if they have questions about the availability of specific products.
It is advisable to add a "Pay Now" or "Buy Now" button on each page to take customers directly to the payments page. However, such a button highly encourages purchases that are made impulsively.
Allow customers to quickly peruse items in their shopping cart. For example, enabling a drop-down effect makes adding new products easy because you can see what's in their shopping cart without abandoning the product page. Also, display a summary of the items in your cart as new items are added.
Remove any barriers to purchase. For example, allow your customers to shop using a guest login instead of registering to make a quick purchase. In addition, offer them various payment modes to ensure they find the payment method that best suits them.
Offering free shipping and easy returns
Most people think that a limited-time offer must include a huge discount. However, that's not always true.
Many times, retailers think that offering heavy discounts on products could decrease their perceived value. So here's a solution to get consumers flocking to your website: Offer free shipping as your limited-time offer!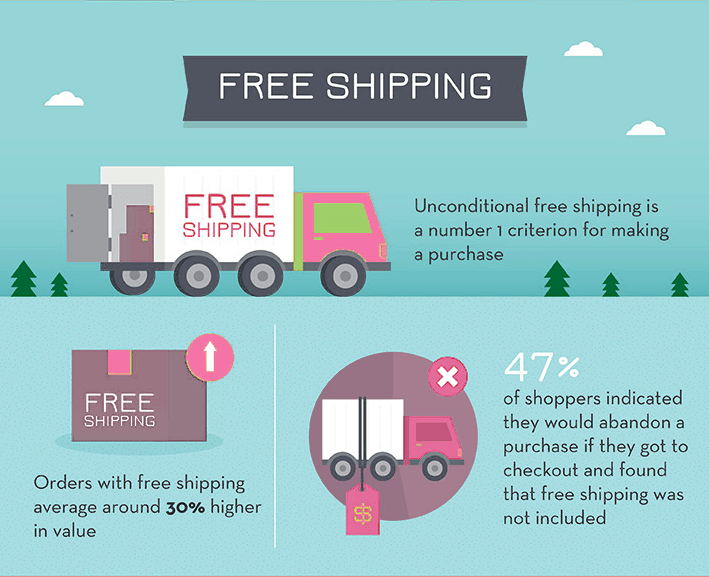 Free shipping acts as a motivation for closing purchases and getting the customers to place a higher-value order. Per the research, 93% of consumers spend more if an online store provides them with free shipping. However, you should be able to share this with your visitors on the proper channels at the right time for this strategy to work.

Returns or refunds are an essential service you provide for your customers. It is, in fact, a core part of your customer retention program. In a 2019 survey, most eCommerce consumers named an easy returns process as their definition of a positive online shopping experience.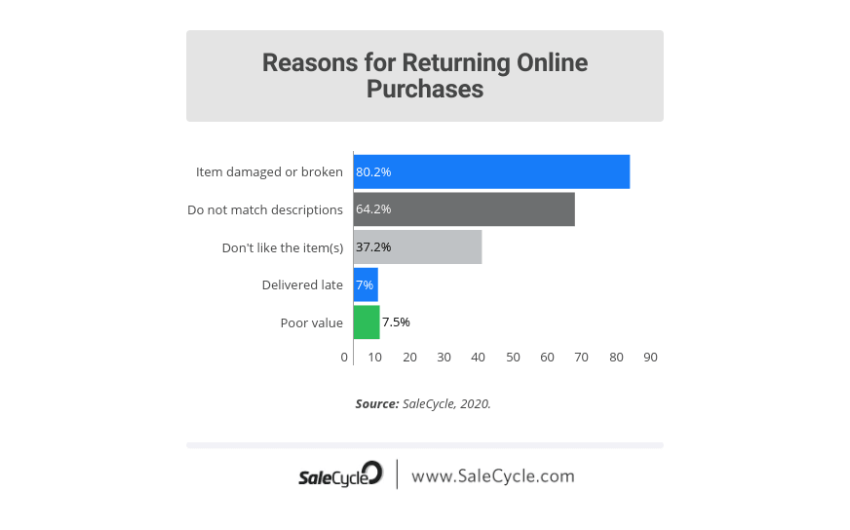 A research study found that 40% of online customers made extra purchases and items they planned to return. However, most online shoppers resist buying products if brands ask them to pay for return shipping.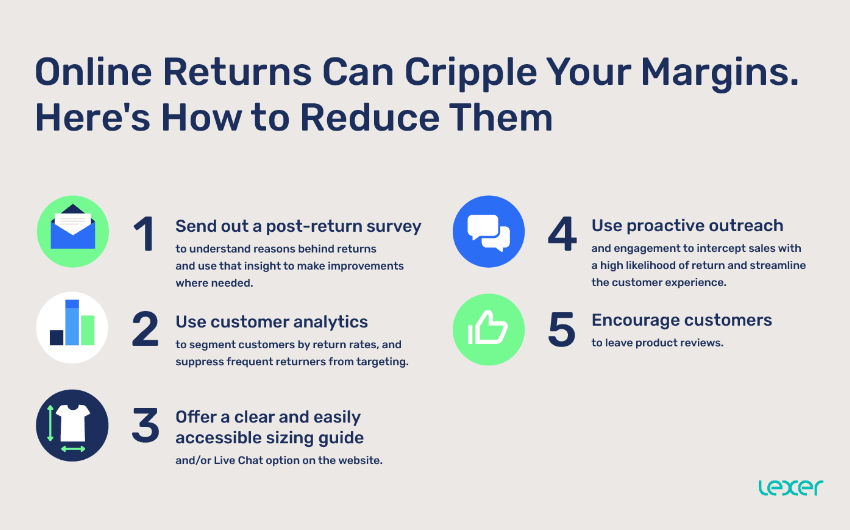 If you simplify your eCommerce returns, you can improve customer loyalty and retention. People returning their purchases are more likely to be returning customers, and most customers with a good service experience with eCommerce returns tend to buy from the same site again.
Implement an attractive referral program on your ecommerce website
An eCommerce business needs to have a referral program that allows you to build relationships that turn your customers into your brand ambassadors. Research states that 83% of people trust recommendations from family and friends, highlighting the importance of word of mouth and how it is a valuable driver to introduce brands to reach new customers.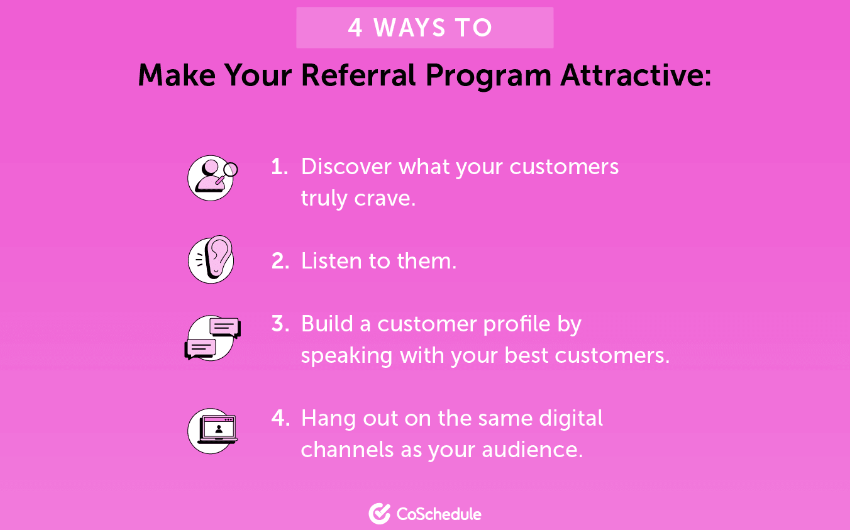 To ensure your referral program stands out among other eCommerce programs, you must find where your customers spend most of their time. For example, the referral program information might be embedded on your home page to let visitors know, or customers could be rewarded for referrals on social media.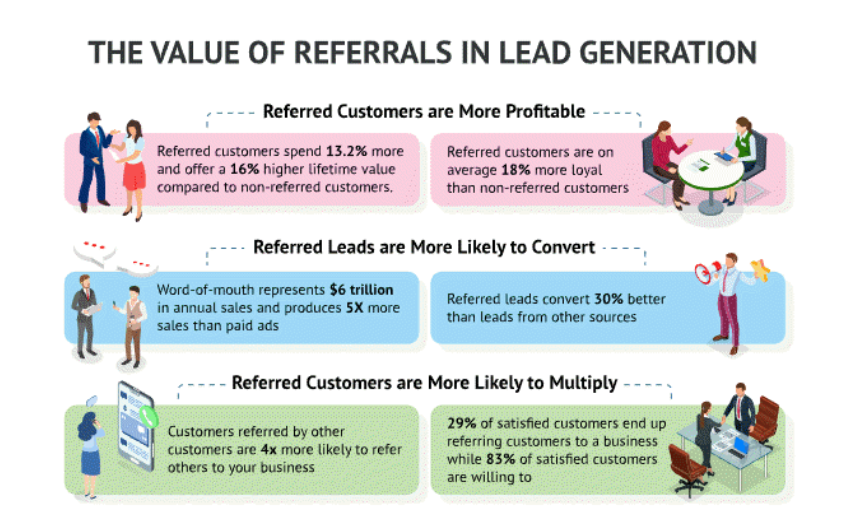 Referral programs can also gain attention by offering bonuses beyond small discounts. Referral programs that provide 10% to 25% off for referrals are nothing new to consumers, but programs that provide customers free goodies or exclusive access to certain products make them eager to refer others.
Run appealing email marketing campaigns and release holiday/ seasonal offers 
Most ecommerce companies send an email when running an online sale detailing the discount rates and the duration of the sale.
Your limited-time offer emails are the perfect place to guide your subscribers to make better buying decisions. Emails announcing limited-time offers are the ideal place to suggest to subscribers toward better buying decisions.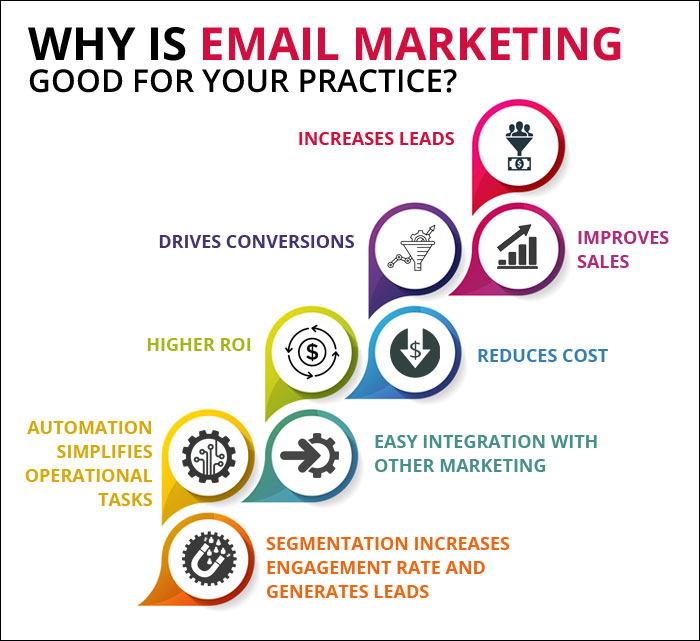 You want as many subscribers as possible to become customers through an urgency-driven email campaign. Nevertheless, to achieve this, your emails need to be opened. To begin with, you need a well-written subject line.
Your subject line can be a psychological trigger for subscribers, emphasizing urgency and scarcity and triggering their FOMO.
You can further boost your sales during the holiday season by promoting your holiday offers with timely pop-ups. Taking into account the time element and the limited availability of stocks for your pop-ups, you can maximize the impact of special events such as Black Friday.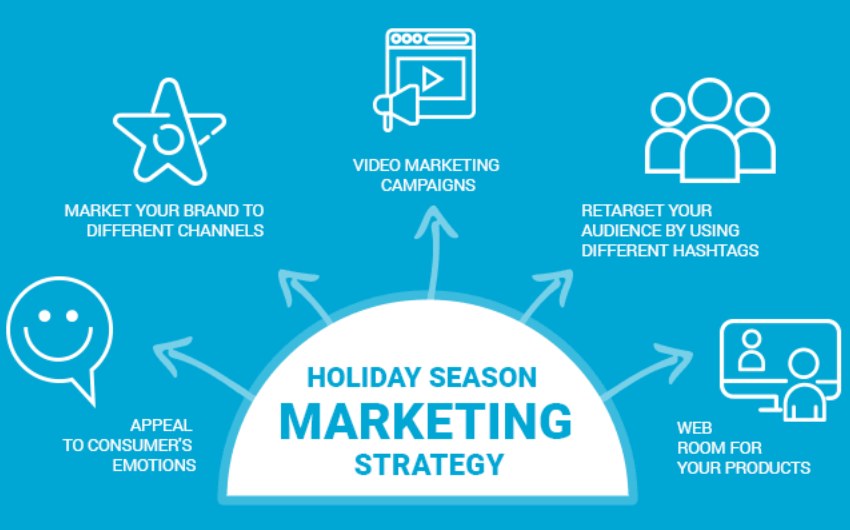 Email marketing helps your business stand out and be positioned as one that offers more value and help than its competitors. Develop a subject-focused educational email series that interested future customers must subscribe to access.
Try, Try till you succeed!
The ideas mentioned above are the most popular ways to promote your brand/product better than your competitors. However, there are still many opportunities in the online ecommerce sea that can help boost your brand image to new heights.
You could conduct live sessions on Instagram / Facebook to promote new products and interact with your subscribers in real-time.
Hire influencers to spread your brand identity to a broader audience
Organize attractive one-day mega offers to increase brand engagement and promotion
Set up pop-up shops or kiosks in places where you know you have a lot of existing and loyal customers.
You can promote your brands and products in a customized way. However, developing a relationship of emotional connection with your consumers will result in increased sales and referrals. It will determine your long-term success.