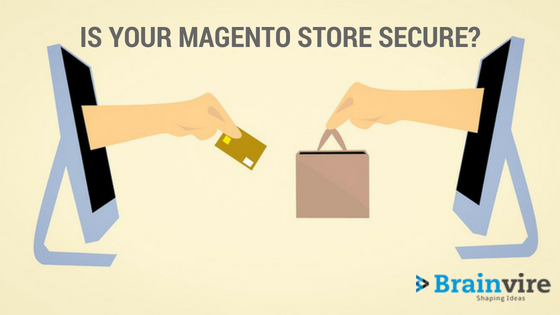 Nowadays, the creation of E-commerce stores has become quite easy, thanks to the availability of multiple platforms. Amongst them, Magento is the most sought-after store building platform preferred by online retailers. This can be attributed to its feature-rich UI/UX and other reasons.
When we talk about e-commerce, security is an important aspect that can't be ignored. Users trust an online store with their financial data. And Magento 2 for Magento Ecommerce Development does have a foolproof security system in place!
Having said that, nothing is perfect in this world. As a website's admin, it's your prime responsibility to keep a track of your store's security and jump to action whenever necessary.
[Also Read: Embark Business Excellency with Magento Migration Process]
Security threats can be kept at bay by following some basic guidelines like –
The 's' in HTTPs Matters!
So, let's have a sneak peek on each of these –
Use Updated Versions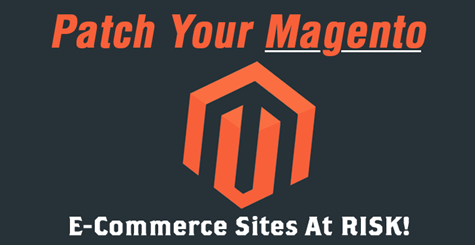 Image credit: The Hacker News
It goes without saying that staying updated would address most minor or major issues that might have cropped up in the earlier versions. Also, after the update is done, watch out for its stability.
The 's' in HTTPs Matters!
Though often ignored, an unencrypted connection could betray your data's confidentiality. Hackers can easily intercept the data sent over such connections. So, using an SSL/HTTPs connection is preferable. Additionally, it will help your website to be PCI compliant, earning the trust of viewers.
Extensions Can Help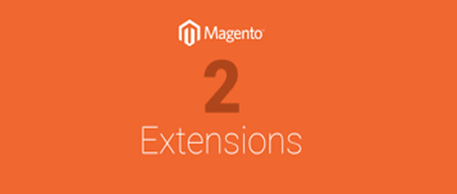 Numerous extensions dealing with security have been developed for Magento users. Although they vary in their features and capabilities, it won't be a dead investment for sure.
Take, for example, Rublon is an excellent two-factor authentication extension. It cross-verifies the financial transaction with a randomly generated OTP. This can be operated with a smartphone app.
A word of caution here! Proper homework should be done before integrating any third-party extension with your e-store. Spamming is very common and can foil the very purpose of security.
Password is King!
Modern hackers are well-equipped to guess your precious password. Passwords should be framed with varying combinations of special characters and alphabet and should be frequently changed. A trustworthy password manager can be used for the purpose.
On another note, Brute Force Attacks are very common these days. It leads to a severe loss of confidential data and millions of users are affected in an instant. So, it would be wise to get reliable security extensions installed which are designed for the purpose.
Lastly, never use the Magento password for any other site. Keep it distinct!
Find a Good Host
People tend to opt for shared hosting solutions to cut down the costs. But, it is better to stay away from such 'attractive' plans. They can't offer what they promise (especially the low priced ones).
There are dedicated Magento hosting solutions available in the market. So go for them! These are frequently updated with the latest security patches on a server level.
Review Time
It's a good idea to periodically consult a Magento security expert. They are the right people to point out any security glitches in your site and suggest a suitable remedy.
Backup Plan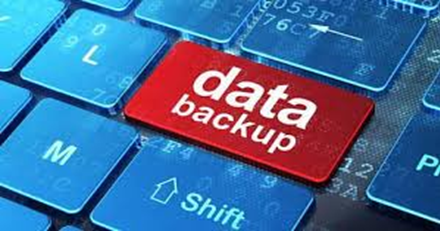 Things don't go as planned, always! A rock-solid backup plan must be formulated well in advance. And the backup data should be stored on a different server, in case your Magento server is victimized.
Sustained efforts are required to ward off the security threats that the online community faces. It may not guarantee complete protection, but it does make a difference.
So don't wait and get in touch to Hire Magento 2 developers for eCommerce web development