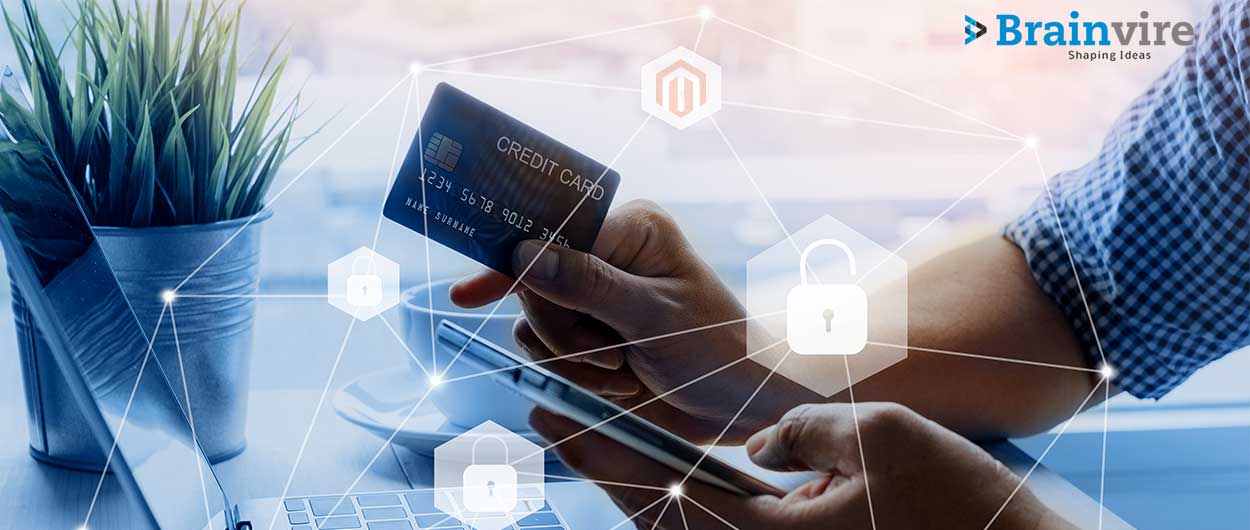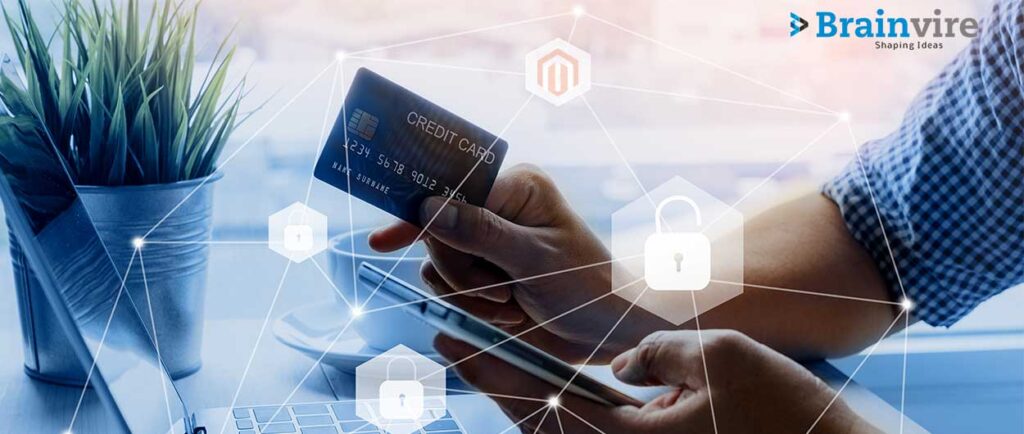 What is Magento Security Scan?
Magento Security Scan Tool is a new service from Adobe available to all Magento users for free. The Magento Security Scan Tool was created with the primary goal of monitoring Magento websites and storing them so that security checks may be performed on them regularly.

Advantages of using Security Scan Tool
Get access to over 17,000 security tests that can help you uncover potential malware on your site's security system, such as missing Magento patches or configuration errors, etc.
Provides historical security reports for your sites so you can simply track and monitor your success over time.
[Also Read: How Magento Security Scan Tool Ensures Your Storefront's Safety]
The scan reports contain both successful and unsuccessful checks, as well as any additional actions that are required.
Resolving existing vulnerabilities on your Magento sites with best practices and solutions.
The security scan can be scheduled to run every day, every week, or on-demand. 
Want to convert your idea into a successful app or website? Schedule your free call with our expert now.

The Magento Security Scan Tool is just one part of your overall eCommerce security strategy. Let's look at some necessary components that are needed to secure the site:
Application of Security Patches
The best way to keep your site secure is to monitor the site regularly for the most recent security patches that can be applied to your site. Patches and version upgrades are released regularly to address platform vulnerabilities. By upgrading your Magento website to the most recent version and applying all security patches, you can help keep your website secure from reported vulnerabilities and those looking to exploit them.

Encryption
An SSL Certificate's primary function is to encrypt information sent between servers and websites. Encryption is the process of converting data into code to prevent unauthorized use or access. This secures the data transfer between the two. Sites that do not use a secure connection risk having this data intercepted by third parties. 
Admin URL
To access your Magento 2 admin panel, use the standard URL path yoursite.com/admin. Because hackers commonly use the admin path, changing it to a custom path is an additional way to prevent people from attempting to access your Magento site's backend administrative dashboard. Your Magento website developer can change this path to whatever you want.

Database backup 
While a database backup may not reveal security flaws, it can be a lifesaver if your website is compromised due to hackers inserting malicious files, brute force attacks, or Malware. If other problems occur, such as a server failure or database crash, this can also serve as a backup plan. Regular site backups keep a copy of your site safe in case you need to restore it at any time quickly.
Update passwords on a regular basis
To create a unique password for your Magento 2 admin, use a combination of numbers, lower and upper case letters, and special characters. You should avoid using real words in your password. It is also recommended that you do not use your Magento 2 password anywhere else to avoid having it compromised.
Aside from having a unique password, you should change your passwords on a regular basis because a hacker may attempt to access your account multiple times over a period of time. It is also possible that someone could gain access to your saved passwords if you change devices.
Website Monitoring
Always keep an eye on your website to see what changes have been made to it. Using git status, you can see if any unwanted code has been written. Also, check to see if multiple users with random email addresses are suddenly registering on the website.
[Also Read: Magento Commerce: Why is it a better choice for B2B Users?]
Two-Factor Authentication
Two-factor authentication trades a lot of convenience for a huge security boost,  and because it shifts the balance so heavily towards security, many hackers dislike it. On the one hand, hackers and attackers will be unable to access your Magento account because they now require two passwords. On the other hand, as a result, if you suspect your accounts have been compromised, implementing two-factor authentication is a good idea.
Correct User Roles
More than anything else, the Magento 2 Admin Panel is the source of the problem. Even limited access to the Admin Panel provides malicious users with a plethora of opportunities to hack into the store. Let's take a closer look at the number one issue with users: excessive permissions. It is common for website administrators to forget to block Magento accounts of users who have previously accessed the admin panel or employees who have left the company. If you have to give your suppliers Magento accounts, the situation can quickly deteriorate. A good Magento development agency matter's a lot in this case.
Conclusion
Magento Security Scan is an easy and convenient feature for protecting your site from potential threats. You will benefit from its automatic security scans once you have finished configuring it. In addition, Magento will always send you the results and recommended actions via email to ensure that you have the highest level of security. If you want to learn how to configure Magento Security Scan Tool click here. 
However, you may need the assistance of a specialist or an eCommerce development company to carry out these tasks. Brainvire offers the best Magento development services. Contact us at any time, and we will determine the best way to secure your e-commerce site using our advanced security solutions.