Top eCommerce website development services are in good demand today. The reason is the wide variety of exceptional features that Magento supports for online store development. Easy product browsing and management, catalog management, order management, secure payment options, SEO features are some of these.
You can always develop a Magento eCommerce store for your business, but what is really important is to have a good one. Yes, your online store should have the features or capability to attract your prospects and thereby get them converted into your loyal customers. If your Magento store can do this, then definitely you are on the right track to develop a Magento store to improve your business.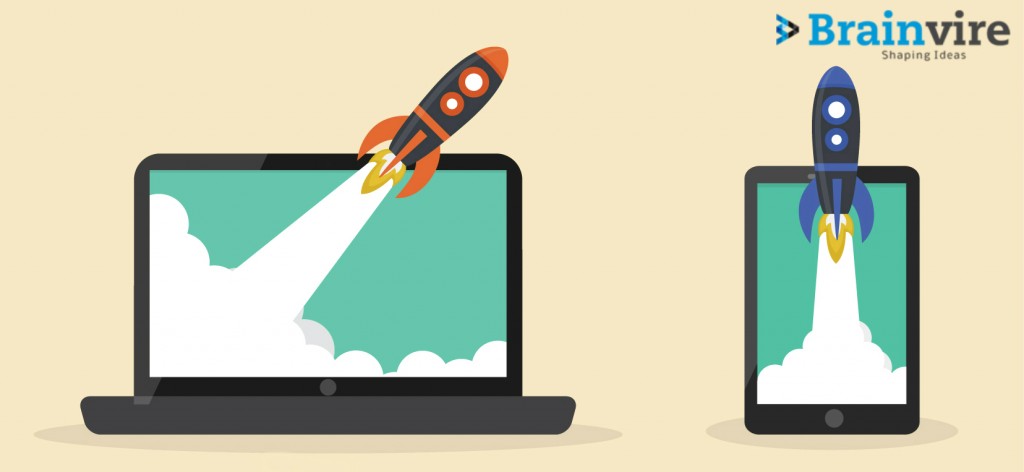 Your store should always provide customer-friendly options so that your customers can easily browse through, order and pay for the products they buy through your store. Easy navigation options with a clear path to make purchases will ensure better customer experience and hence will foster sales for your online store.
[Also Read: Importance of Synchronizing Odoo with Ecommerce statistics]
Opt for a Mobile-Friendly Magento Store:
Today, everyone is aware of the influence of the mobile platform. In a survey conducted recently, it has been found that the majority of online shoppers use their mobile phones for shopping. The number of mobile phone shoppers is pretty higher than the number of online shoppers who use other devices like desktops or laptops for making an online purchase. So, it is clear that if your store is rightly optimized for mobile platforms, you are sure to improve your business through increased sales and lead generation. Improved are the chances of your online store to be viewed by more and more customers when it supports responsive design which can well fit into varied screen sizes and resolutions. Responsive design will allow prospects to access your online store irrespective of the devices they are using. You can always ask your ecommerce SEO Company to add extensions which can turn your web store into a mobile-friendly shopping destiny for your prospects.
Provide Discounts or Offers:
Discounts and offers are the attention grabbers that can attract traffic to your online store and help you clear your product stocks quicker. You can ask your Magento web development company to help you develop a flexible online store where you can frequently highlight the discounts and offers of your store. Ask them to encapsulate a Magento extension in your store which can allow placing discounts open for everyone as well as for the specific customers only.  So, with such an extension in your web store, you can place discounts for customers who are buying a specific product more than one time from your store again and you can also allow such discounts only for some particular products.
A communication gap can be a major factor leading to the drop-down of your business sales. Being in touch and available for customers all the time is a good practice to improve sales and what else can be a better way to do this than Live Chat. Live Chat ensures better customer service and hence builds trust for your business among the prospects. Nowadays, Zopim Live Chat is a popular chat option being used by most of the online businesses to enable better communication with customers. One of the best things about this live chat extension is that it is available for free. So, go for this Magento extension and be in constant touch with your customers.
So, if you are opting for Magento ecommerce development services to foster your business through online sales, then do not forget to consider the above-mentioned factors. We Brainvire Consider a customer-friendly Magento Ecommerce Development and see your sales improve as never before.