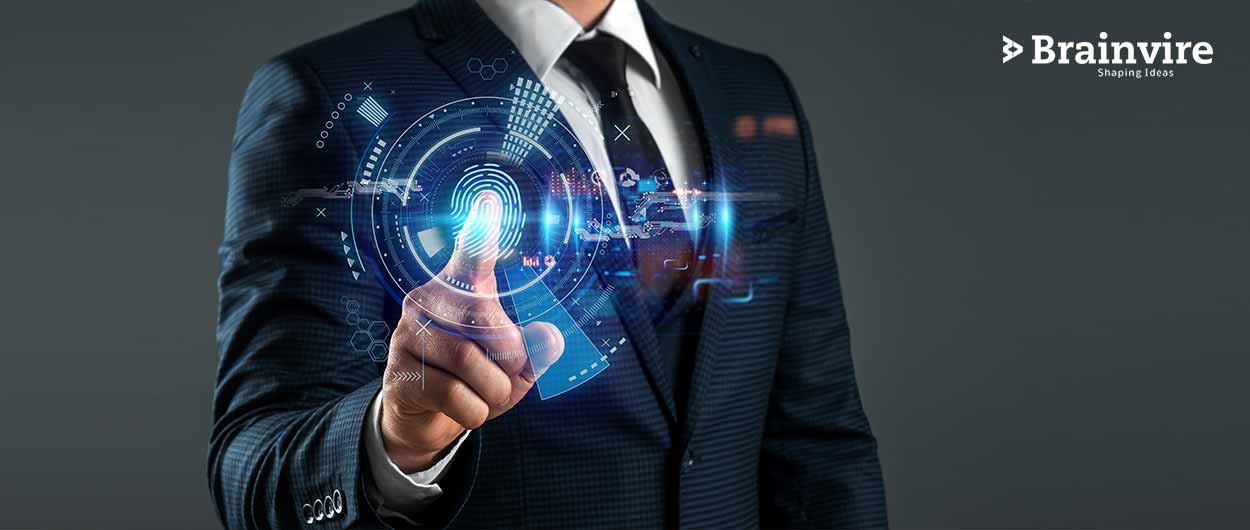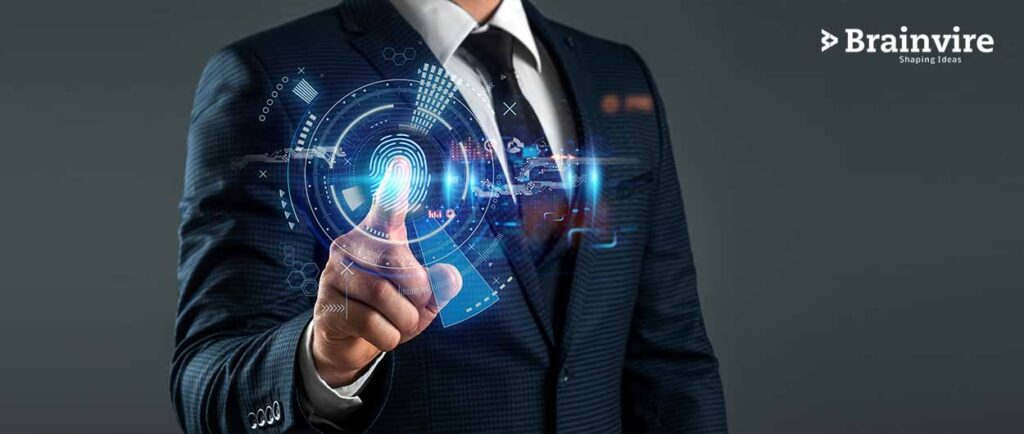 You might have heard and used two-factor authentication. Yes, it's about the latest security system that stores a secret inside the authenticator, and at the time of login, it exchanges a code to ensure the source's credibility.  
The process highlights that exploiters now need both your password and authenticator(device) to attempt forgery on you. This makes the security network strong enough to restrict invader's access through your files. 

In the latest edition of Odoo ERP Development services, factor authentication is integrated by default into Odoo. However, a two-factor system is a feature that remains only a user-activated feature at large. 
In this piece, we'll uncover the details of two-factor authentication. From why to enable 2FA to all the necessary steps to enable it, let's get started.
What is Two-factor Authentication? 
The Covid 19 pandemic has led to a rise in cyber exploitation; hackers are preying on weak systems and creating turbulence. Unfortunately, password security is not enough to prevent data breaches, so active adoption of multi-factor authentication or 2fa is the need of the hour.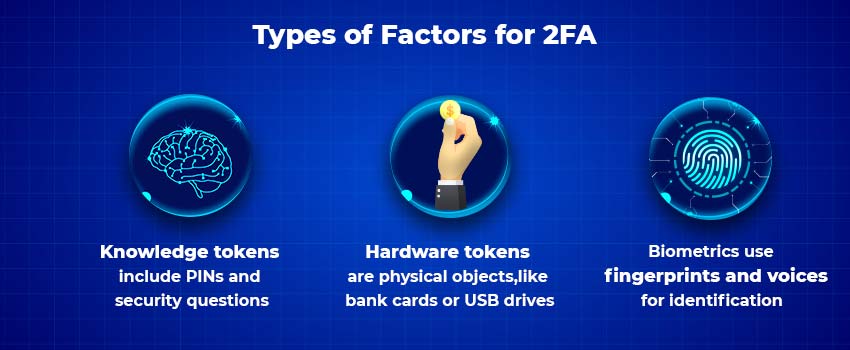 Two-factor authentication, also known as two-step verification, adds an extra layer of security to your online accounts. No matter the platform, be it Facebook, Twitter, or Google, it will secure all data. Instead, keeping passwords as the only security system has a detailed process that secures the data and prevents forgery. 
[Also Read: Design engaging Commission Email Templates with Odoo]
With security key factor authentication 2fa, users need to log in to an account and enter the password, followed by the first verification factor. Then, the code is sent to the dedicated numbers via text message or prompts via the authentication app. This implies that a spammer or hacker will need both your password and device to break into an account. 
Want to convert your idea into a successful app or website? Schedule your free call with our expert now.
Why is Two-factor Authentication Important in the Current Scenario? 
A single-step sign-on to your Odoo account is not at all considered safe. You need to step up the game with two-factor authentication. So, why is this important? If a remote hacker can tap your computer through the internet connection, they can easily have your password and the second form of verification(only when both are sent to the same channel or source).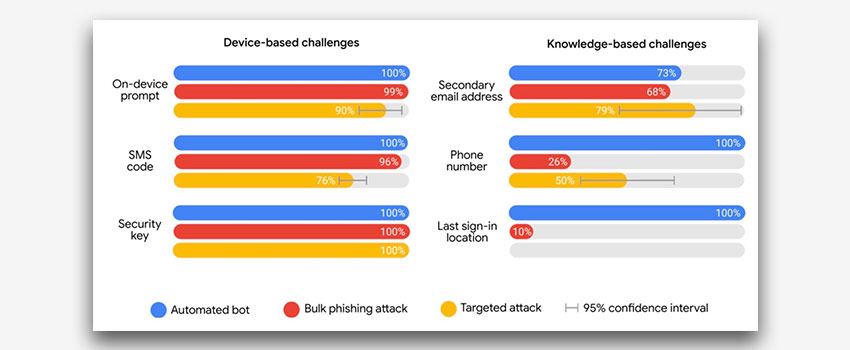 When someone hijacks your password, they will lock you out of the account and work on the following things. 
Can access to sensitive data lead to permanent loss of classified emails, orders, and contacts. 
Will fake your identity and conduct unethical deeds
Also, might reset your password barring you from login
To prevent such events with your Odoo account, authentication 2FA is the only solution. With two-step authentication, you can easily protect your server login and password. By integrating it with your application, spammers cannot access your account without the code sent to the physical device. 
After you enable two-factor authentication, you will have the option to set a secondary email address. It will send an email with a six-digit OTP on the secondary email to shield your account. 

Also, make sure to build a password with a strong character, just a phone number as your password can make you a victim of cyber forgery. 
Is it Possible to Hack two-factor Authentication? 
Account security is the prime requirement of data-centric work culture. Therefore, you have to keep yourself updated on security aspects and features. Two-factor authentication is the ultimate thing to do to shield your account from third-party invasions. 
But every system does have a loophole, and hackers use the weak point to exploit you. For example, it is possible to hack two-factor authentication if you use text messages to receive verification factors; spammers can successfully tap your phone and get the codes. The telecom system has a major flaw that leads to an SS7 attack- the hacker will be able to listen to audio calls, get the location of your device, and block SMS services.
But if you can solve the loopholes of the system, your account will be safe and sound. 
What to use, SMS or authenticator app to receive classified codes? 
Receiving authentication codes through text messages is less secure than authenticator apps. Scammers can trick carriers and make them port a number to another device; this move is widely known as a sim swap. The process becomes as easy as finding your phone number or social security code from the data from time to time exposed from financial corporations and businesses. 
By chance, if the hacker is successful in redirecting your mobile number, he will no longer need the authenticator to get the two-step verification codes. 
So instead of this, you can go for authenticator applications. Why? Because it offers the advantage of not relying on carriers, codes are secured within the application, even if the hacker has tapped your number. Plus, the code expires in just thirty seconds and is also faster than a text message. All you need to do is click on the tab to authenticate your identity instead of hassling with a manually entered six-digit code. 
If you have an iPhone or Android device with the Gmail or Google search, you can fix google prompts to get verification codes. 
How to set up two-factor authentication?
With Odoo 14, two-factor authentication is employed as default but needs users to launch the security system. After installing the authenticator application, sign in to your Odoo environment, tap on the personal menu at the top right corner, and go to My profile.
Open the account security tab and then tap on enable two-factor authentication. 
A new page will open; here you have to enter your Odoo password
As the password is confirmed, you will see a screen with a unique QR code  
Authenticator app will enable you to scan the barcode using the camera of your mobile device and then takes care of the valid settings  
If you have not upgraded to Odoo 14, look for  Odoo migration services to help you migrate any module to the Odoo version. 

When scanning is not working
Sometimes the scanner doesn't work due to network or device issues. In this case, follow the given procedure.
If scanning QR code seems complicated, tap on the show the code link 
Enter the given code to set up the authenticator manually
The manually entered code will then be added to the authenticator device. 
Authentication settings completed 
When this process is completed, the authenticator must confirm a verification code along with identification details. 
Fill the given code in the verification code field and hit the enable two-factor authentication button. 
Congratulations, you have successfully secured your Odoo account with two-step authentication. 
Login 
There will be a different experience when you log in, so don't panic when you spare some extra seconds. On the log-in page, enter your username and password and tap on confirm. 
Open the authentication app on your mobile device and enter the code that is displayed on the screen. 
[Also read: How to Create a PDF Report Using a Button and a Wizard]
Don't be the low-hanging fruit in the orchard; otherwise, your account will be the next target of cyberattacks. Step verification is crucial to secure an account; it also works as a parental lock and lets you know whenever anyone tries to log in to your account. In addition, there are high chances of data breaches leading to financial scams; prevent it with 2FA. 
Conclusion: Is it safe? 
Yes, creating strong passwords and focusing on using different passwords for each of your online accounts is the best thing you can do to secure your online account, even if you are receiving codes on SMS. 
Two-step verification is any day safer than one-step log-in, where the spammers only need to know or guess your password to hamper your sensitive data. So use two-factor authentication and stop worrying about breaches.And if you are looking for Odoo Partner, we got you covered.