Magento has created many milestones and helped millions of retailers all over the world to create highly functional and feature-rich eCommerce websites and online stores having tons of functionalities to increase their eCommerce website's performance and credibility for further business growth. Magento a highly flexible eCommerce seo services platform offers rich and customizable possibilities for several Magento extensions and modules. The Magento Module Development Services enables functionality of an online store making it more attractive to buyers and sellers.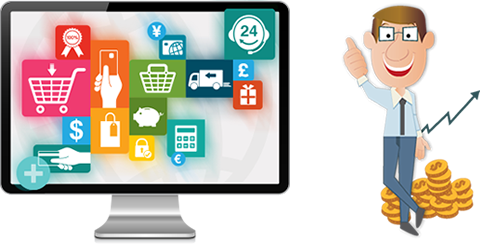 Let's see how Magento Module Development can help to boost the functionality of your eCommerce store.
Magento module development is a way to boost the functionality of an eCommerce website as and when required by the business. Module development and integration in Magento online store provides the business merchants and owners a flexible and scalable eCommerce solution. The Magento module developer designs a module as per your store needs and helps you in extending the functionality of an online store. Hence, it is highly essential for an eCommerce store owner to develop and integrate custom modules which enhances the functionality of an estore without compromising on the core eCommerce functionalities.
The Magento development company and developers are well versed and highly skilled in Magento customization, development and integration services. They develop modules that are capable to perform an efficient function required to increase the scalability and flexibility of an online store. Whether back-end or front-end the Magento modules enhances the over-all functionality of an estore. Right from custom module development to integration of Magento modules everything can be customized, for instance modules can be customized for admin, shipping, online payment gateways, marketing and promotional activities, order management, multi-store management etc. to give a high level functionality to the online store.>
The Magento development services enable pioneering features and designs to reflect the multi-store functionality, reliability and efficiency without troubling the whole functionality of your eCommerce website. It also helps to create a better shopping experience for the customers as it has the ability and capability to enhance your online store and make it more user-friendly. The modules not only help the online merchants to improve their eCommerce website but also help to provide information and knowledge that could help the business owners to improve their business on a long run.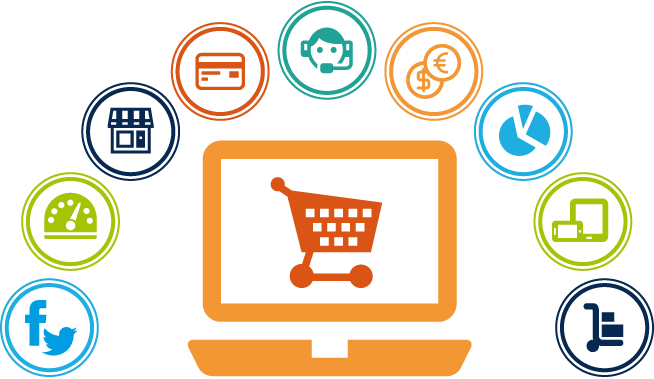 There are thousands of modules available in the market today, all of which have a different purpose and if you really wish to opt for a right module for your online store then the Magento web developers can build a custom module ensuring the full potential of your online store. It's very easy to put together several modules, integrate it with Magento, easy to control and customize which will in turn help the online store owner with improved functionality of their eCommerce site and will also improve the shopping experience of an end user.
So, what are you waiting for? Consult us today for eCommerce Development with Magento…!