iPhone 6 will release next week with the new "iPayments" technology that ends the need to carry multiple credit and debit cards!
Waiting with anticipation, Apple fans are excited about the launch of the latest iPhone 6 next week. The rumored date is 9th Sept. And more than anything, the most promising feature that both users and businesses are excited about is - iPayments.
What is "iPayments"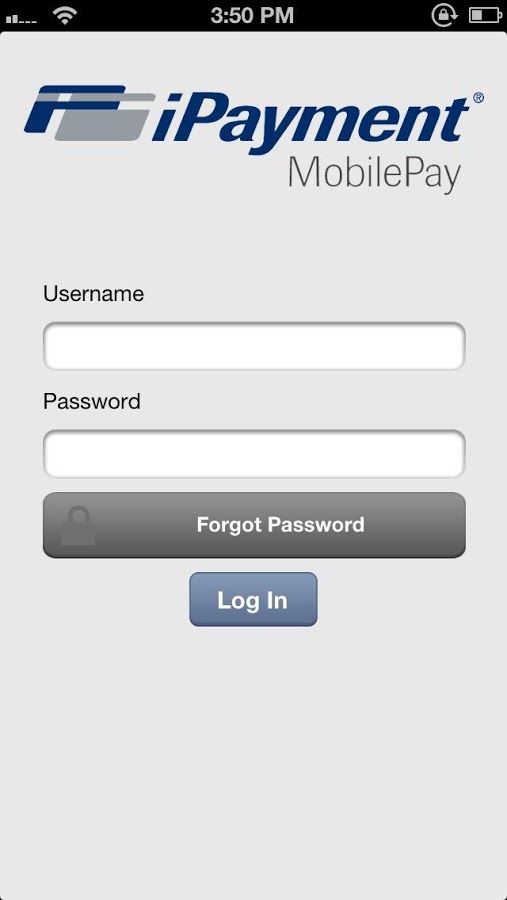 iPayments is a technology that would allow users to connect their iPhones to various accounts and make payments using their mobile devices while purchasing goods or services. This is done by placing the handset on the reader during checkout. If you are worried about payment authorizations, these happen with the iPhone's touch ID fingerprint reader.
What's the deal?
Apple has struck deals with various payment networks like American Express, Visa and MasterCard in order to implement iPayments using the NFC Technology.
What is Near Field Technology (NFC)?
Apple will use the Near Field Communication (NFC) technology to make this happen. This NFC chip will be included in the iPhone for the first time. Near Field Technology (NFC) allows data to be transferred between a device and a reader when they are placed close to each other. This allows users to use their mobile phones like a contactless debit or credit card.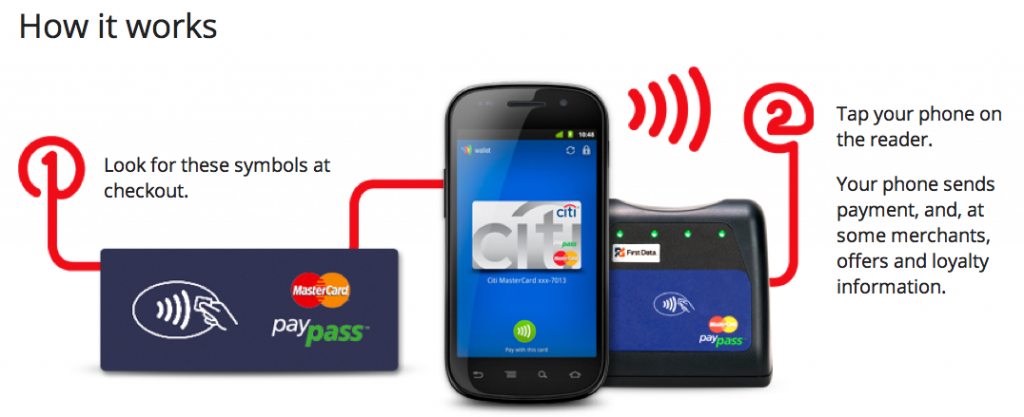 Near Field Technology is not a new technology. It is already being used in many other smartphones. It has also been implemented on the London Transport Network using oyster cards.
This technology has yet to reach mainstream implementations, and analysts say that inclusion in the latest Apple phone can help popularize this technology.
Excitement and Concerns
iTunes already has a huge customer base that has entrusted Apple with their credit card details. These are the most likely users of the iPayment features included in the iPhone 6. New features for point of sale (POS) solutions will definitely drive more and more merchants as well as users to take advantage of and leverage from this new technology.
Until now payment methods via mobile devices were used only to buy online stuff. This new iPayments will ensure that mobile payments cross boundaries and enable in store payments too!
The only concern expressed for this new technology is security. Frauds could be a likely concern. But, as mentioned earlier, this type of technology has already been tried and tested. It is in use for purposes other than mobile purchases. So, any kind of security concerns can be eliminated. Apple believes that the system will be as secure as any of the traditional payment systems available today.
On a closing note…
New technology implementations bring with it new horizons and widen the scope of marketing. Including such payment solutions for their businesses should be the next step that businesses take. iPhone application development opens new opportunities with every new innovation and every new feature that is added by the mobile industry giant – Apple! It's upto businesses to make the best of it!