Amongst the big players in ecommerce solutions are Magento, BigCommerce and Shopify. Without a doubt, Magento is the biggest player, but BigCommerce and Shopify are different in their own way. Here's diving into the reasons that make Magento the most popular ecommerce platform today as compared to BigCommerce.

Magento: the most popular open source ecommerce platform launched in 2008 and without a doubt has unparalleled features to support all the requirements of an ecommerce website.
BigCommerce: Generally used by small businesses, offers excellent features to suffice their requirements and budgets as well as functionalities they offer.
Which one has better customizations?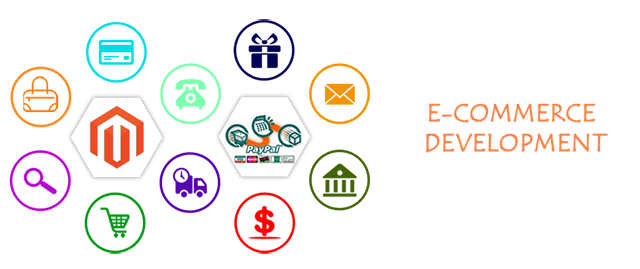 Magento offers online store owners with a host of customizable features. It also allows the installation of extensions and plugins to enhance existing features and add new features. Magento ecommerce development industry is booming and users expect a lot of convenience while shopping online. BigCommerce and other ecommerce platforms have limited customization features to offer.
Which one is cost effective?
Magento is suited for big ecommerce websites and big brands like Nike, Samsung and Lenovo use it. Big commerce is mainly suited for small businesses who work on limited features and a limited budget too!
Which one is easy to use?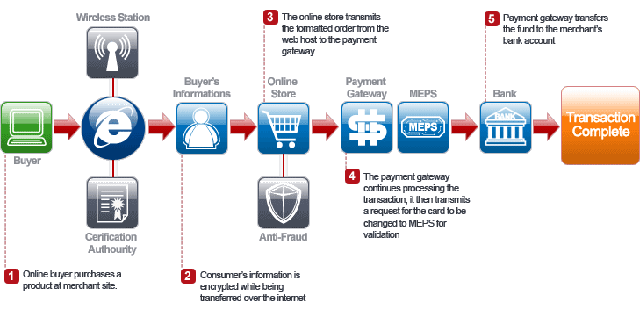 This is where BigCommerce scores. Big commerce is easy to use and set up and maintain. Well, Magento does not totally lose points here, it's fairly simple too.
Previous Knowledge?
Bigcommerce is fairly simple to handle for novice users too. Magento development on the other hand is built for complex functionalities and is built for scalability and flexibility. It can be easily installed and used, but to get it up to the mark and give your online store that punch, it requires customization from Magento experts. You may need to hire Magento developers if need be.
Template library?


Magento has over a 1000 more templates, with more attractive and more alluring designs. BigCommerce however has limited templates for online stores to choose from.
Reporting and Analytics?
Magento has a more efficient reporting as well as inventory management system. BigCommerce is meant for smaller platforms and reporting is not as sleek as with Magento eCommerce.
Design Features?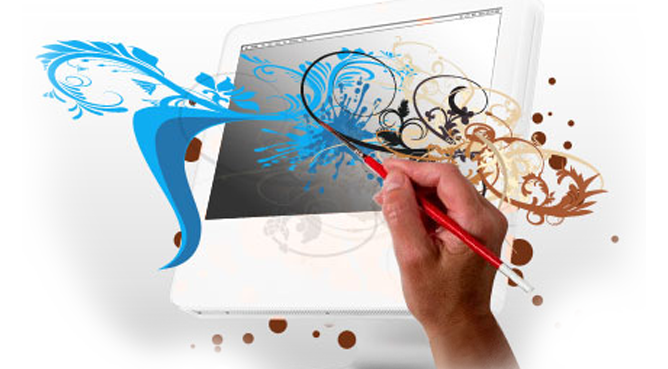 Magento has a more open environment. It allows easy customizations and there are many add ones available to make the design more appealing and alluring. BigCommerce, on the other hand, has a very simple layout and does not encourage a lot of customizations at least not as many as Magento. Magento web development experts love to work around this feature to create new and appealing features for online stores.
Software Updates?
BigCommerce offers users with a plain update process and any user without technical expertise can easily update this software. Magento offers easy updates too, but some help from Magento web development experts may be required if your website has that type of structure.
It's clear that Magento has a wider scope and BigCommerce cannot match the Magento expanse and popularity too. Covering large and small businesses, Magento is the most apt solution for all eCommerce development services requirements. It out wins all the ecommerce platforms that are available today!