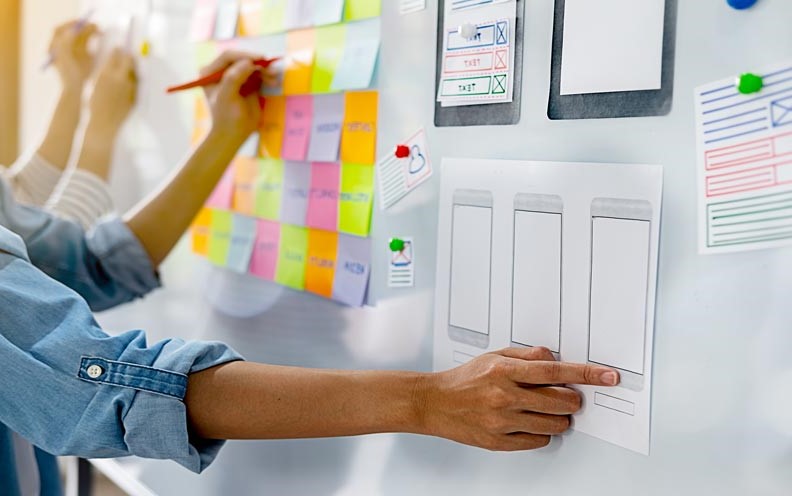 About Project
La cuisine is one of the leading suppliers of various kitchen essentials & culinary appliances and holds strong foothold in this domain for years. The client has already marked its presence across multiple countries and offers best solution to brands in around 30 categories.
What we did
Transforming entire manual working pattern digitally through
eCommerce development services
streamlined entire business process to a great extent.Optimizing resources like JavaScript, product images, and CSS boost website conversions and thereby improved conversions in an effective manner.
Platform/OS

Web

Category

Retail
Tech Stack
AJAX

CSS 3

HTML5

JavaScript

jQuery

Magento 2 Community
Features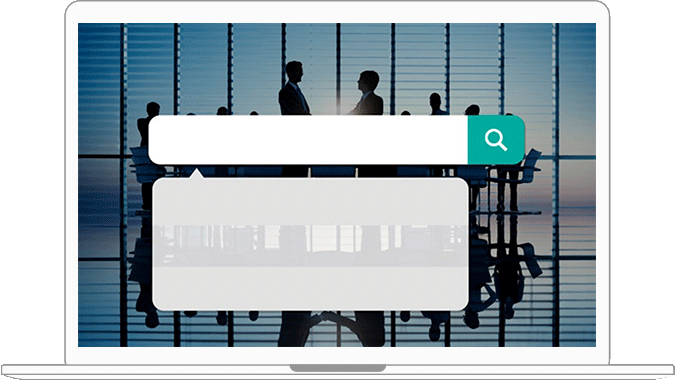 01
Zip-Code Based Product Display
Feature
Highlights
1.Increased User-Base: Drastic changes have been noticed in website's user-base through multiple social media channels like Facebook, Twitter and Google Plus. 2.Streamline Business Operations: Transforming entire manual working pattern digitally through e-commerce website development streamlined entire business process to a great extent. 3.Improved Conversions: Optimizing resources like JavaScript, product images, and CSS boost website conversions and thereby improved conversions in an effective manner. 4.Scale Business Revenue: Transforming entire manual process digitally scaled business revenue by 40%.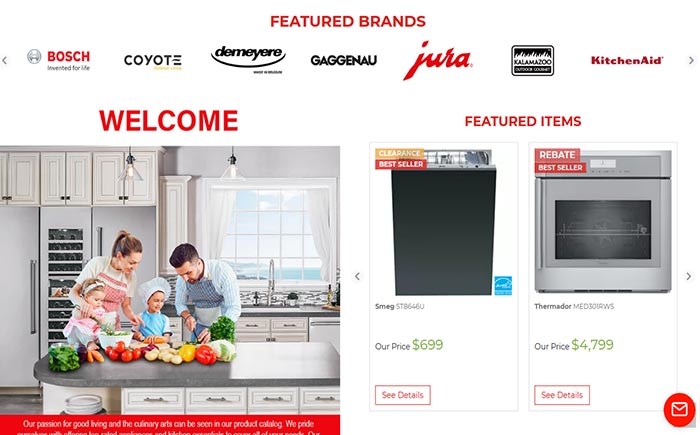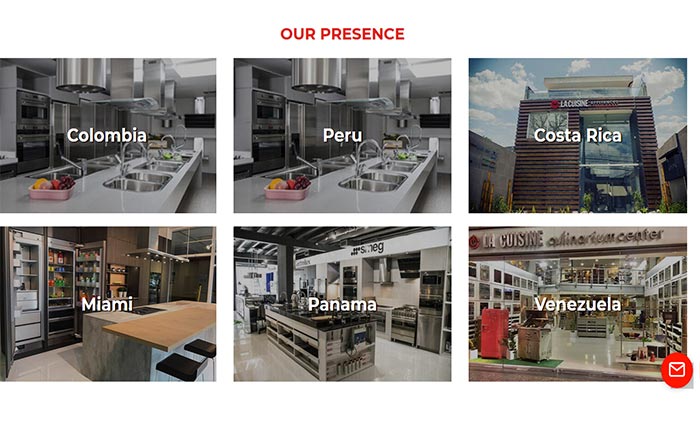 Client Testimonials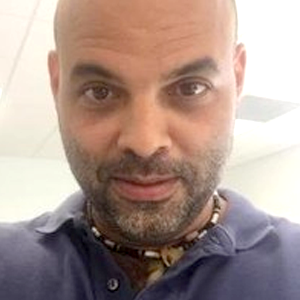 The new e-commerce store receives a lot of compliments and logistically the business now operates more cohesively. The team makes an effort to respond to requests effectively and efficiently, and go out of their way to please, earning themselves more and more responsibilities.
Carlos Antillano
Head of E-Commerce - La cuisine
"The new e-commerce store receives a lot of compliments and logistically the business now operates more cohesively. The team makes an effort to respond to requests effectively and efficiently, and go out of their way to please, earning themselves more and more responsibilities."