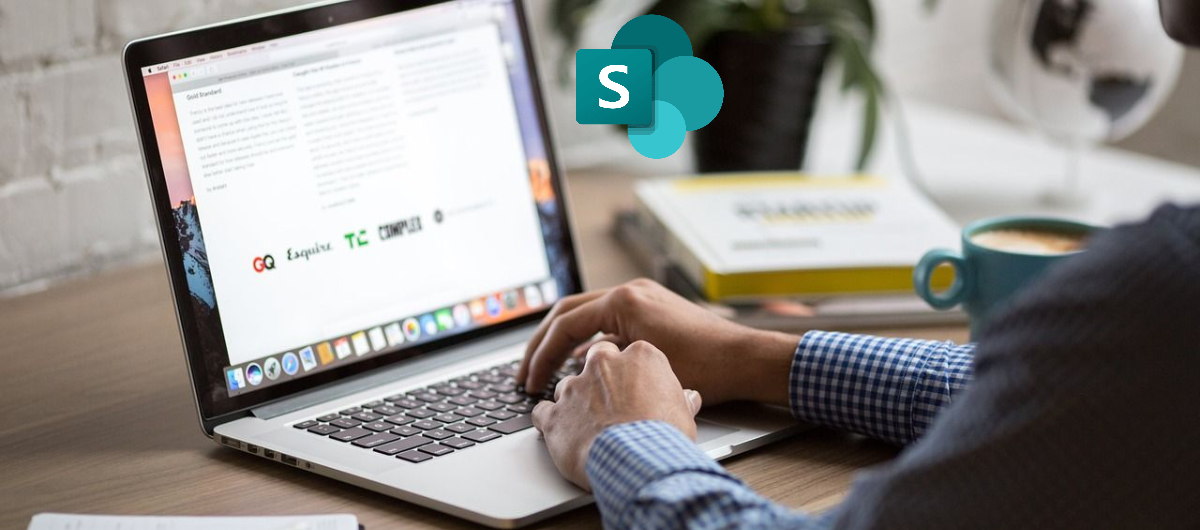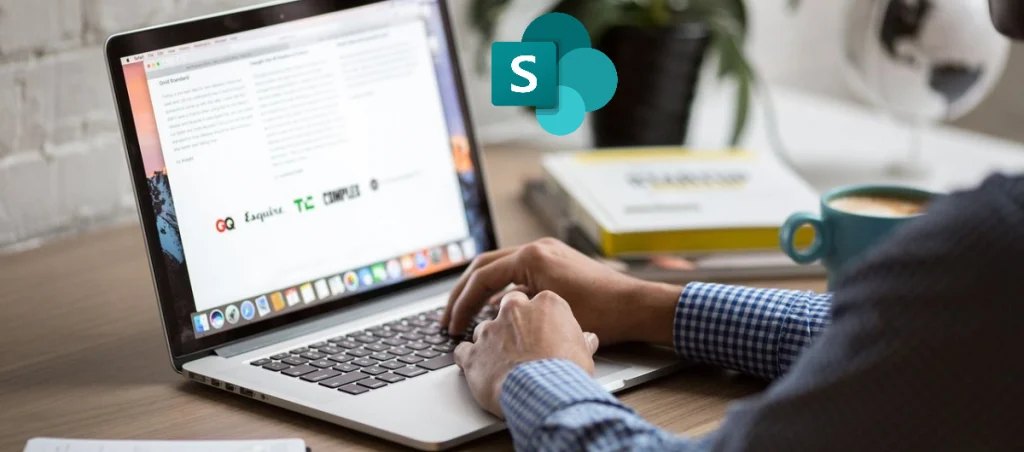 When it comes to online file sharing, Microsoft SharePoint comes in handy. There are several ways in which SharePoint's adaptability and customizability will benefit a company's efficiency and workflow. 
As a result, this instrument may be used in various ways by different people. We examine the advantages and disadvantages of this method of entry points.
Viewing your files from any place is a prominent selling feature for SharePoint. However, many users and even some employees have been divided on how to go with this task.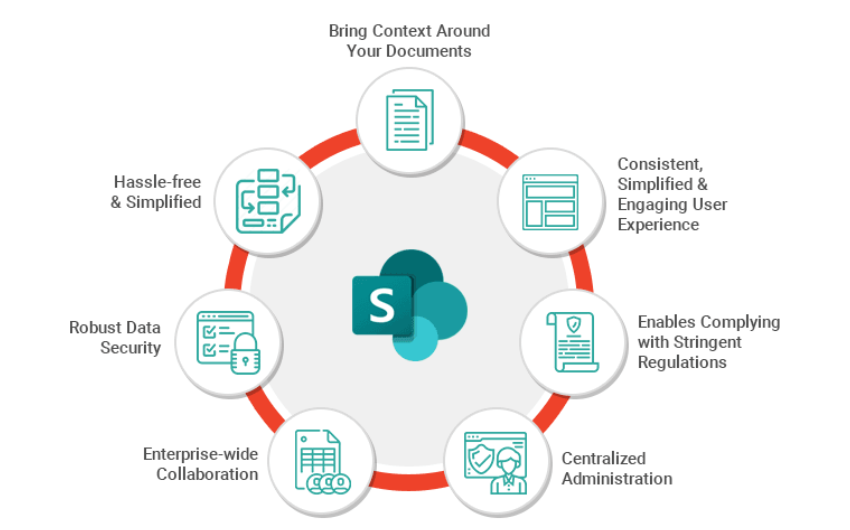 We'll cover the most frequent way to access SharePoint in this post, which we hope will help you to understand how to use the platform.
You utilize a web browser, such as Internet Explorer, Google Chrome, or Mozilla Firefox, to access your team site. From your main SharePoint administrator, you may get your team site's URL or web address. Access to a team site requires a network user account with appropriate permissions.
Open a web browser on your computer.
Enter the URL for your team site into the address field.
If you have a header, it will take up most of the top of your page. Traditional Windows applications, such as Microsoft Word, include menus similar to the header of SharePoint pages. Like many Office apps, the Ribbon appears in the page headers of SharePoint 2013.
Quick access to documents, lists, and discussion forums is provided through the navigation bar on the site's left. In addition, it's possible to include hyperlinks in papers and web pages you generate.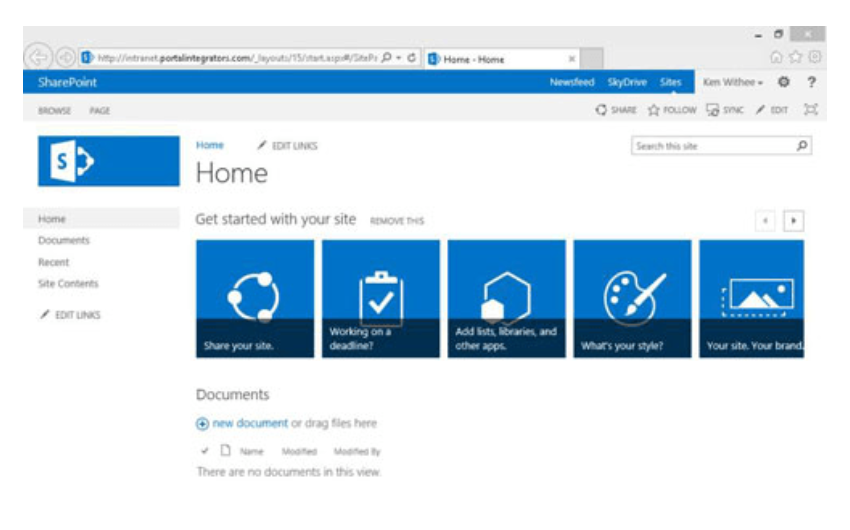 What you see in the page's body is known as page content.
As a general rule, the header and left navigation pane remain mostly unchanged, although content on the page is dynamically updated. This is because most websites operate relatively similarly to this one.
The most straightforward and convenient option is SharePoint may be accessed using the browser. Browser access encapsulates the notion of getting your files from any web device.
On Office.com, connect to your Office365 account by clicking the Sharepoint symbol to begin using it. You're there, and you may edit, share, download, etc.
Benefits You'll Have Accessing Via Browser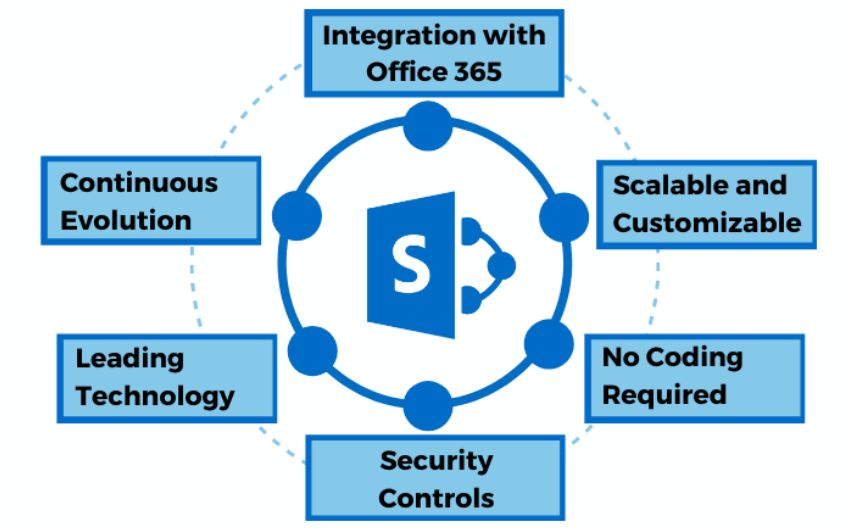 Intuitive and easy to use. There are several alternatives to choose from.
For example, you may access documents, spreadsheets, and more in Microsoft online. This is incredibly useful. 
Sharing choices are well-marked, encouraging users to pause and consider the scope of the permissions they are providing while doing so.
Browser access represents the concept of accessing your SharePoint files, regardless of whether you're using Firefox, Chrome, or Safari.
With Brainvire let's try one of the best ways to access Sharepoint via browser.
Drawback
If you're simply interested in files, the front page has a lot of fluff. I, for one, access my email by clicking chats rather than papers.
"What is the best method to access documents on SharePoint?" is a common question when people become familiar with SharePoint Online and Office 365. Since SharePoint's online interface is different from what we've been used to for so long, this isn't a surprise.
Documents posted to SharePoint may be accessed in a variety of ways. It's up to you to decide whatever strategy you prefer.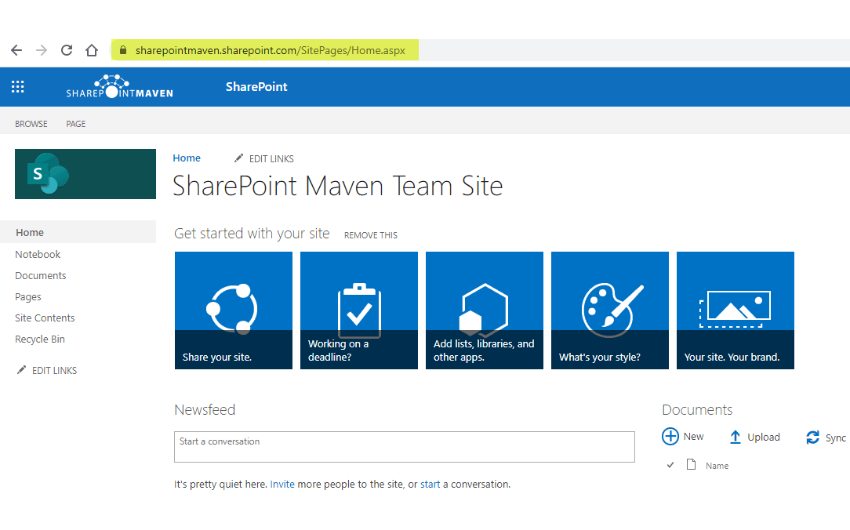 The most common method of accessing documents is to go straight to a SharePoint site and click on a document. However, with an Intranet hub built-in, it's possible to access and explore all of the sites in your environment from a single location.
A SharePoint site with additional web parts/elements is ideal for this choice. SharePoint workflows are required when you have information and therefore need to sort/group/filter documents.
MS Teams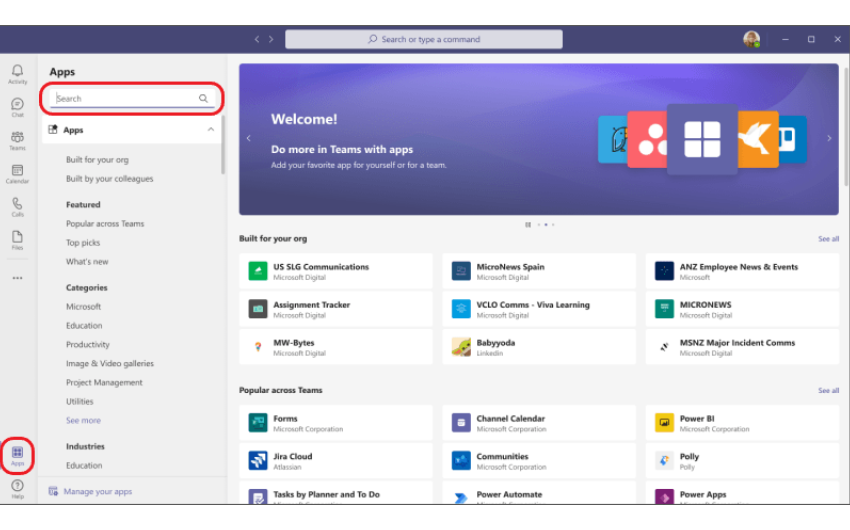 If you prefer to work with others using Microsoft Teams, you won't need to visit the site itself. Instead, you may use the Files Tab on an MS Team channel to go to the library's document collection. You can also use Team channels to connect to other components or libraries on a site.
You may use this if MS Teams is your primary mode of communication. For example, you don't have access to many additional features or web components on a SharePoint site.
OneDrive Sync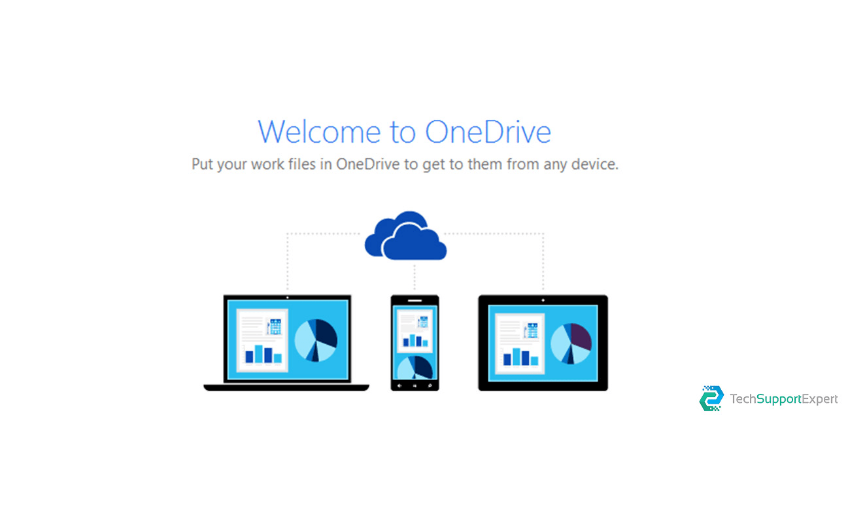 If you have OneDrive sync enabled, you may also access documents from your PC. Thanks to this, you'll be able to access your files in a familiar interface.
Use this strategy if you often interact with documents and frequently use the Windows Explorer interface to explore and rearrange them.
When an internet connection is unavailable and needs to view papers, this is the best way because custom cataloging does not transfer over to a computer.
OneDrive For Business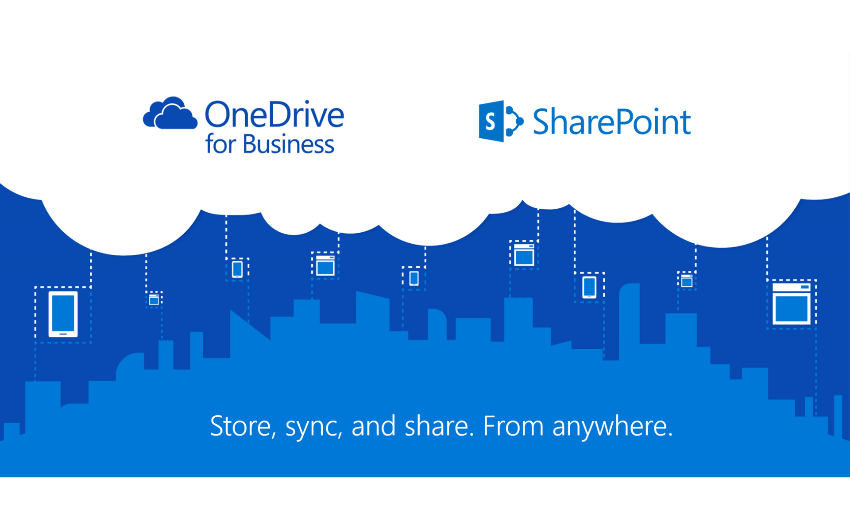 OneDrive for Business' online interface gives you access to all documents saved on SharePoint sites. While OneDrive is typically used as a personal cloud storage space for files, it also enables users to access Shared Libraries, which are document libraries on SharePoint sites that can be accessed through OneDrive.
This works best if you're already familiar with using OneDrive to store and organize your files. After that, it's unnecessary to access any other SharePoint site features or web parts.
Mobile
Mobile applications may be a lifesaver for those working mainly on the go when dealing with files and folders. As a result, you'll need both the OneDrive and SharePoint applications if you want to access more than just documents.
Using a mobile device while out in the field is no problem. This means that regardless of how you access files, the real Master copy of the file is still on a SharePoint site, and it doesn't matter which method you use to get to it.
Wrap Up!
As a result of various methods to use SharePoint, each person may get the most out of their experience. Clients often ask whether their organization should mandate a single way of accessing SharePoint, and my response is always the same: "No."
Everybody's definition of "intuitive" and "easy" differs from SharePoint. So allow your users to choose their route as long as they can complete their tasks and locate their papers.