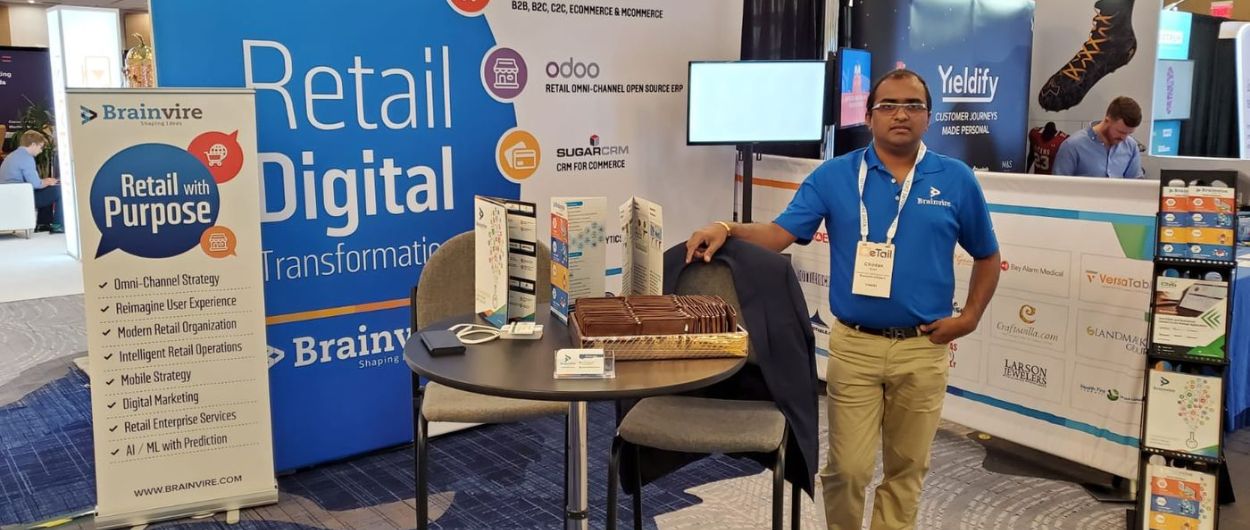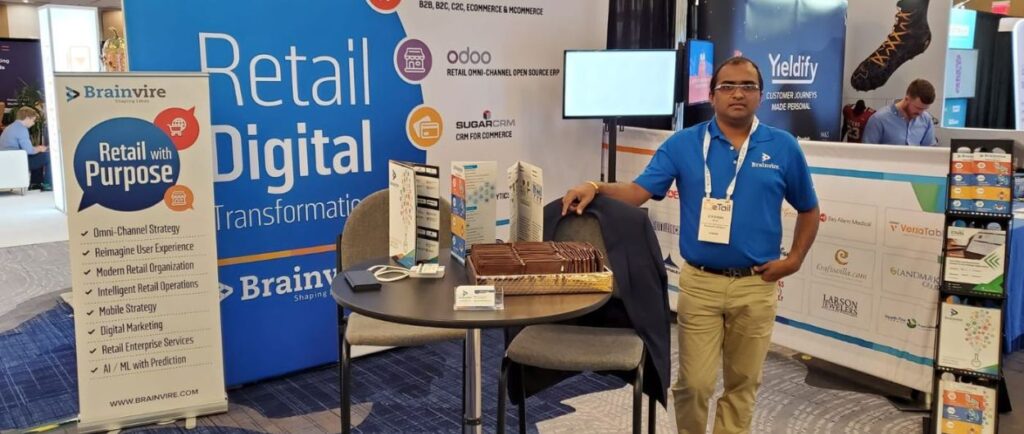 The modern eCommerce space is evolving exponentially, making it tricky for retailers to be on their toes round-the-clock.
Almost 90% of internet users have used services online at least once, resulting in increased eCommerce websites. Today, more than 24 million eCommerce websites and 69% of their traffic are generated via Google.
This surge in retail eCommerce has boosted competition and retailers' challenges. As a result, the world's biggest retailers prefer to stay tuned and updated with industry updates, practices, solutions, and trends to remain ahead of the curve.
Time and again, online retailers like you have to invest resources and approach experts in rediscovering the eCommerce space to offer a redefined solution to customers.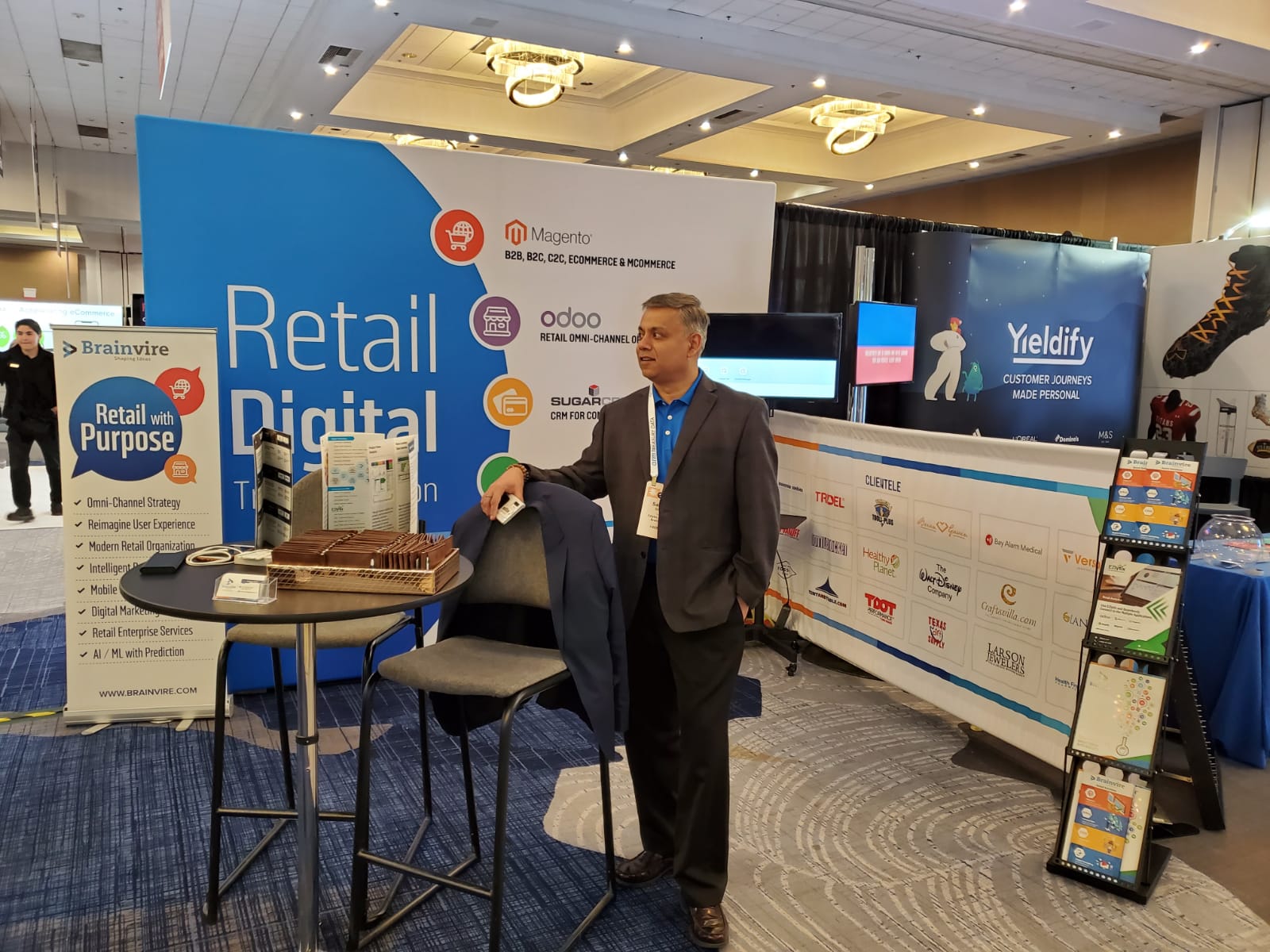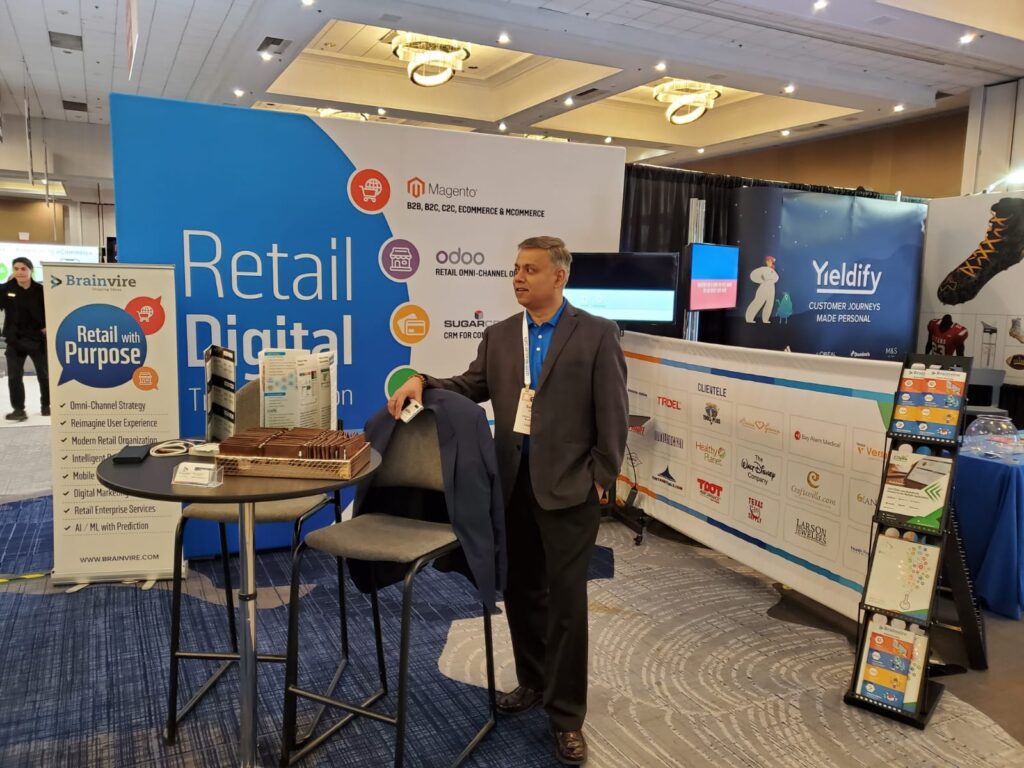 A simple solution to this is attending the eTail West conference series every year to tick off all the above requirements.
Now, you may have several questions about eTail West and how can it help an online retailer?
In this extract, we will provide you with comprehensive information about the eTail West event and its significance for retailers:
What is the eTail West Event?
eTail West Event Legacy
Essential Reasons to Attend eTail West Event for eCommerce Businesses
Must-Consider Retail Industry Concepts
What to Expect at eTail West Palm Springs 2022
What is the eTail West Event?
eTail is a three-day retreat for retailers to explore, meet, greet, discuss, ask, inquire, and get the best eCommerce solutions for their businesses. Any interested retailer from a start-up to a billion-dollar organization can attend this event.
Retailers belonging to different verticals such as travel, electronics, arts, beauty, and others can make way to this event. As a retailer, you must consider being a part of this evolving community that assists you in striking an ideal balance between diversity, quantity, and quality.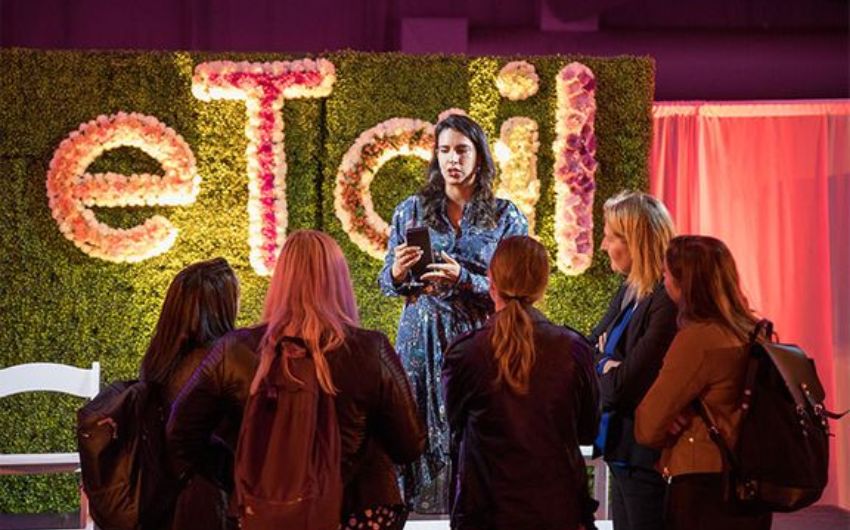 eTail West Event Legacy
The eTail unit was established in 1999, and they have been running eTail conferences since 2005 globally. So the retail stream has traveled a long way since the meetings were started and the unit's establishment.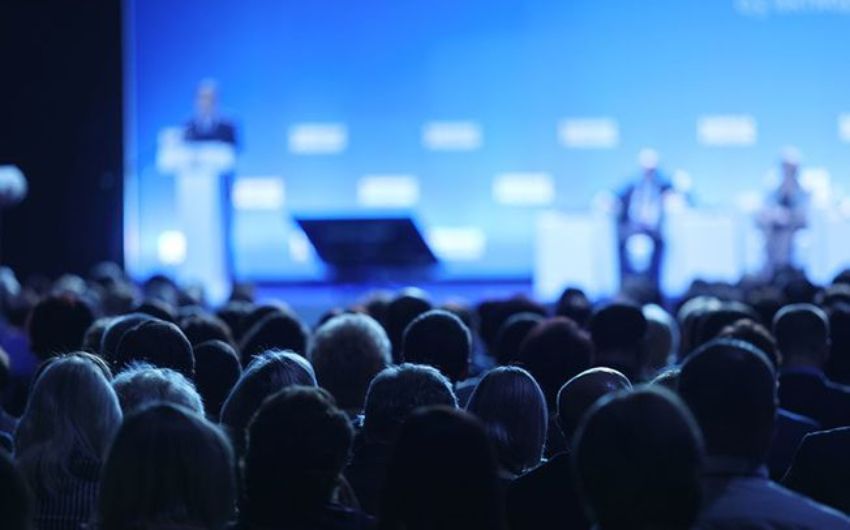 eTail had witnessed the dot.com bubble burst, Facebook launch, Amazon's first profits, when Apple released its first iPhone, and others. 
This event is retailers' go-to solution, and most retailers await this event to check what's new this year in the market to sell products effectively in the eCommerce realm.
Essential Reasons to Attend eTail West Event for eCommerce Businesses
These are a few reasons why you must attend the eTail West Event for eCommerce:
A Glimpse of the Retail Stream: Attending this event gives you a better picture of the dynamic impact of the advanced solution on the eCommerce industry in regions such as Asia-Pacific, Middle East, Latin America, North America, Europe, and Africa.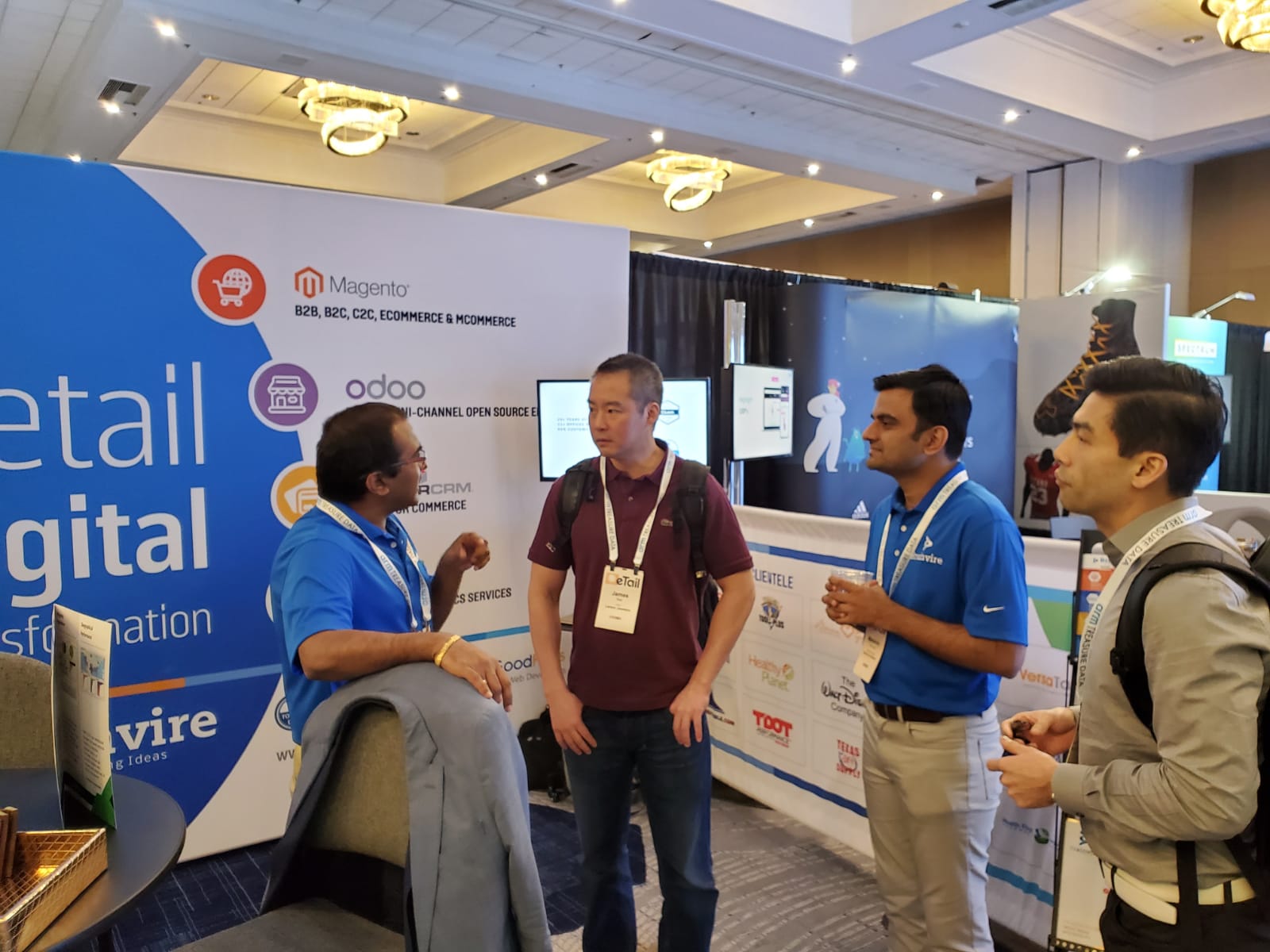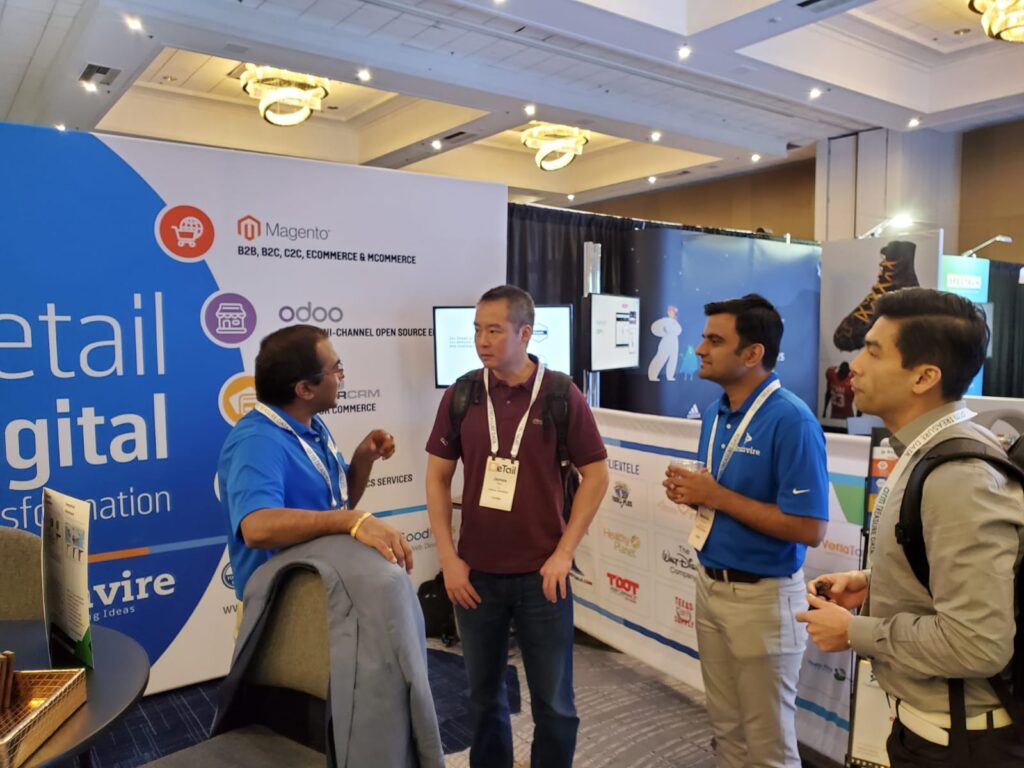 Growth Opportunities: The event offers global connectivity, increasing cross-border internet traffic, expanded sales channels, and an increased range of tradeable products online. 
Major Challenges: When you step into the global market, it is important to recognize the right location, channel, language, cultural aspects, technology enablement, legal compliances, and payment considerations.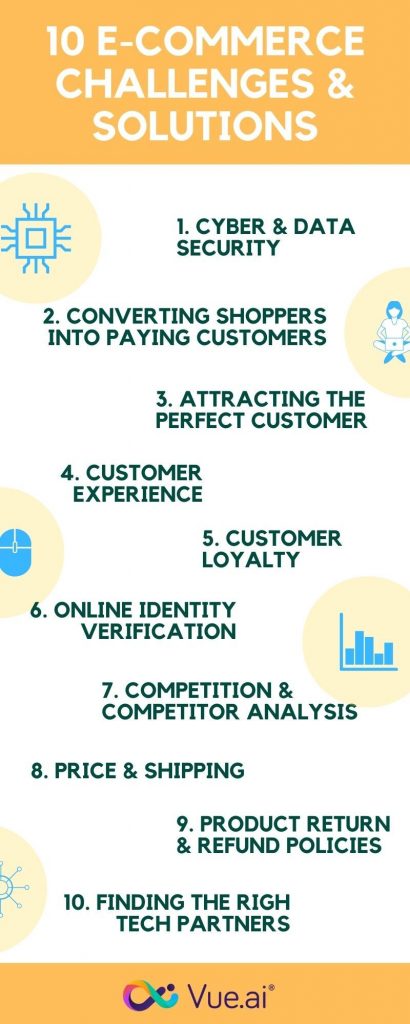 The Implementation of An Effective Business Model: Hire reliable suppliers, manufacturers, and partners to manage overseas operations. Implement advanced etail solutions that can automate processes and share insights to meet customer requirements.
Must-Consider Retail Industry Concepts
eTail West Palm Springs Event allows you to discover the latest and most effective retail concepts so that your business does not follow outdated strategies. 
Discussed here are a few eCommerce and retail concepts that you must consider:
Personalization
Retail personalization strategy is a key to winning customer hearts. This strategy can be implemented effectively under the guidance of an expert. eTail West Palm Springs offers you an opportunity to meet such experts who recommend a customized solution designed just for your business.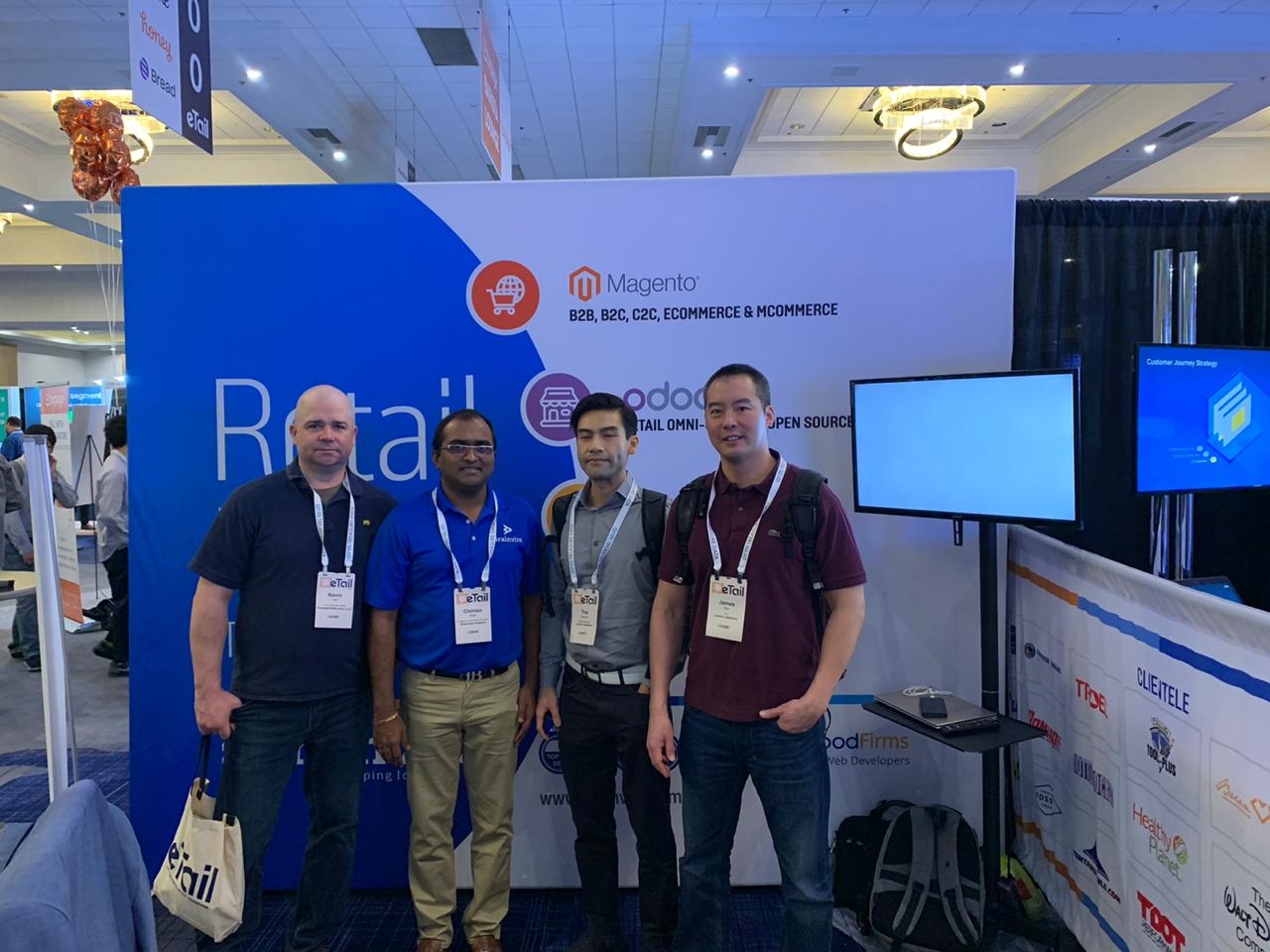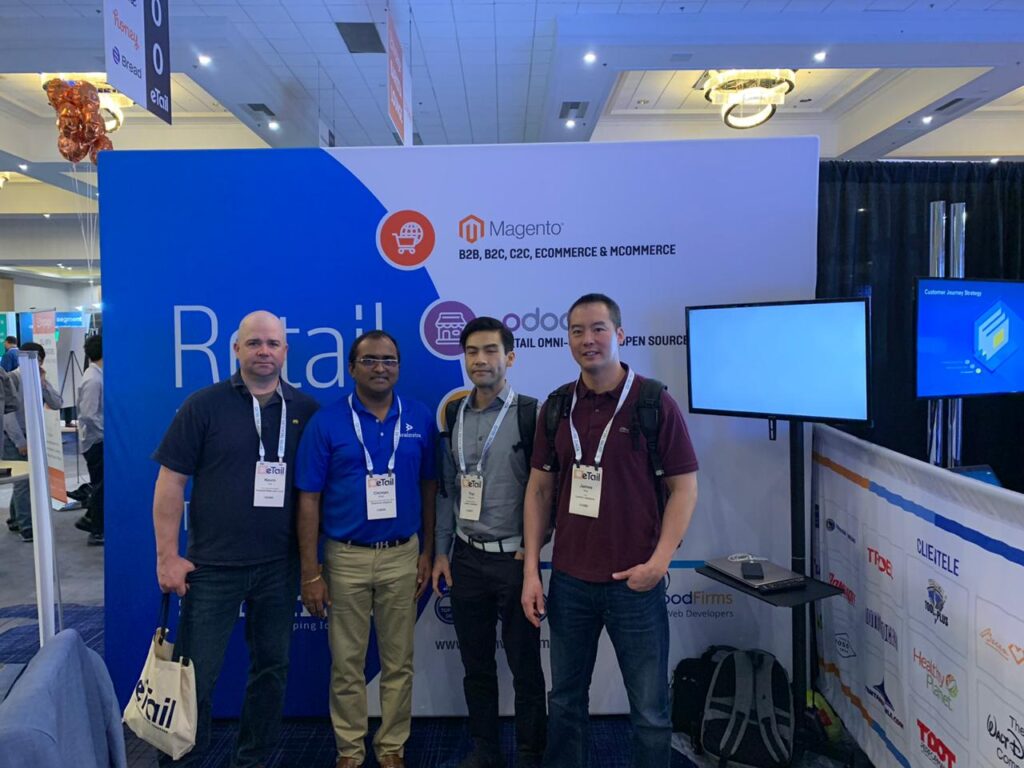 Retail Omnichannel 
eTail West can empower you with an omnichannel suitable for your business to meet your business goals and customers. Tech companies present at the event can propose appropriate solutions based on your company's pain points. 
Gain Commerce Intelligence
Business is your brainchild, but attending the eTail West Event can guide you to enhance your company's scope of growth and efficiency. In addition, you can reach out to tech experts at this event and inquire which technology or retail solution is appropriate for your company.
Adobe, Odoo Salesforce, etc., are a few trending and effective retail solutions you can invest in for your scalable business. 
For instance, Adobe Commerce offers you AI-generated actionable data analysis to automate backend workflows and customer targeting to provide personalized services.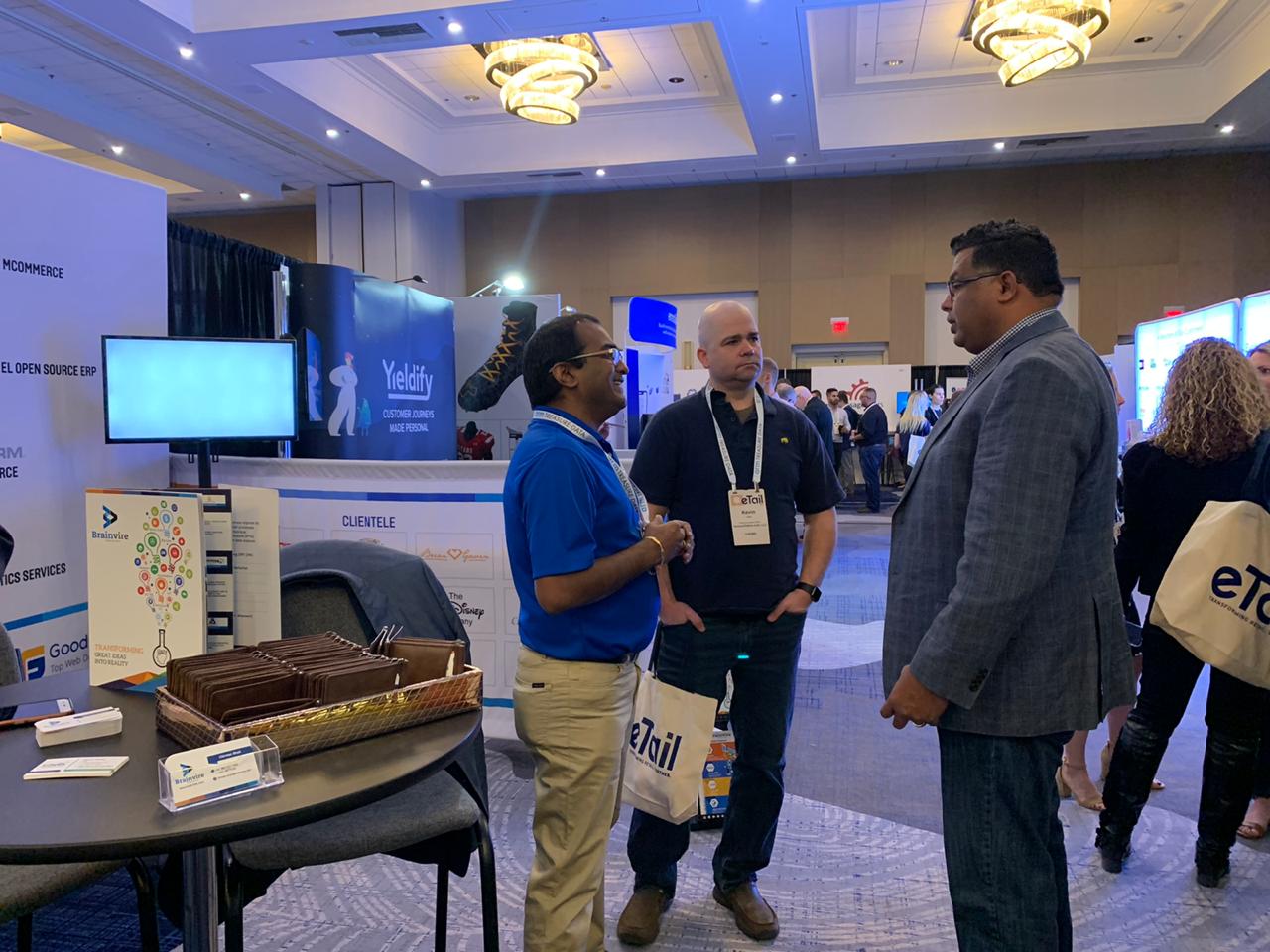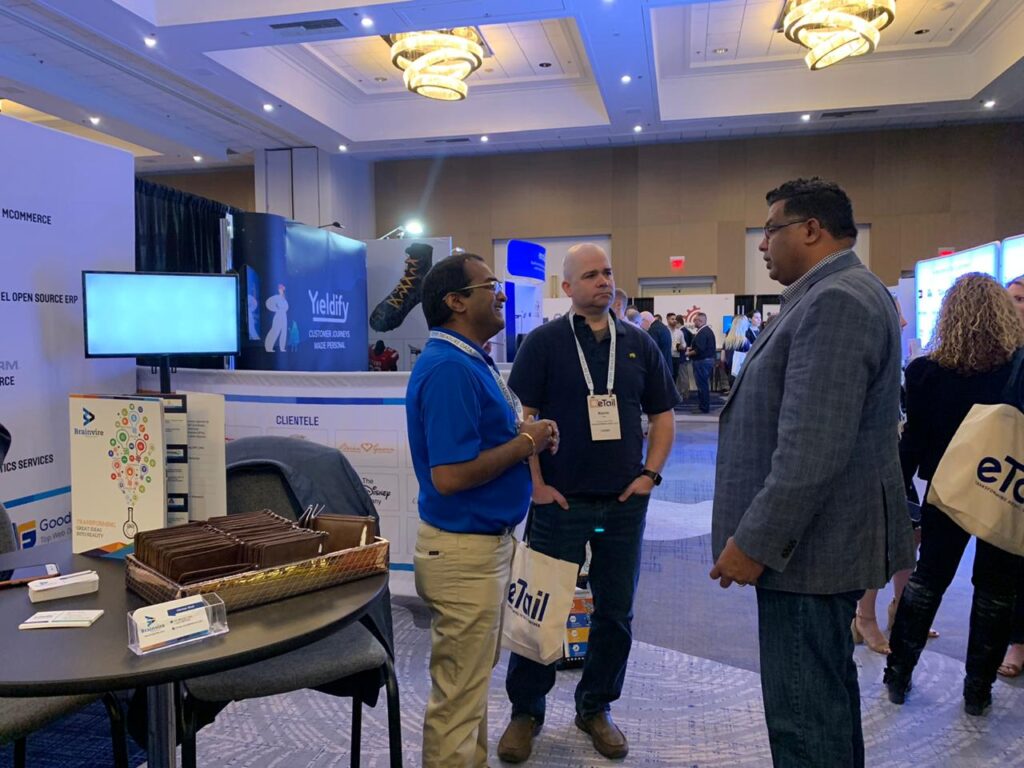 Acquire Operational Confidence
eTail Conference series can familiarize your business with scalable and extensible retail solutions that allow you to incorporate new technologies for your business. These capabilities make it convenient for your business to stay with market trends, meet new customer demand in real-time, and gain operational efficiency.
AI/AR Enhances Online Shopping Experience
Tech companies at the eTail Event can offer you advanced AI/AR features that can be included in your existing system. This implementation can enhance the online shopping experience of your customers.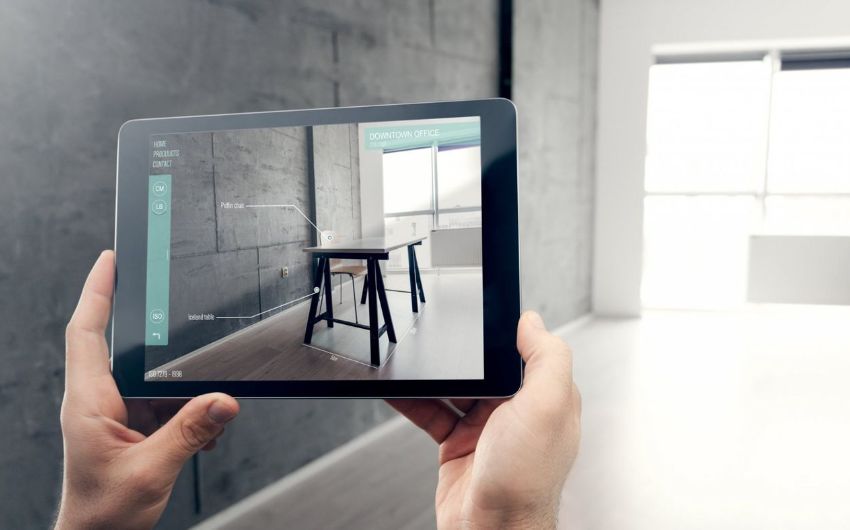 For instance, retail businesses need AI/AR features for virtual trials as customers enjoy this feature. Tech companies can assist you in designing the feature and its successful implementation on the eCommerce website or application and enhance mobile commerce. 
If you are serious about experiencing an exponential retail growth, then don't miss this event!
The Surge in Voice Searches in Retail eCommerce
As a retailer, you would like to offer the most convenient feature to your customers. Voice search happens to be one of the most trending features that customers rely on. Being a part of the eTail event will give you a better idea of whether this feature is required in your application and how you and your customers can benefit from it.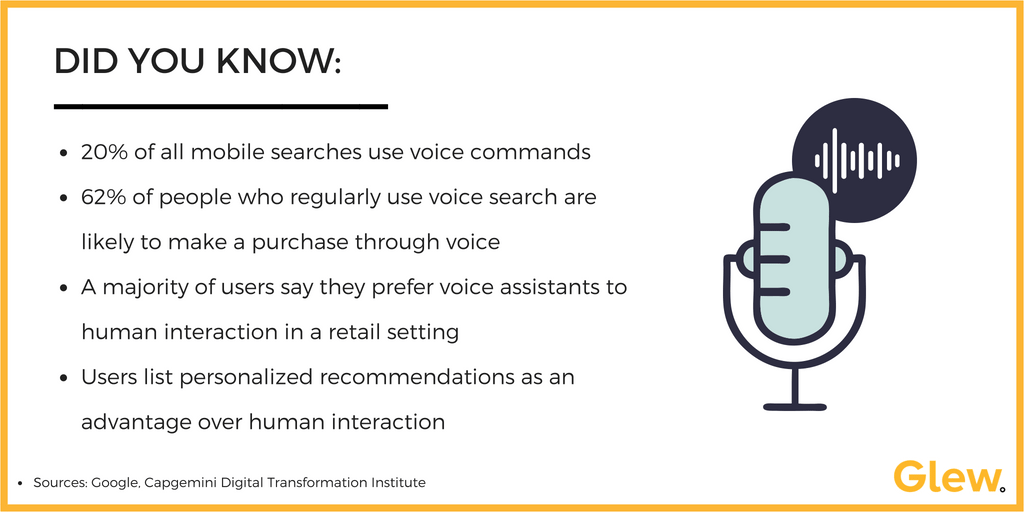 Sustainability is the Key to Modern Retail eCommerce Businesses
Personalized, advanced, and futuristic retail solutions can provide stability and sustainability to your business, regardless of the market changes and customer demands. Using them can thrive you through the pandemic and empower you to beat the post-pandemic phase.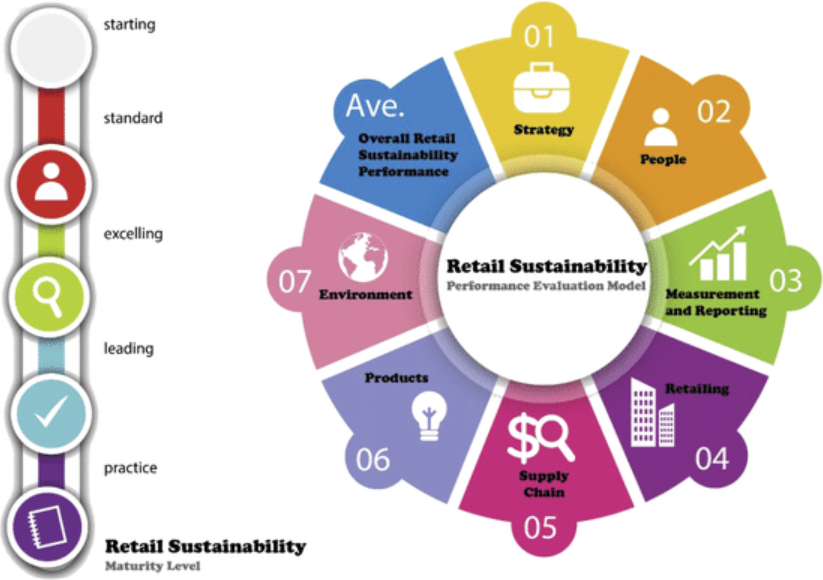 The Secret Behind Retail Omni-Channels and Rebounds Post-Pandemic
Due to the pandemic, the eCommerce retail space has gained fandom and more customer value. This has resulted in increased revenue, and retail omnichannel make tasks easier for you and your customers. This allows you to overcome predictive post-pandemic challenges.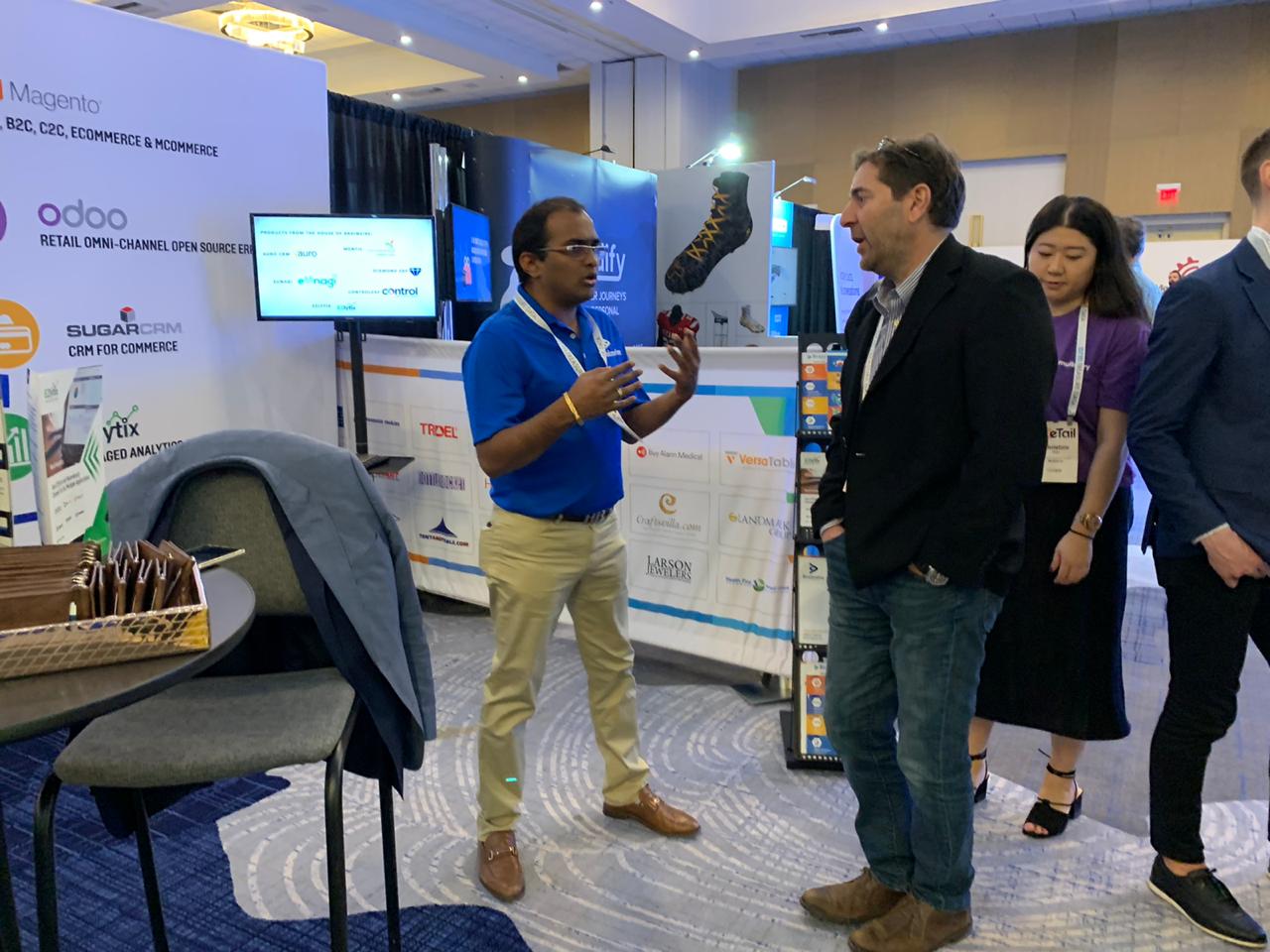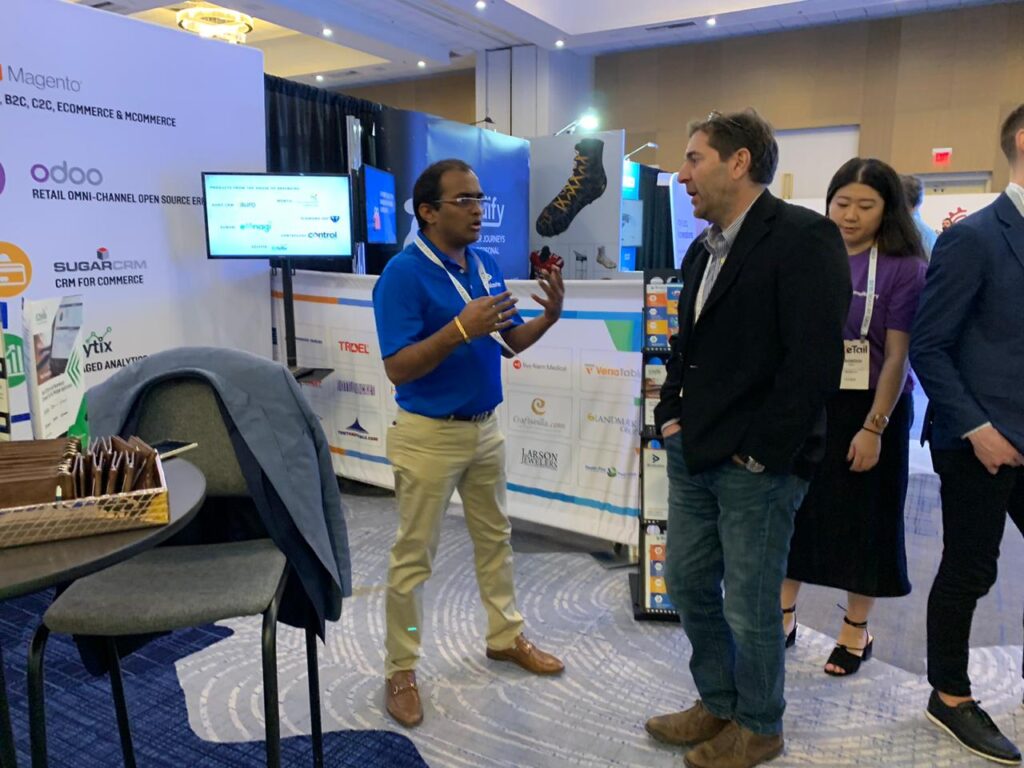 Retention> LTV for Modern Retail eCommerce Businesses
LTV holds a lot of significance for eCommerce businesses, but when you visit eCommerce retail events like eTail Event, you are bound to determine whether LTV holds more accountability or retention for a retail business. Book your visit to meet a tech expert and find answers to many such questions.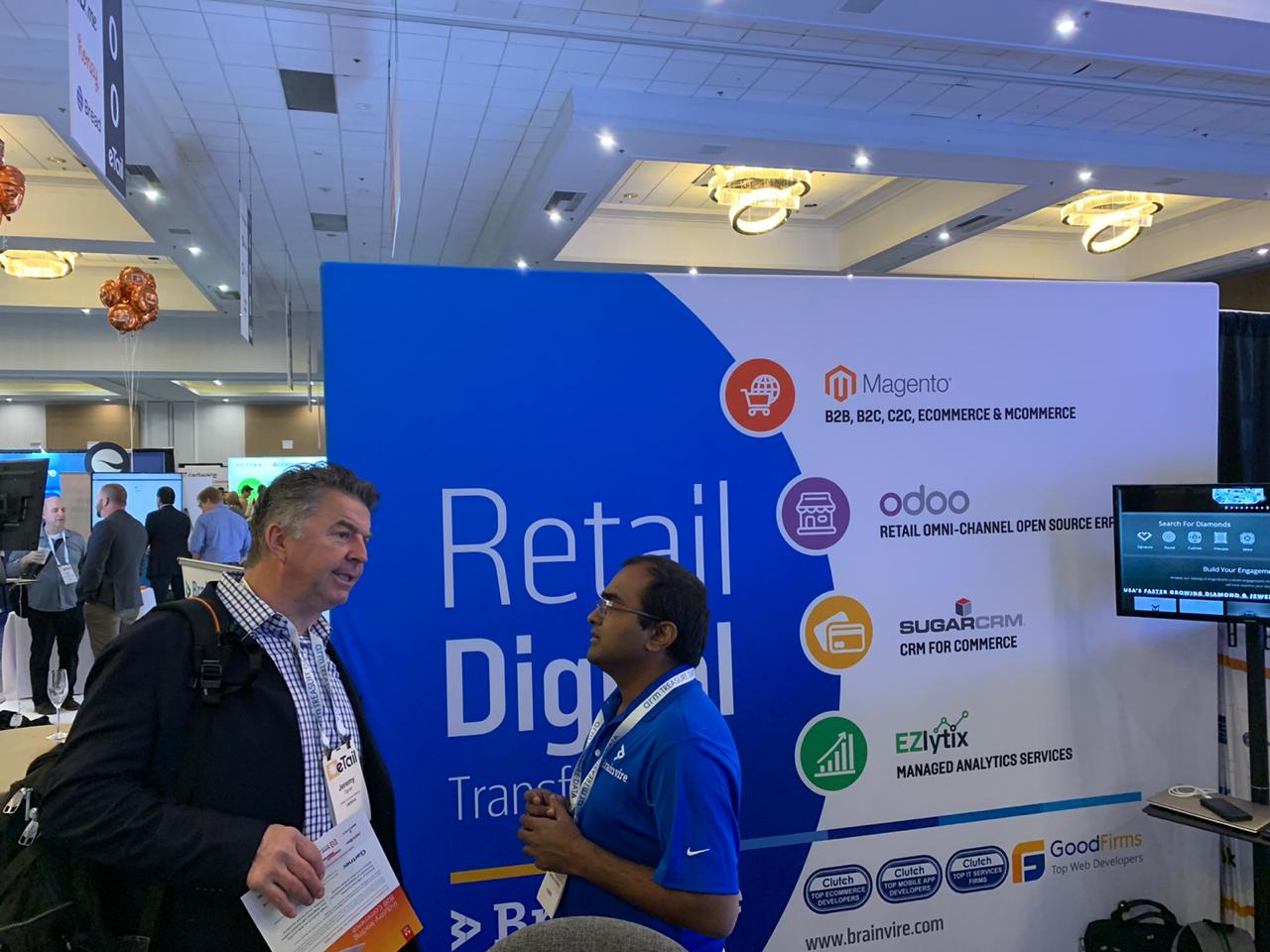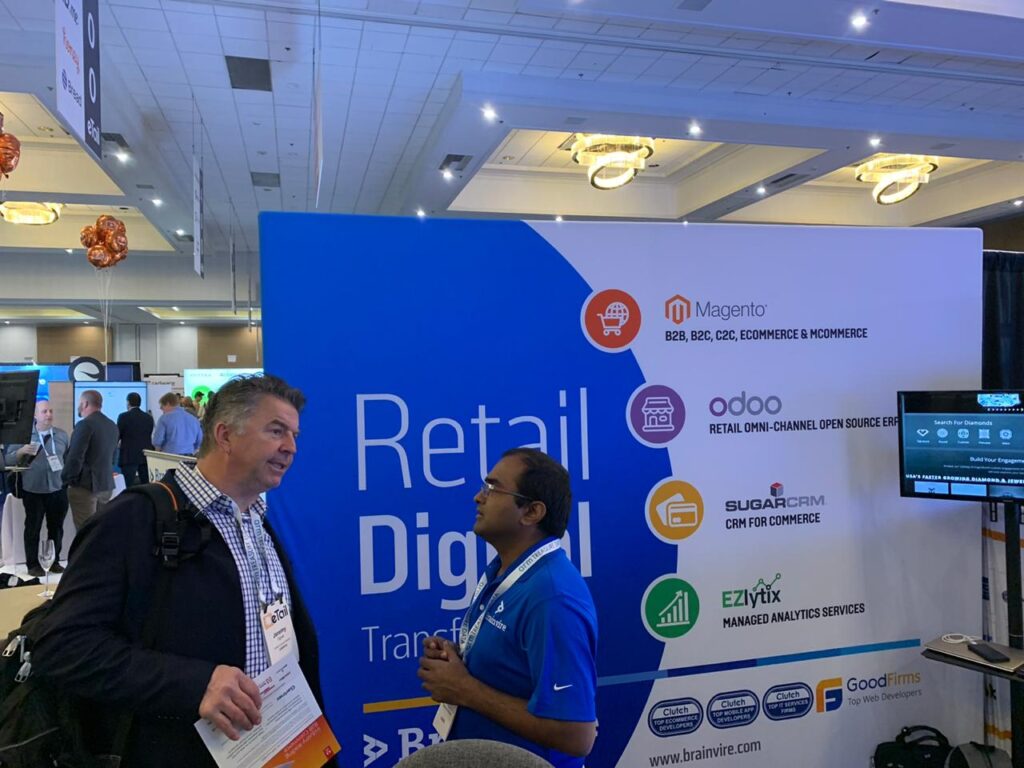 AOV Optimization: The Ultimate Solution to Magnify Gains on Online Shopping
Traditional "sales" techniques may appear not to work for online and traditional businesses, but they affect customer purchase decisions. Step at the eTail Event to figure out more such strategies that work for your retail business. 
Direct to Consumer Marketing Gets an Upper Hand Over DNVB Operations
Relationships are the core of retail businesses; well, you know better, right?
What would your customers prefer, your story from you or any third-party?
It is most likely to be the first one as it makes them feel connected to your brand. Similarly, direct-to-consumer marketing and sales hold more relevance than any other retail solution.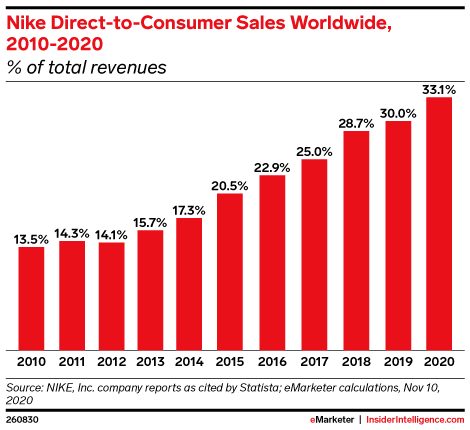 It's time to develop an omnichannel that leads you directly to your customers and builds new connections. 
What to Expect at eTail West Palm Springs 2022