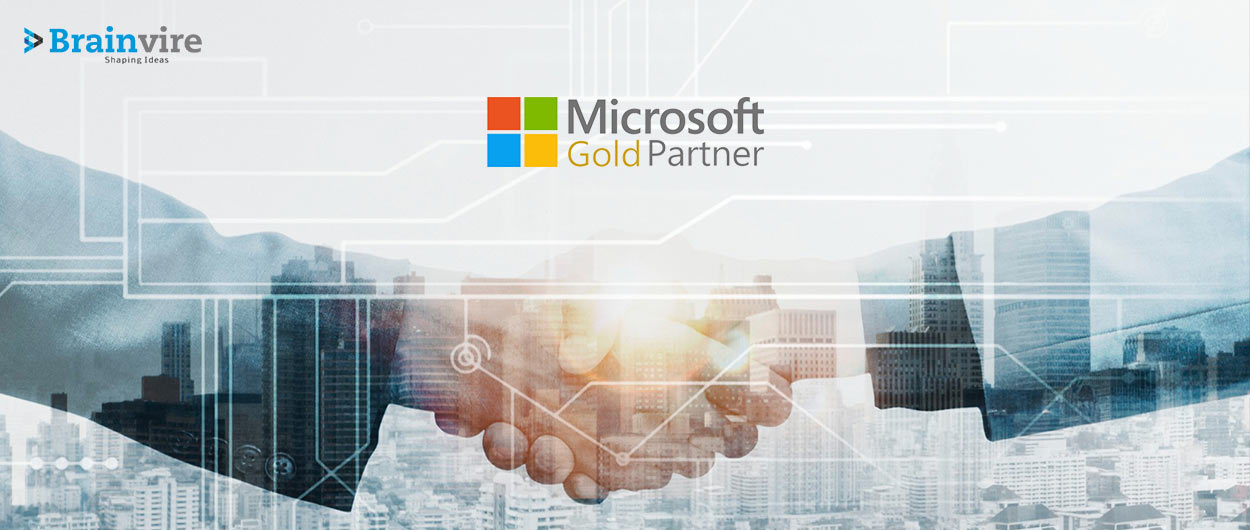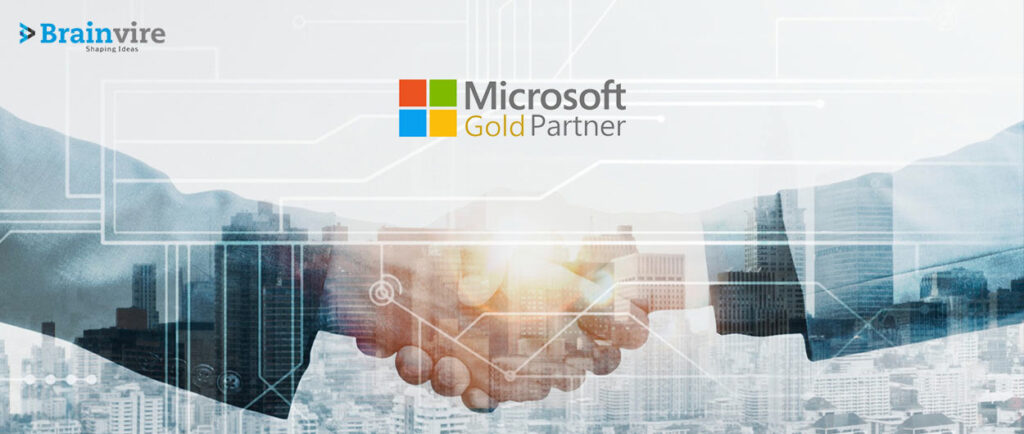 Microsoft's history is a series of interesting statistics. 85% of Fortune 500 Companies use OneDrive to store, share, sync, and protect data. 
In 2020, Microsoft Teams alone had 95 million users and was recognized as the fastest-growing application in the pandemic. Multiple languages and availability in 181+ countries have made Microsoft one of the most reliable partners for business and educational purposes. 
With changing times, you may have encountered several Microsoft products and services, and one of their services comprises the 'Microsoft partner network.' Do you know much about this?
Information about these Microsoft partners is surfacing on digital platforms. But, often, their expertise is challenged based on certifications, services offered, and accreditations, leaving you clueless about whom to choose for your business.
Several common questions: do you have to pay to be a partner, how the Microsoft Partner Program works, and others. The relevance of these questions may differ from company to company. 
Are you looking for a Microsoft partner? Here is what you need to know for better access, technical support, and management.
In this blog, we have shared light on what businesses must look into while choosing a Microsoft partner:
Who is a Microsoft Partner?
Brainvire's Experience on How to Become a Microsoft Partner?
What are the levels of Microsoft partners That Brainvire has Achieved?
The Perks of Choosing a Microsoft Gold Partner

Who is a Microsoft Partner?
An official partner that offers Microsoft products and services or related solutions such as software applications, Cloud services, solutions deployment, or dedicated maintenance and support is a Microsoft partner.
The Microsoft Group started with the Microsoft Certified Partner program. This program has commenced an incredible community of 9000 companies and 7500+ Microsoft partners.
Brainvire, as a Microsoft Gold Partner, connects the tech Microsoft with businesses for leveraging Microsoft solutions.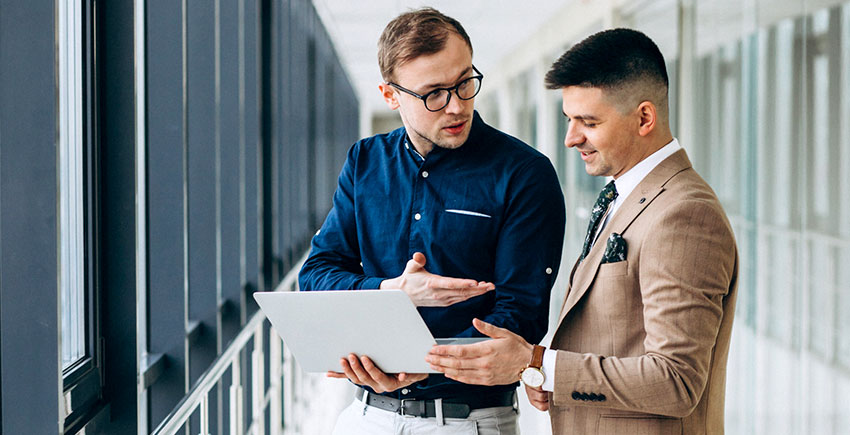 Brainvire's Experience on How to Become a Microsoft Partner?
Brainvire's journey as a Microsoft partner was quite remarkable. As part of Microsoft Partner Network, we use a pool of resources and tools to help customer-centric businesses grow with advanced technical capabilities.
Here's a gist of how to become a partner:
Become a Member of Microsoft Partner Network
With this Partner Network membership, we can use the best resources to distinguish your company, sell your solutions, and directly connect you to the market. We visited the Partner Network website to become a partner.
We signed up on the website with an authorized Partner Network ID. Further, we got access to all the member resources and other partnership perks. Remember, we did not pay any cost to acquire the ID as a partner.
As a partner, we had two opportunities to access more perks. We could either upgrade to a Microsoft Action pack or work hard towards a competency.
Optimized Resources to Grow Your Company
The simplest way to grow businesses rapidly is to activate a centralized platform built on valuable resources and tools. We had access to Microsoft Partner Dashboard to help you handle and grow your business with our ID.
This Microsoft Partner Dashboard helps your business to grow with:
Customer visibility: It can create customer profiles, generate customer insights, and stimulate a referral engine among the right customers.
Reduced Production time: Advanced Microsoft software and technical benefits help skip mundane steps and kick-start development and testing processes.
Better Cloud Practices: You acquire customized resources supporting 2021 Microsoft and specialized business attention with a better network and Microsoft Cloud solution provider.
Increased reach: Microsoft products and services have the potential to widen your company's reach and brand journey.
Maximize impact: These technical products and services, resources,  and our consultancy together empower your company to tap on potential customers in an impactful manner.
Distinguish and Grow Your Business
Any business needs a unique and powerful business solution to stand out of the clutter in the marketplace. Partner Network gives us the liberty to set your business apart from the competitors:
Measure Technical Capabilities: With our partnership, technical capability, and competency in business applications, modern workplace and security, and data and AI knowledge, your business is likely to unlock additional business benefits.
Microsoft Specialization: Together, our knowledge about Microsoft and specific business areas can help choose the right Microsoft business solutions for your organization.
We can advance your team's aptitude with our competency and action pack solutions so that you can set new business benchmarks.
The Wealth of Collective Knowledge
Our profound knowledge in the partner community can drive your business through success. As a Microsoft partner network, we can provide you consultancy and support to resolve complex technical issues and improve security.
Connect with our Microsoft 2021 specialist, share your concerns; based on our competency, we will provide the best solution suitable for your company.
Stay connected with our partners to find answers and use additional resources.
Be the next business to experience transformation with Microsoft's digital enterprise solution?
Get in touch with Brainvire.
What are the levels of Microsoft partners That Brainvire has Achieved?
Microsoft Certified Partners:
This is the low-ranking in the Microsoft partnership hierarchy. Brainvire has several certified partners signed up in the list of the Microsoft Partner Network. Each partner has selected a key area of specialization and demonstrated professional competence to increase their rank with experience.
They are further classified into these categories:
Brainvire as a Managed Service Provider: Brainvire, as a Microsoft-affiliated Managed Service Provider facilitates IT management, maintenance, support, and administration services to run native IT infrastructure for your company along with other Microsoft systems.
Brainvire's Secure Cloud Assistance: We are members of the Cloud Solution Program and are entitled to manage and sell enterprise Cloud solutions. They support your business throughout the Cloud lifecycle: planning, deployment, management, and migration.
How Brainvire Turned Microsoft Silver Partners?
As Microsoft Silver partners, we possess Silver-level experience and expertise in specific competencies or areas. To earn this, we tapped on four categories with 18 competency areas: business applications, applications and infrastructure, modern workplace and security, and data and AI.
We have surpassed this stage where we have to meet new customer additions, yearly license requirements along with our competency.
How Brainvire Turned into Microsoft Gold Partners?
We offer world-class service deliveries to businesses, which is approved since Microsoft regularly audits its Gold partners to ensure quality services. These services have led us to the Microsoft Gold Partnership and improved capabilities.
Brainvire is a Microsoft Gold Partner, the highest certificate of any Microsoft partner Network. We have earned this title based on our top-level proficiency and expertise in our key competency areas.
As a Gold Partner, we had more than four qualified, certified trainers, two of which have accepted the marketing and sales assessment and one under the licensing overview evaluation.
We had 120+ partner points and had exceeded performance benchmarks across different forms of competency. It was a proud moment for Brainvire to be a part of only 1% of partners who acquired the prestigious Gold certification.
Brainvire has always been appreciated for its Cloud services, and with the Gold status, we aim to exceed your tailored expectations.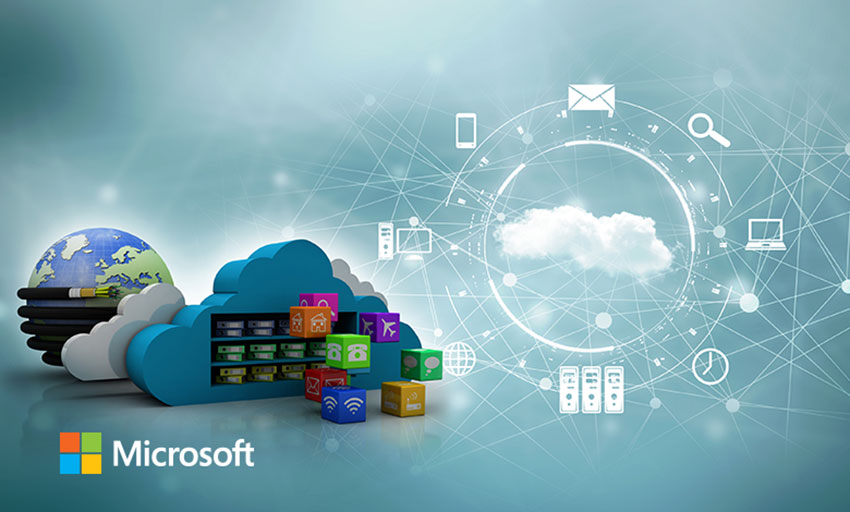 Choose a Microsoft Gold Partner
We have discussed four power-packed perks of approaching a Microsoft Gold Partner and grow your business:
Direct Collaboration with Microsoft
With direct access to products and services, Gold Partners like us have a loyal association with Microsoft. As a result, we can help your business with quicker services and prompt services whenever required.
This direct collaboration ensures that you are not misled with false technical support or under the pretext of incompatible technical business solutions. Our Microsoft Gold partnership is full-proof evidence of our authenticity and qualified services.
Microsoft Suite
Brainvire is entitled to Microsoft Gold Certificate for its exceptional contribution to our field of interest. In addition, our elite services have won us the highest rank from the world's best computing company.
You can seek our consultancy for deploying or managing the following:
ASP.NET
.NET Core
Power Platform
SharePoint
We have a proven record of offering time-bound and business-friendly Microsoft 2021 solutions to SMEs and large-scale enterprises.
Designing a Proof-of-Concept
As Gold partners, we have access to tools to create models and demo digital business solutions. As a result, we can develop prototypes before the actual implementation for successful business outcomes.
These prototypes can offer a glimpse of the solution and its potential impact on your business. Furthermore, this proof-of-concept helps our experts to optimize and visualize digital strategy.
Your business capital does not get invested in unproductive business solutions.
Experience Speed with Microsoft's Latest Technology
The IT realm evolves every day and is bound to progress with time. Similarly, Microsoft's products and solutions are based on the latest technology to maintain IT efficacy and security.
With this Gold partnership, Brainvire gets all the Microsoft updates trending and those in the pipeline. This means approaching a Gold-certified partner will help your business system stay updated and well-informed with the latest releases.
Brainvire's Microsoft experts can provide you with insights, and the right business solutions. We have empowered several businesses with our state-of-an-art digital enterprise solutions.