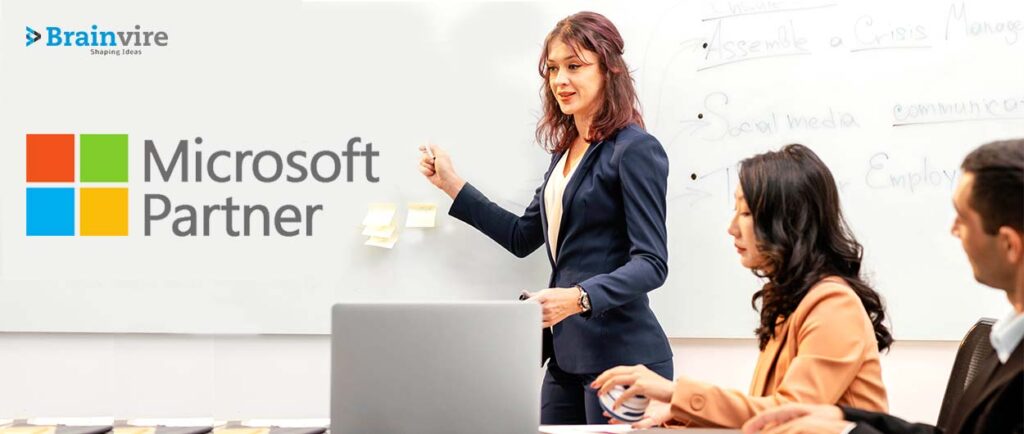 When you choose a Microsoft partner to implement, provide you Microsoft solutions and train your employees, you need them to support your business growth. As you evaluate your Microsoft partners, some of whom specialize in specific industries (manufacturing, distribution and retail; public sector and government; financial services; not-for-profit; and more) or functions, you'll discover a wide range of sizes, competencies, capabilities, and personalities.
To get the most value from your investment and partner, ask these five questions to your Microsoft partner:
Are they reliable?
If you're going to rely on a partner to deliver business intelligence, SharePoint, or CRM expertise, make sure they are one of the 24,000+ partners worldwide, and they have earned the specialized Gold Competency.  This distinction ensures you'll get the best expertise for your needs.
Do they have industry experience?
If you're looking to implement solutions with Microsoft, ensure your partner has deep experience in that industry. If they do offer experience and specialization in certain industries and functional areas, you will benefit from their expertise in delivering innovative products and services within your industry.
Do they have the latest tools and technologies?
Your customers expect anytime/anywhere access to sales, marketing, and service information. Investing in the latest tools and technologies will ensure your business stays ahead of the curve.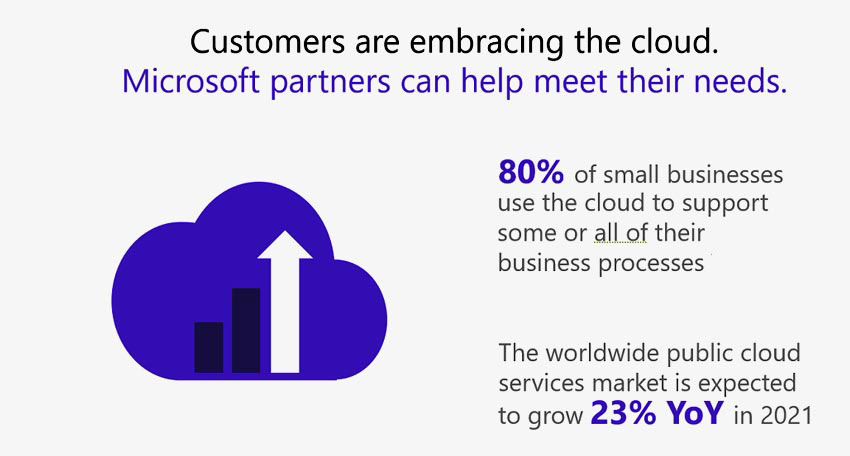 To determine whether they have what it takes to support your business needs, ask them about their Microsoft competencies for specific solutions areas, including:
Enterprise Resource Planning (ERP) – Financials & Operations Management for Manufacturing & Wholesale Distribution
Microsoft AX for Retail 
Retail Channel Management & Connected Commerce
Customer Relationship Management (CRM) – Sales, Marketing & Service
Supply Chain Management (SCM) – Operations Planning & Execution
Power Platform 
SharePoint
ASP.NET
Our team can help you achieve your goals by using flexible delivery models, which are customized to meet the needs of each client in mind.
We're waiting here when you need us most!
Are they committed to service excellence?
No matter how much time and money you invest in choosing the right partner for your business, if you wind up working with "the wrong person," it could be a costly mistake. The best way to ensure you have chosen the best potential long-term partner is to ask them about their service excellence practices and how they measure customer satisfaction.
Asking these questions to your Microsoft partner will set you on the path to success. By investing in a single provider who will take you through the entire life cycle of customer engagement across sales, marketing and service – from up-front planning to deployment to ongoing operations – you'll be able to achieve success faster.
As technology evolves and consumer expectations continue to increase, having a partner who can help you get the most out of Microsoft will give you an edge over your competition. Find the right partner today and experience business success faster.
Which Microsoft Partner Should You Choose?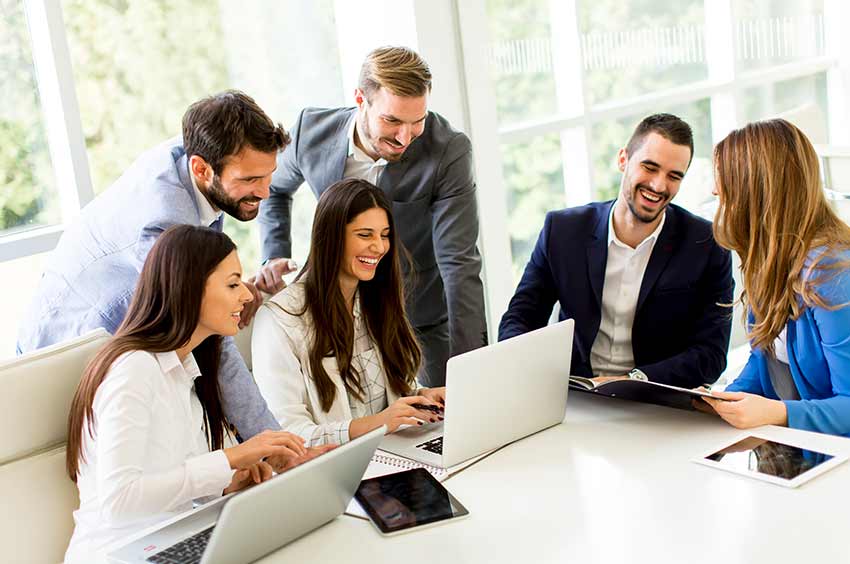 You would have heard about the numerous benefits of partnering with a Microsoft Gold Certified Partner. However, you might be wondering which partner to choose and what they can offer! Think no more; below, we'll discuss some key points that will guide you in the right direction:
The Right Support – Microsoft Partners have a credible team of experts who can provide the best recommendation to help businesses overcome IT challenges.
Security – You should opt for a partner that offers protection to your business, not just from viruses and cyber attacks but also from internal theft and information leakages.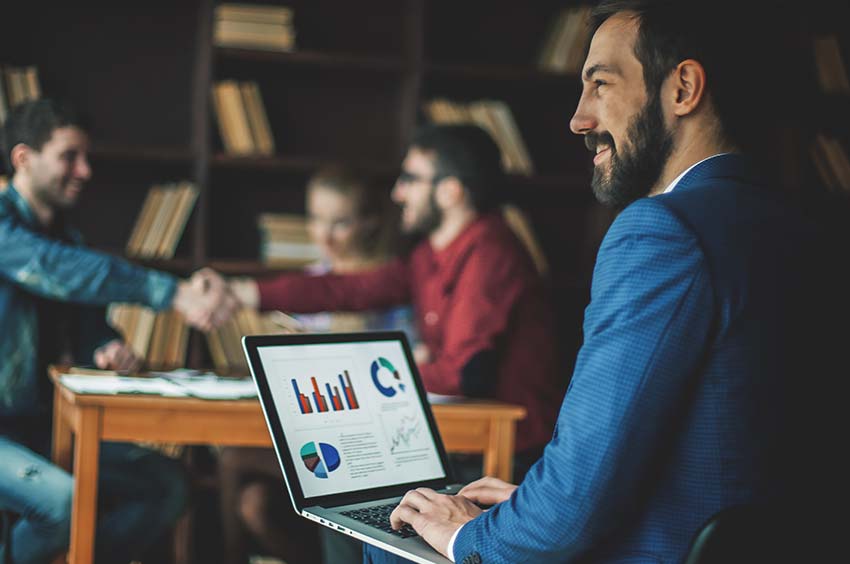 Services And Solutions – The right partner should provide their clients with the best services and solutions to empower them in any business scenario.
Innovation And Creativity – A good Microsoft Partner will offer new technologies to their customers and help in innovation and creativity in your business.
Communication Skills – You need a partner that can understand your business requirements and translate them into solutions. In addition, they should be able to explain any product or process in simple language so you can have a better understanding of it.
Teamwork – The right partner will always have the same goal as you, i.e., success for your business. They will have in-depth knowledge in various business areas, allowing them to team up with you and build a strong relationship that will last for years.
Business Relationship Management – This is one of the core values for Microsoft Partners. A good partner will get to know your business and suggest solutions that fit your needs perfectly. As a result, they will contribute to grow your business.
End-to-end Solutions – You need a partner who offers end-to-end solutions to their clients without compromising quality. They should keep you updated about new releases and features so they can quickly implement them in your business at the right time.
Response Time – A partner should be able to respond quickly to your requests and start working on them immediately. 
Why Choose Brainvire As Your Microsoft Partner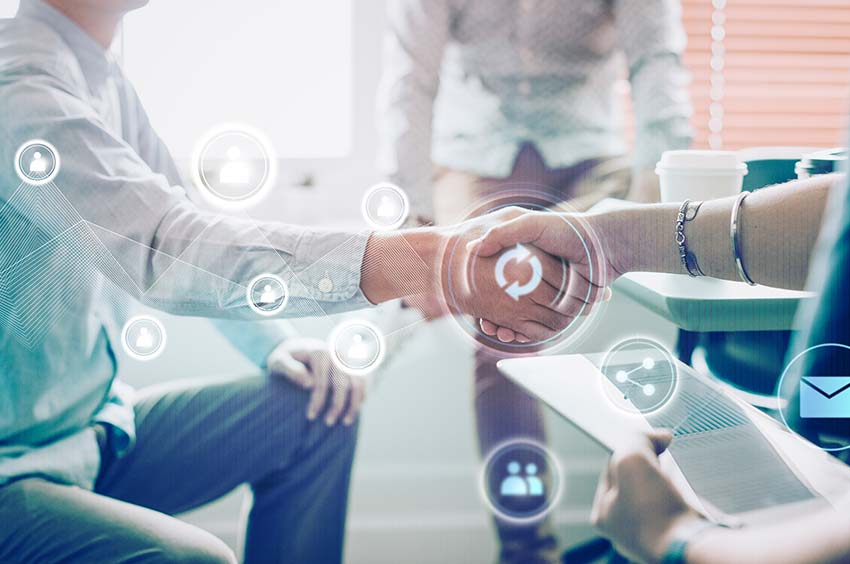 Brainvire is a leading Microsoft Gold Partner known to offer many competency benefits and privileges. By hiring someone so experienced, you get to enjoy end-to-end and continuous online technical assistance.
Brainvire is the most reliable technology company for any business looking to buy or implement a new system. They have an excellent track record of providing accurate results and are always there when you need them!