There are many advertising platforms to choose from. However, the best one is not always the most popular or the cheapest one. It is usually determined by a few factors such as traffic, CPC, and ad format.
It is important to know the best-paid advertising platforms before starting your campaign. There are a lot of choices out there, so it is necessary to understand what you will be getting for your money.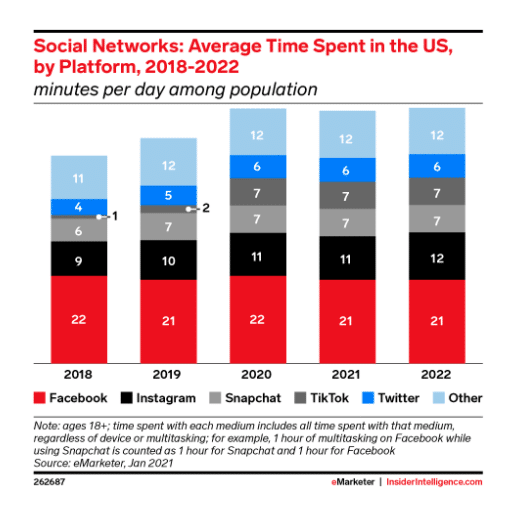 A good way to evaluate the best-paid advertising platforms is by looking at their pricing and performance. You should also consider how many people are using them and how much money they make for advertisers.
What is a Paid Advertising Platform?
Paid advertising platforms are ad networks that generate traffic for advertisers. They allow them to pay for clicks, impressions, or visitors.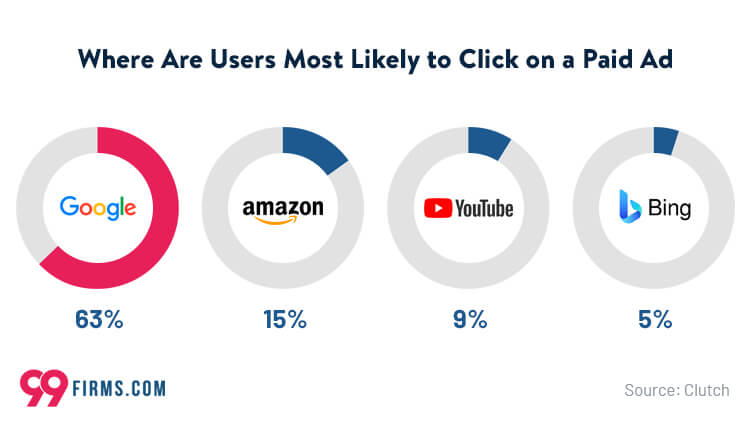 Paid advertising platforms have been around since the early 2000s, and they have grown increasingly popular over the years. This is because they provide several benefits to advertisers, such as better targeting, higher conversion rates, and brand awareness.
Paid advertising platforms can be used in various ways depending on the advertiser's needs. Some of the most common uses include paid search ads, banner ads, display ads, video ads, native advertising, etc.
LinkedIn ads
LinkedIn is a professional social networking site that promotes B2B advertising to promote products and services. Being a highly reputable advertising network, LinkedIn allows advertisers to target their audience by role in the organization and offers the most comprehensive job descriptions, company sizes, industries, and more. They also provide you with insight on the effectiveness of all your ads, despite being not targeted for them.
Facebook ads
Facebook has become #1 on this list. It's no wonder companies are flocking to social media to reach their target audience. Facebook's advertising revenue is estimated to exceed $47 Bn per quarter.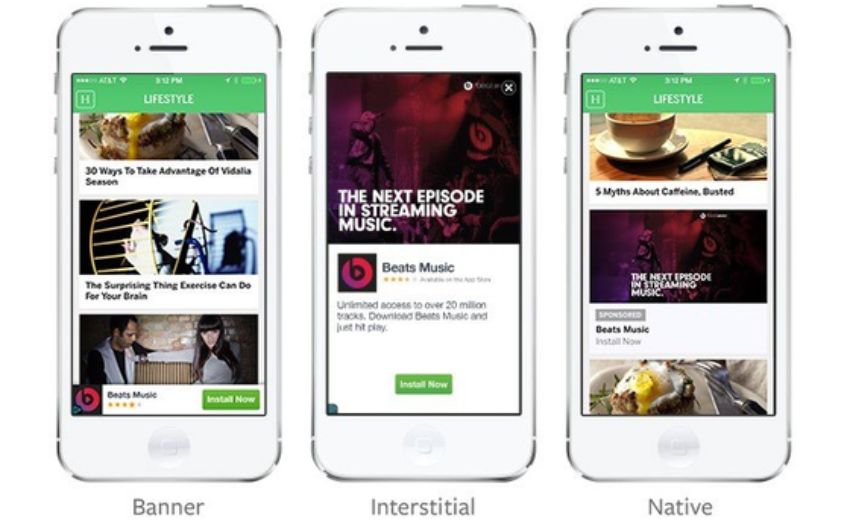 Facebook ads are one of the most efficient ways to reach new audiences and generate leads. It is an effective way to reach a wider audience, but it can be difficult to know when and how to use it.
With Facebook ads, you can target your audience by location, age, and interests. You should also use paid advertising to ensure that a wider audience sees your ad.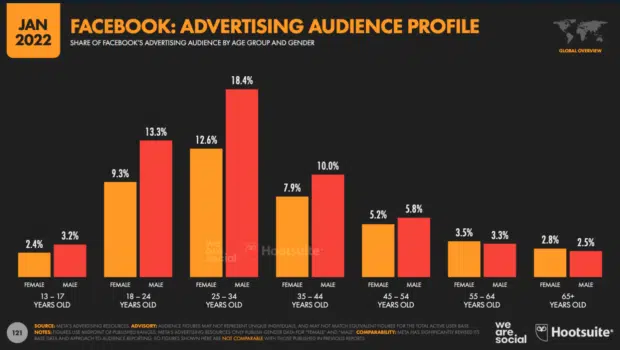 To get more likes and shares on Facebook, it is essential to create content that will resonate with the target audience. You should also use images in your posts and videos to attract more attention from users.
Instagram ads
Instagram is mainly focused on sharing images. It is an excellent way to engage with customers who are interested in visual content. 
Instagram has seen tremendous growth in the last couple of years. It is one of the most popular social media platforms because it provides a unique way to share photos and videos with your friends and followers.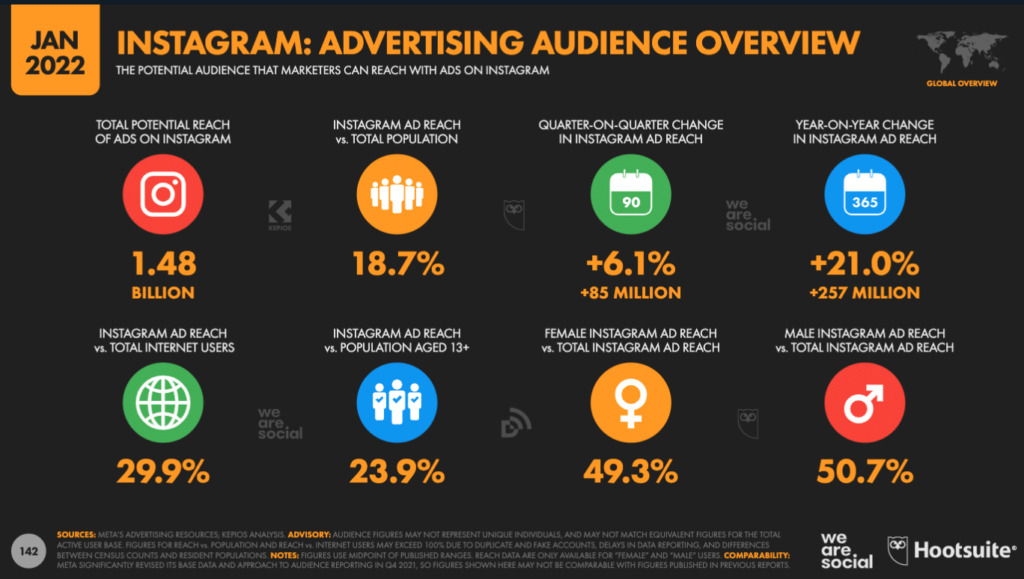 Instagram ads are also gaining popularity as they can easily target specific audience groups. They are also cost-effective, as you only pay for impressions, which means it only costs you when someone views your ad.
With Instagram ads, you can target people based on their interests, demographics, and location. This makes them an excellent tool for businesses that want to reach a specific audience group with their marketing campaigns.
Google Display Ads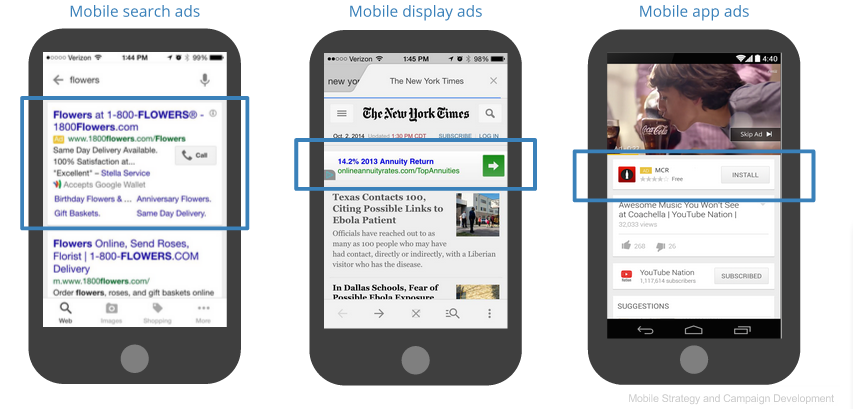 Google display ads are a great way to get more traffic to your website. There are several ways to take advantage of these ads and generate more leads.
One way is by using Google search console data. You can use this data to find out which keywords your competitors are targeting, so you can do the same. Another way is by using the keyword planner tool to help you find out the most profitable keywords for your business that you can target with Google display ads.
Google Search Ads (PPC)
Google Search Ads is a platform that allows businesses to advertise their products and services on Google. It is an effective way for businesses to market their products and services online by reaching customers who are searching for them.
In order to take advantage of Google Search Ads, you need to create a compelling ad with the right keywords. You can also use these keywords in your website content to increase your chances of getting more traffic from Google Search Ads.
If you want more leads generated from Google Search Ads, make sure that your ads are relevant and have a clear call to action.
Have you struggled to get a lot of traffic or conversions to your ads? 
Brainvire enables you to optimize your ad campaigns, increase your reach and grow your business.
Pinterest
Pinterest is a social media platform designed to help users find and share ideas. It has been around for more than eight years and has over 100 million active users.
There are many ways to take advantage of this platform and get more traffic from it. Here are some tips on doing so:
Use keywords in your pin descriptions to help your pins stand out from the rest.
Ensure that you have a unique call to action at the end of your pins, such as "pin now" or "add this to cart."
Make sure that your images are high quality – use high-resolution images with good lighting and color contrast.
Reddit
Reddit ads are a great way to generate leads. The platform is a good source of traffic for your website, and it also allows you to put your business in front of the right audience.
Reddit is not just a social media platform where people can share their thoughts and opinions. It's also an advertising platform where businesses can advertise their products or services. And with the right strategy, Reddit ads can be profitable for any business.
AdRoll
Adrolls ads are the best way to get your business noticed and generate leads for your business. They provide different ad types: text ads, banner ads, video ads, and native ads. You can also use them to target certain demographics or locations.
Quora
Quora is a question-and-answer website where people can ask questions and share their knowledge. It is one of the best places to find answers to your questions and learn from others.
The best way to take advantage of quora for business is by asking relevant, timely, and original questions that your audience would be interested in. You should also make sure that you follow up on your responses with actionable steps on how you can help the person who asked the question.
If you are looking for more traffic on quora, try answering other people's questions or creating a new topic related to your niche.
Spotify
If your goal is to reach your target audiences with music advertisements in Spotify advertisements, you should consider doing so. Audio ads may be a bit less expensive than traditional photo ads. However, the Spotify advertising platform allows you to create the audio advertisement you want, including the voiceover. So the cost is not much. Certainly not. In addition, you need an effective marketing strategy that is not ignored. 
YouTube
YouTube is one of the best platforms to promote your business and generate leads. However, you need to know how to take advantage of youtube ads in order to get more traffic.
To generate more leads from Youtube Ads, you need to do a few things:
Create a compelling video that will attract the audience's attention.
Add a call-to-action button at the end of your video to drive viewers toward your website or landing page.
Promote your video on social media channels such as Facebook, Twitter, and Instagram using hashtags relevant to your business.
Amazon
Amazon is a great platform for business. It has everything you need to make your business successful. Amazon has built a huge customer base, and it is continuously growing. That's why it is important to take advantage of amazon for your business.
There are many ways to take advantage of Amazon for your business, but one of the most effective ways is selling on Amazon. There are two types of sellers on Amazon – FBA (Fulfilled by Amazon) and FBM (Fulfilled by Merchant). FBM sellers sell their products directly on Amazon, while FBA sellers sell their products through third-party fulfillment service providers like Shipwire or UPS.
How does a mobile advertising platform work?
Techopedia defines mobile advertising platforms as "the communication channel between mobile publishers and advertisers."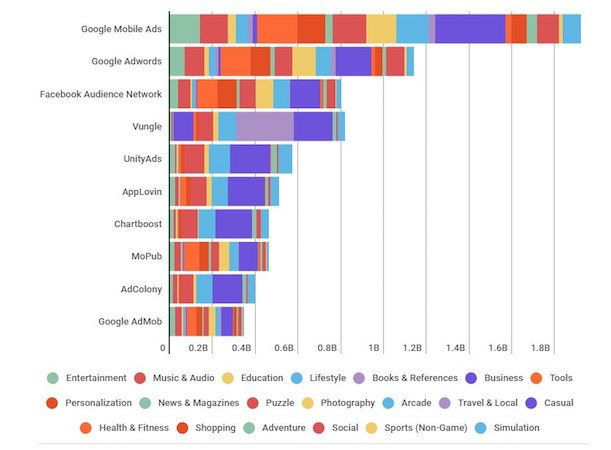 A mobile advertising platform is where advertising agencies can buy ads for mobile apps. Some popular social media platforms such as Facebook and Google offer a centralized ad manager that lets you register and manage ads by yourself. 
Generic targeting is an easy and convenient option that is ideal for someone just starting but lacking all the resources they need for the job. This approach can allow you to identify the most valuable demographic information. 
Target Your Competitor's Names 
You can use advertisements on your competitors' brands to attract more customers to you. When a person is searching for a product, he would see the competitors' ads, and our ad will stand out by using effective messaging.
Target local keywords to reach local prospects
It's easy to narrow the targeting by incorporating geographic keywords in your targeting. Targeting by location is also very useful when you are unsure how many people are looking for your product in a particular location. Simply narrow down on the country's area that has the most people searching for it and target only those prospects with one click.
If you want to target local prospects from those specific locations, all you need to do is click on the place that interests you, and your targeting will be narrowed down automatically.
Selecting the right online advertising platform
Online advertising platforms are the best way to get your product in front of new audiences. They let you engage with your customers cost-effectively and efficiently. The problem is finding the right advertising platform that matches your company's needs and goals for the best results.
Imagine having easy access to all major advertising platforms from one dashboard without searching and visiting different websites! If you've been struggling with varying ad platforms, don't worry — Brainvire is here to help!