Talking About What Makes Tech Space A Breakthrough Element In B2B, Ecommerce Magento Development is ruling the roost today. Almost everyone in this world who has access to the internet loves to shop online for their desired products and items. And this includes business organizations as well. When it comes to Ecommerce, it is not just about businesses selling their stuff online.Ecommerce is not just about the business interaction between organizations and consumers (B2C), it is equally about the business interaction between 2 organizations (B2B or Business-to-Business). Covering all aspects of eCommerce development and mCommerce development, the majority of industry verticals are trying to make more of digital transformation.
According to several recent forecasts by market experts and trade pundits, it is predicted that the B2B revenue will soon outgrow the B2C revenue by leaps and bounds. It is also predicted that the most dynamic category in B2B will be Technology. Now the question which arises is: What makes Technology the most sought-after field in the world of B2B development? or What makes Tech space a breakthrough element in B2B?
The answer to this question is pretty simple and straightforward. The rapid pace with which technology has evolved has brought in a sort of constant and continuous technological revolution. Virtual Reality, Augmented Reality, Internet of Things (IoT), Conversational Interface – the list goes on when we talk about the advancements the tech space has seen in just the last couple of years. Such advancements were not only rapid, but they also added a whole new dimension to the way business is done, especially in the B2B realm.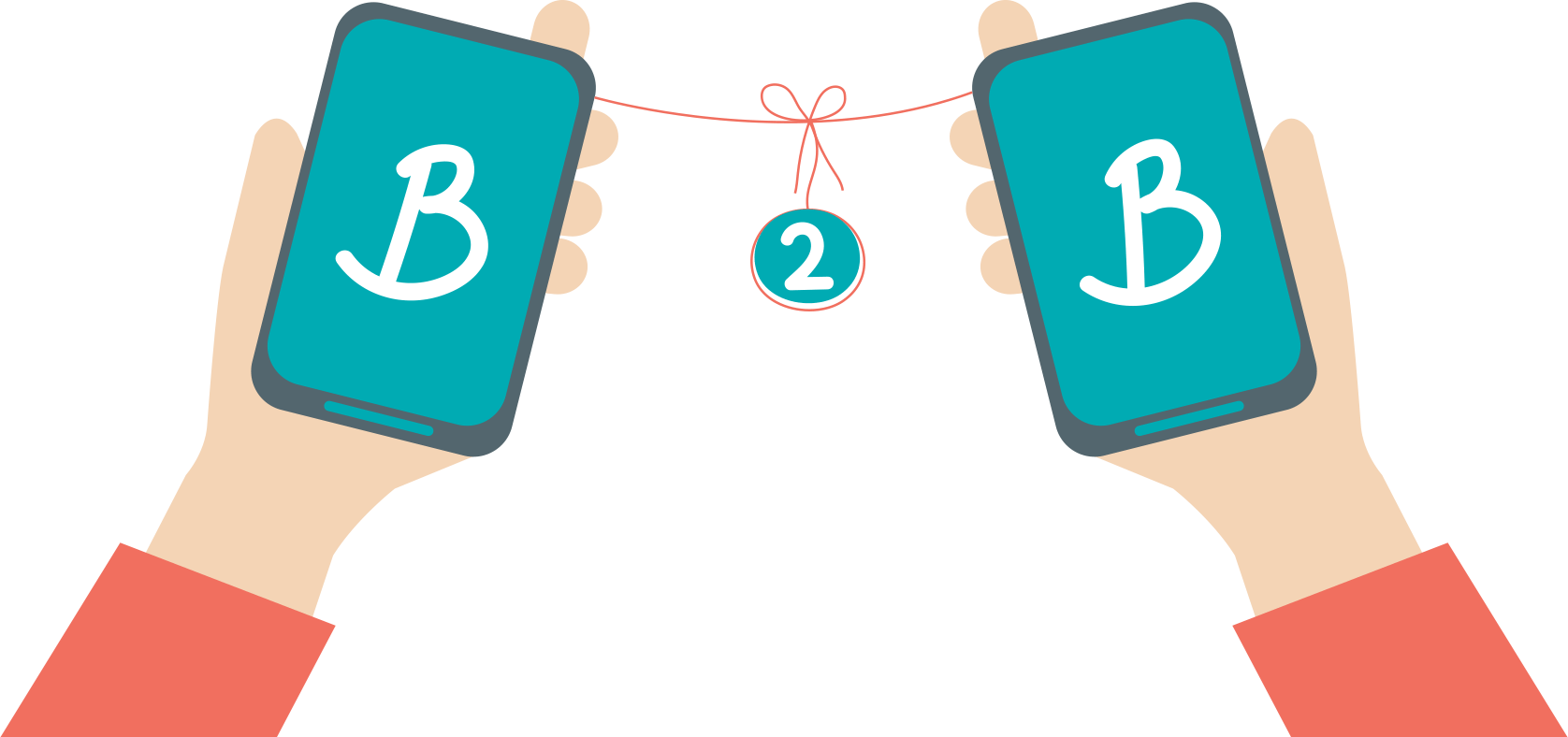 The pace and the volume with which these technological advancements helped businesses in the B2B realm evolve made the Tech Space the hottest property in town. The scenario is still the same; the tech field continues to be the go-to thing for entrepreneurs and startups. More and more entrepreneurs today are thinking about launching a B2B startup in the tech space even though they very clearly understand that the B2B tech space is a tough nut to crack. If you are wondering why then detailed below are some solid reasons for it. Read On.
The 'High' of Innovating Something New:
Talking About What Makes Tech Space A Breakthrough Element In B2B, The tech space is one of the very few fields which provide the entrepreneur or the business owner with an intoxicating feeling of creating something new. Technology-based B2B business involves the creation of a software, a platform, a portal, an infomediary, etc. which can be used and leveraged by other business organizations. This means you as the business owner of a tech-based B2B organization get to directly involve in helping out other business organizations. Doing so will help you create a massive goodwill in the industry for your business and isn't that a great thing to happen in today's cut-throat competitive world?! It certainly is.
Speed of Modification and Flexibility:
GuruG, one of the several highly popular tech-based B2B companies active today, spent almost a year building prototypes of its product. The process the Company followed was simple – They used to build a prototype, take it to their target audience, interact with them, get their feedback on their product, come back and then make the required modifications in the product. This cycle or process was repeated by them every time they finished making a new improved prototype of their product. And once their target audience was fully happy with the product, they formally launched their product in the market!
What we intend to underline here is the fact that the speed of modification and the flexibility one gets to enjoy in the tech-based B2B arena is unparalleled and insurmountable by any other field of business. This factor in itself makes the tech space a very happening place to bet your money on!
Minimal Requirement of Marketing:
The success of any business, be it B2C or B2B, is largely dependent on its marketing strategy and execution. And here is where the tech-based B2B arena takes the cake. A tech-based company doesn't have to invest heavily in its marketing. Such a company largely depends on word-of-mouth medium of marketing to spread the word about itself and the technology it has brought about. And word-of-mouth marketing starts and executes itself if the tech product is really good. Slowly, the company will be the talk of the industry through press reports and industry journals. In short, there is no greater happiness for a business owner than to see his business become the center of attraction in the industry as well as in the market without spending even a penny for marketing. The tech-based B2B space is one of the very few areas which provides a business owner or entrepreneur such happiness.
Bottom Line:
Talking About What Makes Tech Space A Breakthrough Element In B2B, Thus it is clear as water as to why and what factors make the tech space a breakthrough element in B2B development! If you are thinking about becoming a B2B business owner but are confused about which field to choose, it is high time you rid your mind of all confusions and bet your money on the tech space!