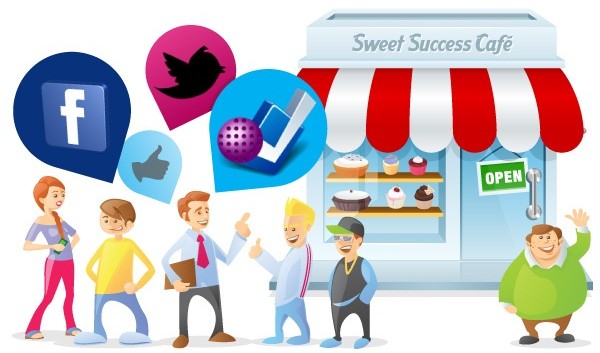 Talking About Why Does Your Business Need Social Media Ads to Slay the Competition? It is 2018 and social media is striving at a warp pace. With more and more individuals joining social media websites and becoming a frequent user, the social media ads are bound to grow at a bigger level in the upcoming years. All in all, the social media boom is here to stay and it's the right choice for you and any social media marketing agency to take an advantage of it if you're willing to slay in the competition.
A positive experience on social media makes 71% of customers more likely to share and recommend a brand to their acquaintances. Here are a few more statistics related to social media statistics which prove that your business requires to leverage websites like LinkedIn, Facebook, and Twitter to keep up with the competition.
Facebook Ads was launched in 2005, however, in the first quarter of 2017, the service has managed to rake in 9.16 billion in ad revenue.
The growth of social media usage on mobile devices is growing 30% every year.
Facebook advertising service is used by 2 million businesses today for promoting services and products.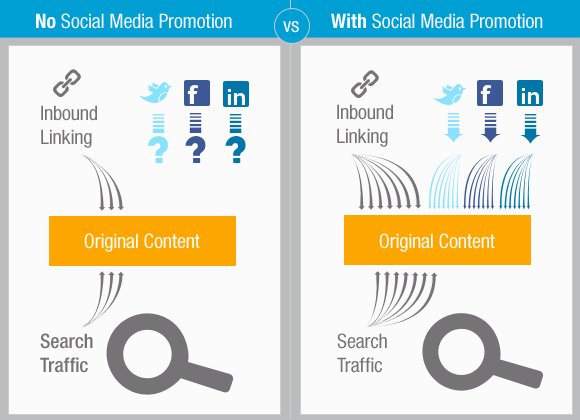 With such a remarkable growth, businesses these days need to leverage social media channels properly in the best possible manner to improve brand marketing. Not because it is in the Vogue, and certainly not because it sounds simple. But because the target audiences every business are hanging around the top social networking channels. The audiences are engaging and connecting with their favorite brands and communicating with them on various levels.
So let's start with the first thing first, HOW?
Talking About Why Does Your Business Need Social Media Ads to Slay the Competition? Like every other plan, the social media also works with a strategy. Let's us first dive into the concept of social media strategy before we dig any further. Shall we? Well, to start with the simple outline, having a strategy in social media defines how your business will leverage social media to reach its communication goal, and the tools and the supporting platform it shall use in order to achieve the goal.
Having talked about how, let's shift our attention towards successfully experimenting with social media advertising.
Why does it make sense to use it if you want to stay in the competition? Here's why.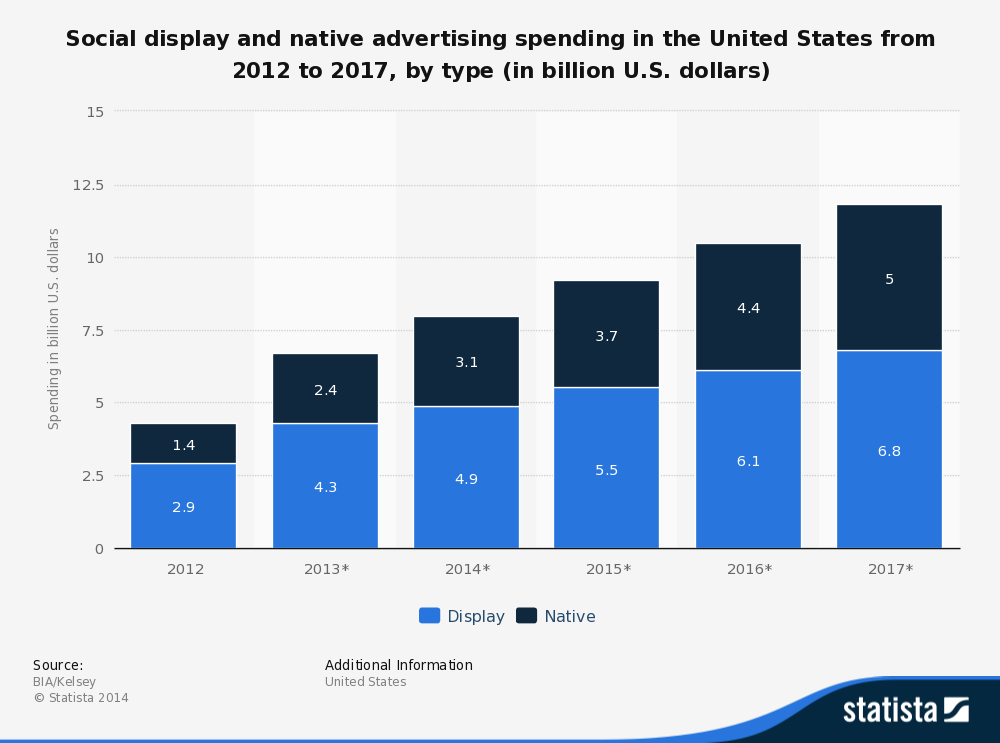 Image Credit: Statista
Lower Advertising Costs: When you compare the traditional advertising medium such as radio and TV advertising, print media, etc., you'll notice that social advertisements are not only reliable but also budget-friendly. What's more, you are allowed to connect and engage on different social media channels free of cost prior to being scaled with paid ads. Your business is free to grow on its own on social media, at its very own pace without any hindrance.
Performance Analysis (Real Time): Knowing the real-time performance of your ad, i.e. whether it's working or not, is quite integral to enhance it and fix the issues if there are any. When you are conducting offline advertising, you aren't able to analyze your ad campaign's performance. This results in massively crippling your efforts. However, the same is not the case with social media ads. They allow you to keep a constant track of how your ad is performing (Good, Bad, Average, etc.). You will be able to change the advertisement on the fly and measure the results instantaneously.
Targeted Reach: If you've used the traditional advertising, you must have noticed that it doesn't offer the luxury to penetrate in the circle of your target audience in the manner social media ads do. Being able to reach your targeted set of the audience is quite crucial. When you are performing offline advertising, you are kind of taking the blind medium where you face dismal returns even on big investments. However, in the case of social media ads, you can reach out to the targeted prospects, get higher ROI, and boost your conversions.
As a conclusion,
One can only understand the significance of social media in businesses once they start applying the tactics. If done right, social media marketing can effectively prove out to be the best and the cost-effective medium in the longer run. As of now, even the leading paid social media campaigns like Facebook Ads are a cheaper form of advertising as compared to search engine ads. This directly equals to gaining a higher ROI. So, jumping on the social media advertising bandwagon is a COMPULSORY matter of choice if you wish to slay! Your business definitely needs it now more than ever.
Talking About Why Does Your Business Need Social Media Ads to Slay the Competition? If you wish to seek the best results and higher ROI from budget-friendly social media marketing campaigns, ppc management services, be sure to get in touch with Brainvire as Digital Marketing Agency. We are your go-to company for the BEST results.