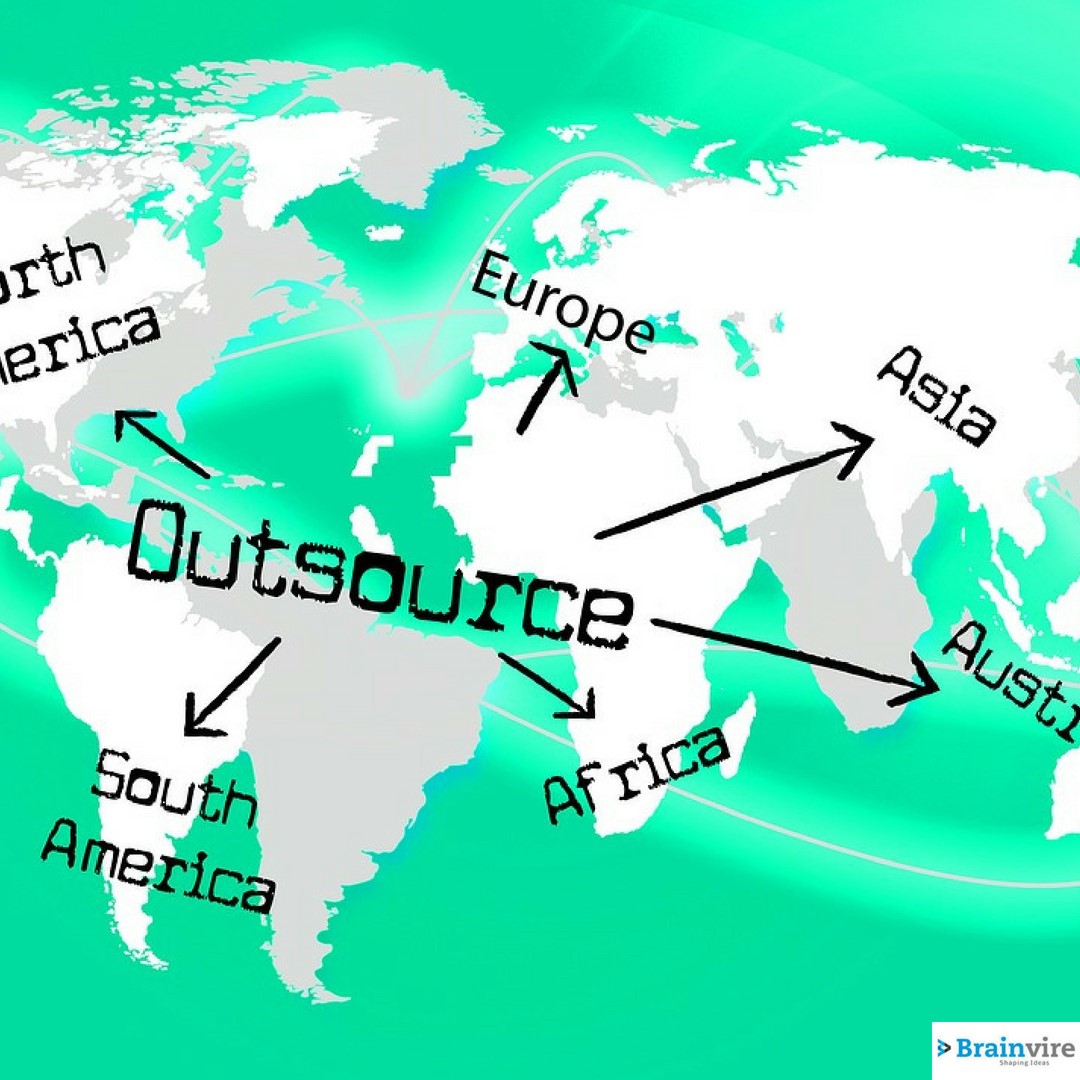 Setting an IT infrastructure for your company is not an easy task and requires a lot of thinking. A lot of thinking includes the time required for allocation of the resources that are especially needed by the IT which simply means you will need to use those resources that are meant for your core business. But the problem arises when your resources are unable to handle the IT needs of your company and here if you are not an IT setup then you may need to spend a lot of money, hard work and energy. So be wise and try outsourcing your software development. Worried? We'll provide you the reason so that you can make a choice.
Cost
When you focus on your core business then you will automatically generate more income, outsourcing your software development will help you to reduce overhead which was being wasted when your core resourcing was struggling with it. Outsourcing will make you more productive and will also let your resources focus on their core job.
Expertise
Outsourcing means handing over to the people who are experts in that area and that means you don't need to worry about the task you have given. Your task ends when you find a good outsourcing company and hand over the project to them and after that, you can focus on your core project. Experience and expertise in that field mean that the task will be performed perfectly, you may need to pay them well but at the end of the day, it will always be lower than the risk and energy wasted in accomplishing that task from your resources.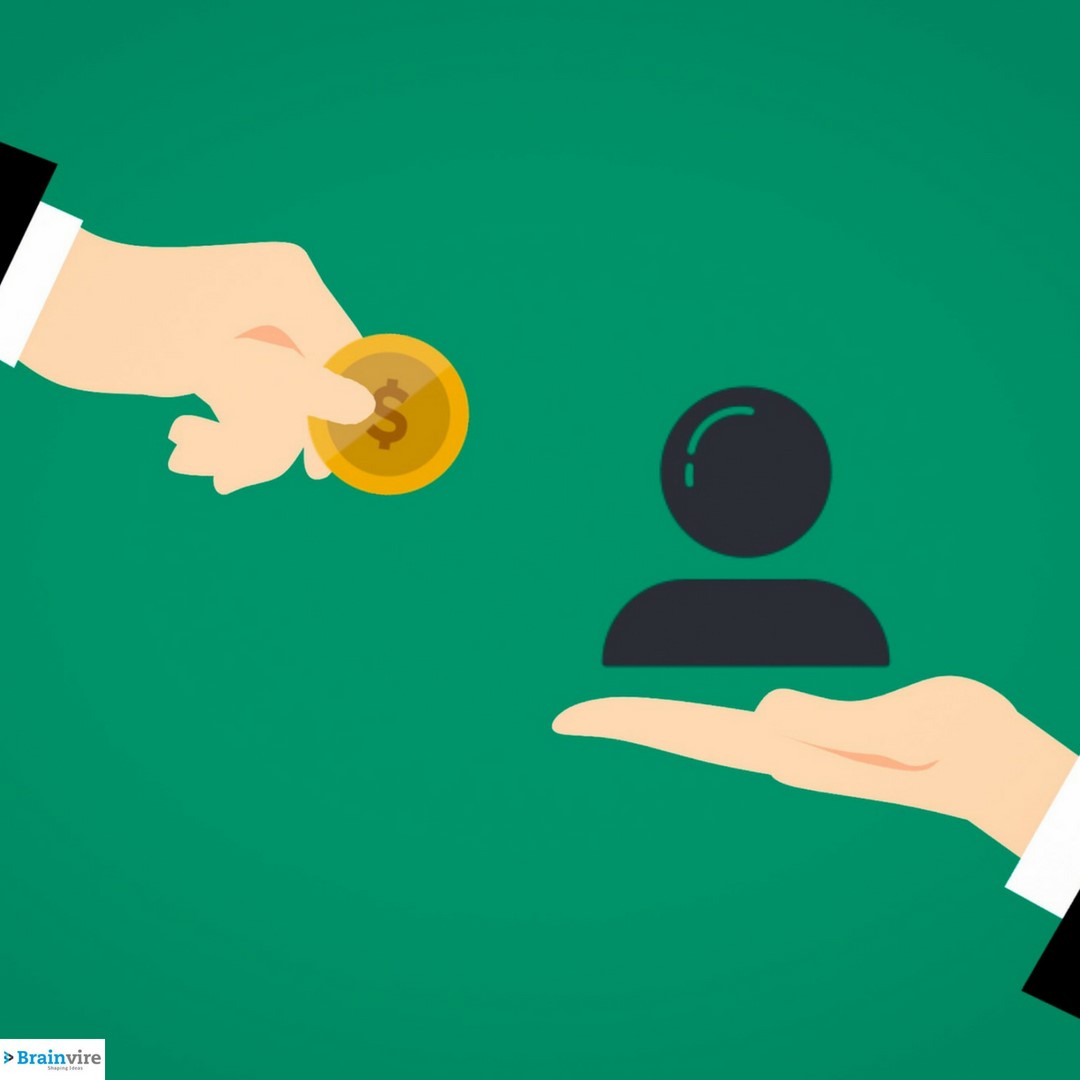 Time
When your resources will work on the core job round the clock then your product will take less time to reach the market and your software development is of no issue as it is being done by the experts which will also require less time.
Short term projects need more employees and more employees mean more expense but outsourcing software development lets you to not recruit more employees and you don't need to spend time for firing, training and housing employees.
Faster
Outsourcing software development expedites almost every process of a business. Time is something that can make or break a business and outsourcing helps a business to maintain the time and operate efficiently. A business that can deliver projects faster and with quality doesn't need to worry about a good client and customer base.
Focus on core
After outsourcing, you can trust the experts and just focus on your core job. Outsourcing a big chunk of your software development allows you to complement the talents of your employees as they will be focusing on the core.
Accuracy
Either it is focusing on your core business or it is outsourcing to the experts you can be sure of accuracy in both as both the tasks are being performed by the dedicated resources.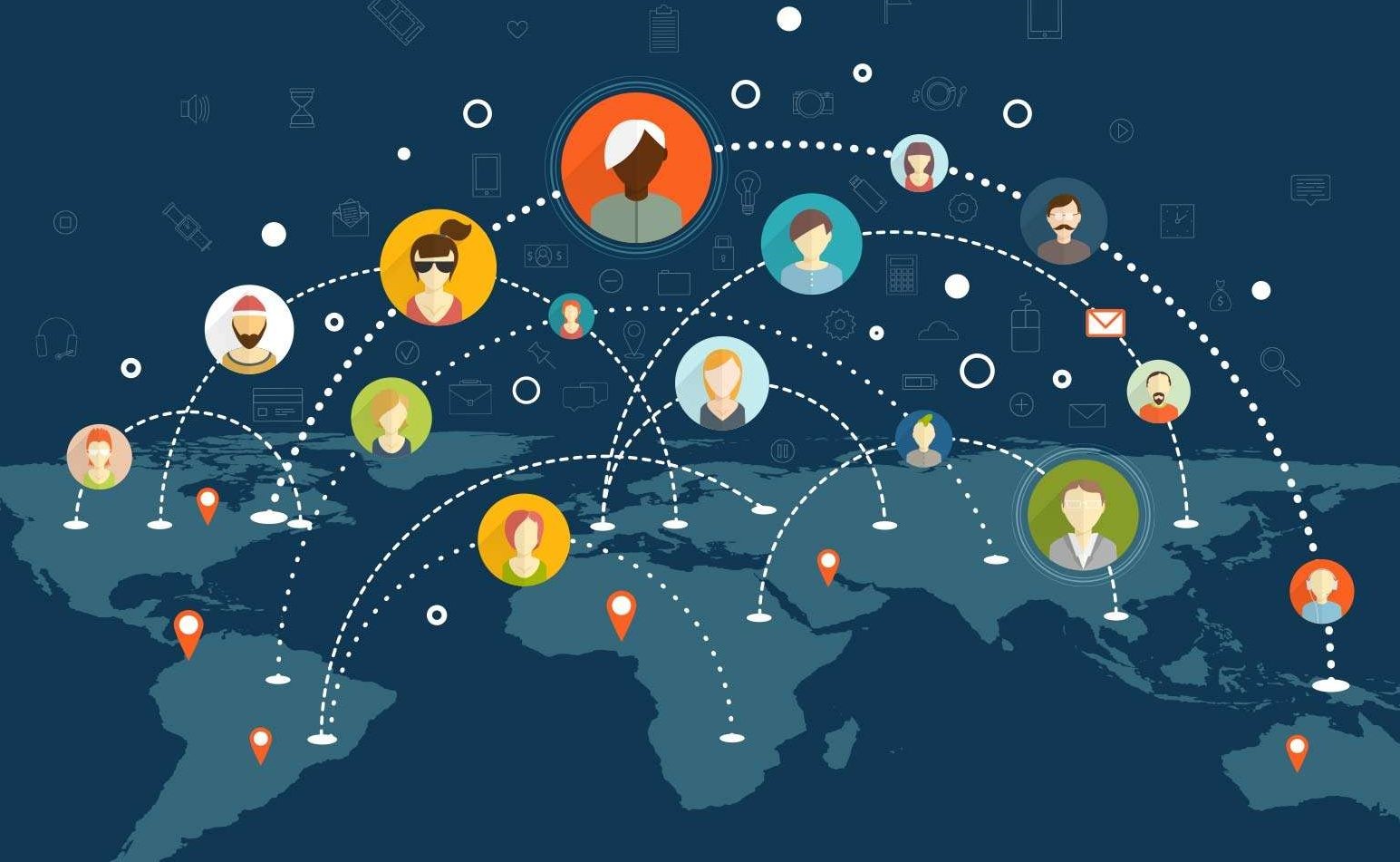 Risk mitigation
You can diminish the risks through outsourcing by performing a high-quality project management system which will enhance the business output and also maintain the precision of the task.
Enhanced UI
If you want to attract customers to your product then your business's user experience must be good, so you need to find a software development company with strong UX expertise so that you can gain the most out of your spending and deliver a good user interface. A good UI not only enhances the revenue and customer base of a business but also it can help the business to outperform all of its competitors.
Finding a good Software Development Company that you can trust is not enough you must always have the objective of building a long term relationship, sharing your goals, generating a good business reputation and partnering in the most efficient way possible. Trust between both parties is one big thing that you always need to consider. If you have chosen your software development partner, then you must come clear and tell them all the truth not only about the project but also about your company so that you can build trust.
Outsourcing software development has become a giant concept nowadays and it is one of the best solutions and advancements in the age of globalization and technology.