If you want to excel in your business, get more clients, generate high revenue and gain more profits, you need an amazing business website or application. Well, in this modern web world, there are several platforms to build a website, but there is nothing better than the evergreen PHP, which is popular for developing large complex and dynamic business websites. The field of PHP web development is advancing like never before because of its amazing range of benefits. So, if you are planning to build your website in PHP, it is highly recommended to get it done by the professionals PHP application development company instead of building it on your own.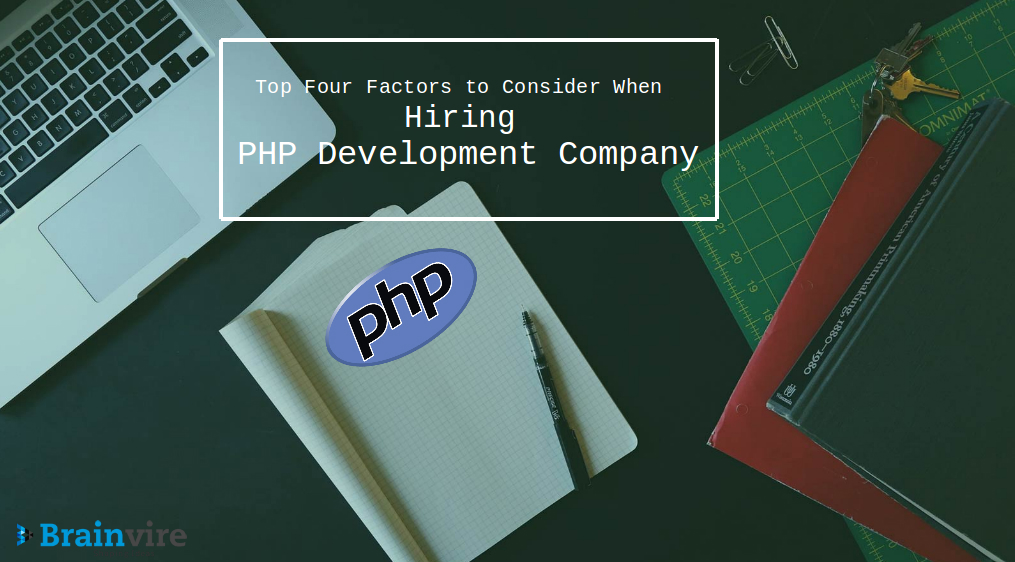 With time, the number of PHP development companies is increasing. So, it might get daunting to choose the best one. However, you must invest time and effort to select the right company, as it can make or break your business. Though, it is not as difficult as it sounds! All you need to do is keep a few points in mind before choosing one. So, let us take a look at some of the most important factors to be considered when hiring the PHP development company…
1. Budget: Budget is one of the most important factors which should be taken into consideration so that you know where you have to stop. Don't exceed your pre-determined budget, no matter what. When you ask about the fees to the development company, make sure you ask about the hidden charges too, so that you don't get surprised long bills in the end.
2. Experience: The number of years of experience of the PHP programmer that you hire is extremely important. Speed gets increased and skills get honed with experience. So, it is highly recommended for you to hire the company that has got PHP developers with several years of experience, as it will guarantee you brilliant results, as per your expectations.
3. Knowledge and Expertise: Make sure that the company you choose has got PHP developers who are experts in the PHP website development. They must have an extensive amount of knowledge and all the skills regarding PHP web development. Only if they are an expert in their field, they can build a website as per your needs and requirements.
4. Support Services: Customer support is also one of the most important factors to be taken into consideration when it comes to IT and software development companies. It is advisable for you to ask them if they will provide you with development services. Also, ask them how you can contact them if in case they get stuck any time. Choose the company that provides 24×7 customer services; through either emails or live chat.
Now that you are aware of some of the most important tips to choose the right PHP development company, it is advisable for you to keep the above points in mind, as it will help you choose the best agency and get the best website for your business. Good luck with that!