According to Gartner "By 2018, More Than 50 Percent of Users Will Use a Tablet or Smartphone First for All Online Activities":
Isn't the above mentioned fact extremely interesting for the business owners? All of us know the smart phones have made our lives simpler and easier. However, the business owners have started using the mobile apps as business weapons.
Have you ever seen the 'Mobile Apps' as 'Business Weapons'?
The business owners will answer yes to this question. Well, most business owners will research and study some statistics and case studies before implementing any changes in their business, in order to make sure that it makes a positive impact on their business and help them bring more sales. Here are some of the top brands that have build up mobile strategies and have used mobile apps as their sales weapon successfully.
McDonald's
: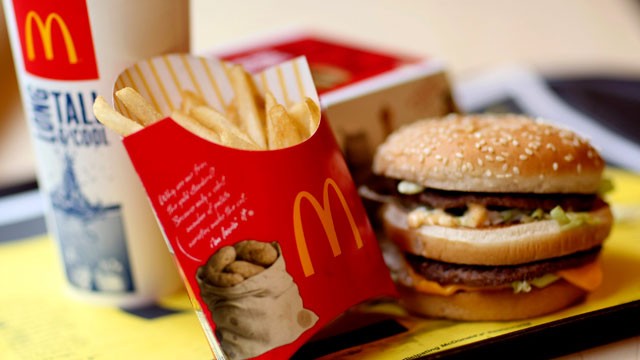 The McDonald's team is constantly engrossed into taking digital initiatives in brand management, eCommerce and service delivery with fast digital environment. They use Instagram to run their digital marketing campaigns. In order to be with their customers, McDonald's is targeting an app as their marketing and CRM tool.
Provides the nearest McDonald's address
Notifies about the exclusive food deals
Gives easy-to-redeem offers
Provides nutrition information
McDonald's surprise alarm app
Starbucks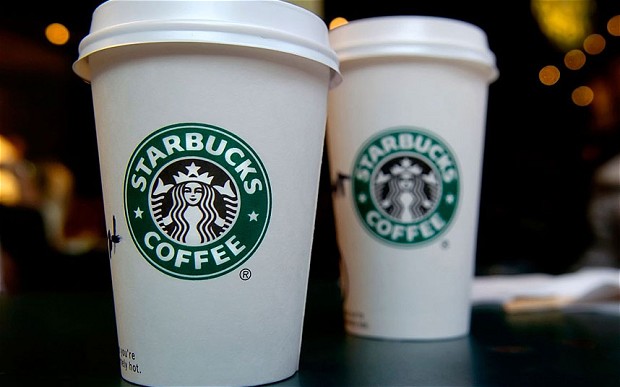 Who doesn't know Starbucks? Well, every coffee lover knows about it!
They have started a Starbucks Card Mobile Payment 'program which lets them accept mobile payments from their customers, making it even easier for the customers too! All they have to do is recharge their mobile card. Each time they buy something, the total price gets deducted from their accounts.
Nivea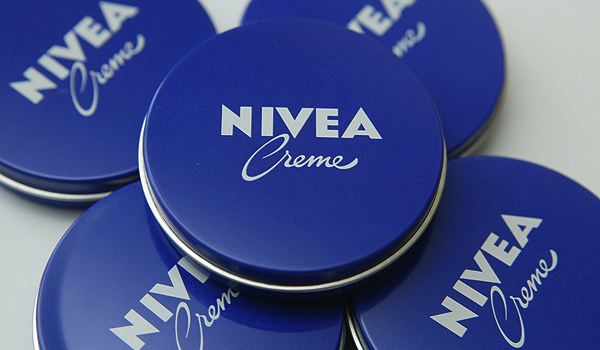 In order to gain customer engagement and brand loyalty, Nivea has come up with the new Nivea's StickNFind app which lets parents keep an eye on their children while they are at the beach.
All the parents can download the Nivea app and wrap a water-resistant bracelet around their children's arms. By doing this, they can define the safe area at the beach for their children. As soon as their children step out of the defined safe zone, the parents get notified through the alarm on their smartphones.
Ikea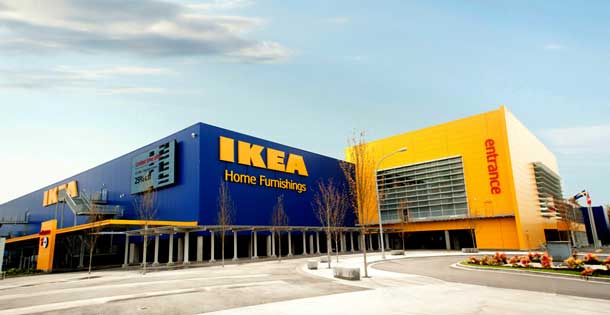 IKEA deals with ready-to-assemble furniture, home accessories, appliances and small motor vehicles. They build up digital mobile strategy to develop Augmented Reality Catalogue Mobile App which facilitates customers to buy furniture by identifying their unique style. The augmented reality feature helps users to know how the furniture will look in their rooms.
Chipotle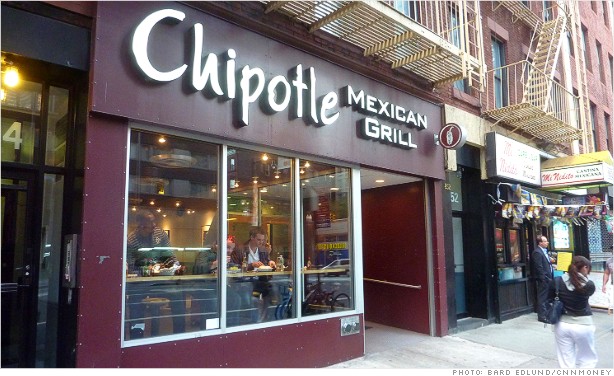 The Chipotle food ordering mobile app has got the following features:
Nearest location locator
The app has got the complete menu; all the food items which are available in the restaurant are mentioned in the app
Customers can pay either using their credit cards or gift cards
All the above-mentioned examples tell us that mobile apps can be extremely useful for any and every business, irrespective of the type of industry you belong to.
If you are looking out for the right mobile application development company, which can help you to get a useful mobile app for your business, you can contact us. We help you accomplish your goals by developing custom mobile applications as per your exact requirements.
Visit www.brainvire.com to take a look at our portfolio and case studies. Hire mobile developer from brainvire to develop a mobile app for your business.
Some Interesting posts: