Talking About Tailor Your E-Commerce Store To Progressive Web Application, Want to provide your clients with app feel in their eCommerce websites? Yes, it is possible as 99.99% mass carries out all their tasks and operations be it petty one or huge on mobiles, developers tailor mobile applications according to different devices resolutions. But now you can furnish a website comprising of mobile app look alike.
Magento 2 the new avatar of prime enterprise-class e-commerce platform. M2 caters extensible tools that cover each crux of advance marketing also SEO and catalog management needs. In comparison to previous versions of Magento, M2 has polled up to the whole new level as it has more enhanced in creating user-friendly and scalable e-commerce products.
[Also Read: Have you developed your Ecommerce Platform with Odoo Integration? Learn From These Simple Tips!]
Now it's high time, older Magento versions developers roll up your sleeves and get started with M2 because it is essential to march with advancement if one wants to survive in plunging technology market.
Magento developers now you can earn the badge of impeccable ecommerce development because once you get the dexterity in Magento 2 you can create or revamp always in demand e-commerce projects. Progressive Web Apps for Magento 2 (PWA) is going to bring tremulous in near tenure. PWA is stocked up with infinite advantages.
According to sources Progressive Web App Development is four times quicker than other mobile sites and is friction free so customers can seamlessly accomplish their tasks and can shop products in minimal clicks. And on B-side marketers are bestowed with huge mobile conversion rates.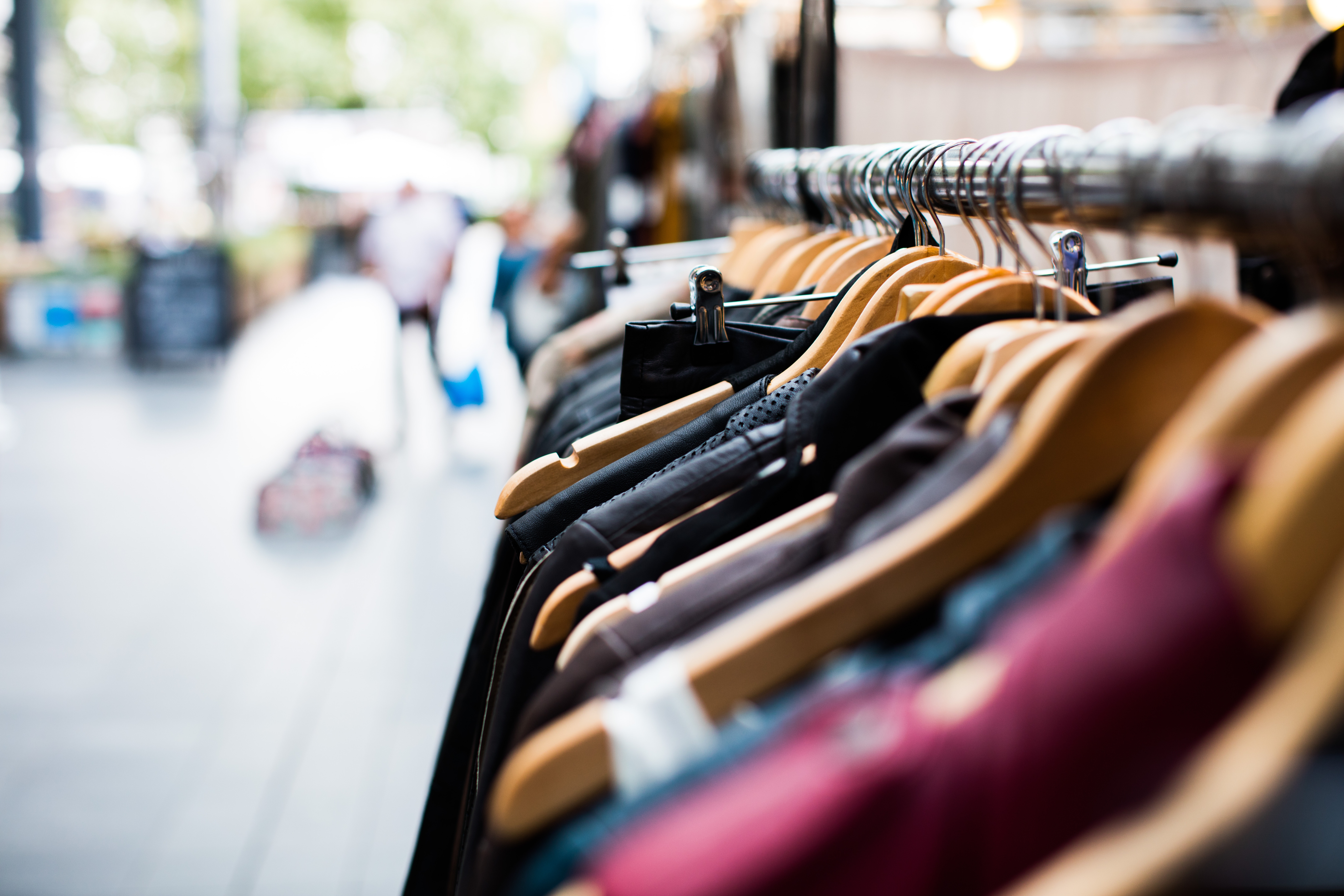 Talking About Tailor Your E-Commerce Store To Progressive Web Application, Progressive Web Apps for Magento 2 surely has many advantages like as M2 comprises of below features that are beneficial for both shoppers as well as for Magento service based companies:
Open + Flexible Architecture: It is wrapped with entirely new next-generation architecture hence it will not only help you to envisage an e-commerce store but implementation will bring your ideas come alive.
Intriguing Shopping Experiences: Shoppers are provided with the feel of customized purchasing experience across all devices.
Advances Business Agility + Productivity: M2 provides quick growth to merchants as it provides all core features that can plunge business in very short time.
Scalability + Performance: Shoppers now won't leave your site with banging head, because page loads within the blink of an eye, shopper's purchase tale from browsing the catalog to check out all will be done in few clicks.
Secure payments: Authorized

payment application

gateways like PayPal, Braintree, andnet will shield all your transactions.
Easy Upgrades + Maintenance: Developers no need to stress on upgrades releases, one can easily maintain and lift up to versions.
The core of any e-commerce portal is "Store", it is extremely necessary to rack it in a righteous way online. Hence, Magento 2 ecommerce web developers have shown their thumbs up for M2's Store Management as it includes features like:
Catalogue Management: All products under varied categories are well managed under one roof, Catalogue handlers can easily add, update and remove products and it's all subcategories.
Promotions: Promotion builder helps to set specific discounts or sales offers so that customers are availed with these offers during their purchases.
[Also Read: Importance of Synchronizing Odoo with Ecommerce statistics]
Talking About Tailor Your E-Commerce Store To Progressive Web Application, To build a Progressive Web Application for Magento Store, like a normal plug-in or extension installation one needs to just install an extension and needs to make some module configurations and it is advisable to have an SSL or TSL certificates so that intruders don't tamper the content. Magento 2 Development is like the backbone of any e-commerce business hence Magento developers should implement Progressive Web Application approach as it will be beneficial for both business providers and shoppers, both parties will get benefits of modern technology. And if one can't afford a native app then M2 Progressive Web Application Development is an alternative way which one can choose.