Magento development services has been successful since the time it got introduced in the market. However, it kept releasing new updates and never stopped to strive for the increase in development, as a result of which it is the number one platform for ecommerce website development.
When you say you want to grow your Magento eCommerce store, what do you mean by growth? Do you mean you want to increase the number of products, make a long term relationship with your customers, enhance brand value, earn new customers or maximize your revenue? Well, it can be any one, two or all of these.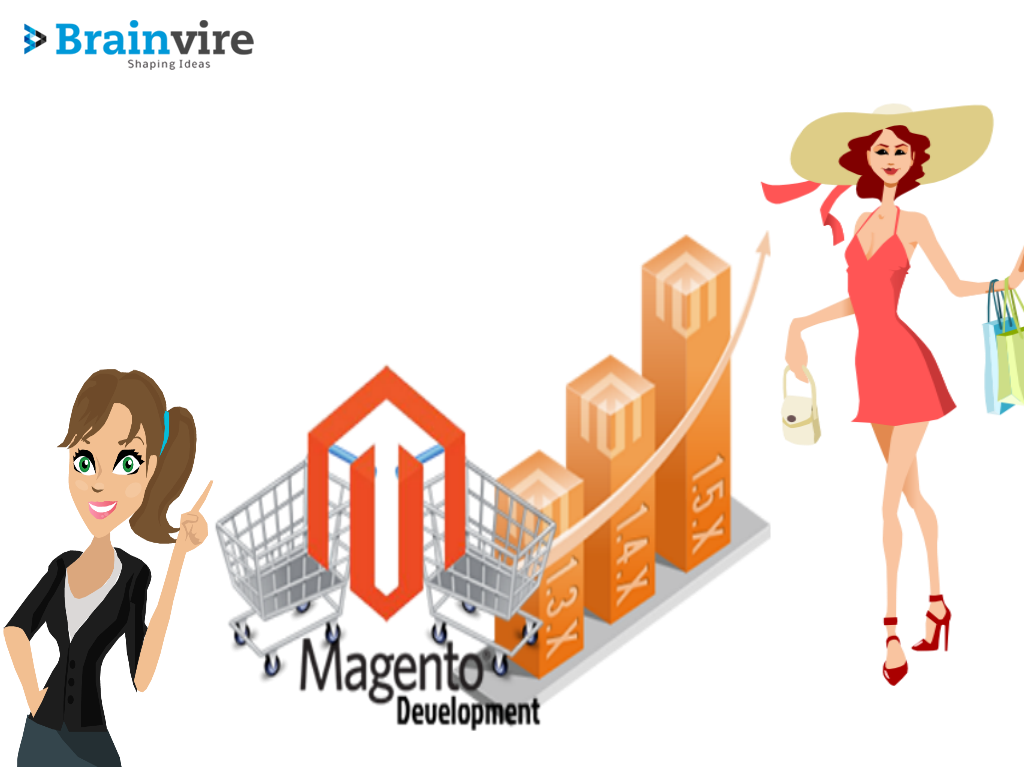 For all of you sitting out there who want to expand or grow their eCommerce store, this one is going to be extremely interesting for you, as you will get to know some of the proven strategies for the growth of Magento eCommerce store. So, let us take a look at some of the most important tips to grow your Magento eCommerce store. Here it goes…
Track and measure you're the results out of your hard work
Check if you are getting desired output out of the efforts you put in. There are a lot of tools that can help you tracking and measuring your performance. You can use Google Analytics or Google Webmaster to check if your promotions and campaigns are working in the right direction. If your plan is not working well, you can change your strategies and check again if they are working.
People of different regions like to pay in a different manner
If you are selling products across the world, you must integrate all types of payment methods on your online store. People of a few countries like to pay by credit card; where as people of other countries would prefer paying through bank transfer. Some people prefer only cash on delivery, though!
Shipping and delivery should be free and quick
Most people expect fast delivery and free shipping. So, if you want to increase your customers and revenue, it is advisable to deliver as quickly as possible, free of cost! Do not forget to mention the delivery time, so that customers get a clear idea.
Switching the currency as per the geographic location
Again this is important, if you are selling products across the world. If an Indian customer view the product page where the price is in dollars, it is quite possible he would switch to another website, and vice versa. All the customers expect to view the prices of the products in the currency of the region they live in. So, it is advisable for you to add up a functionality which switches the currency as per the geographic location.
Now that you are aware of some of the most important points to be kept in mind to grow your online store, it is advisable for you to implement these strategies and make your online store, the number one Magento eCommerce store. All the best!