Digital marketing has become an exciting tool for small and medium-sized businesses and solopreneurs. Many valuable and affordable marketing tools can help your company reach a wider audience and market when creating amazing product concepts. Gone are the days when it required millions in marketing dollars for a competitor.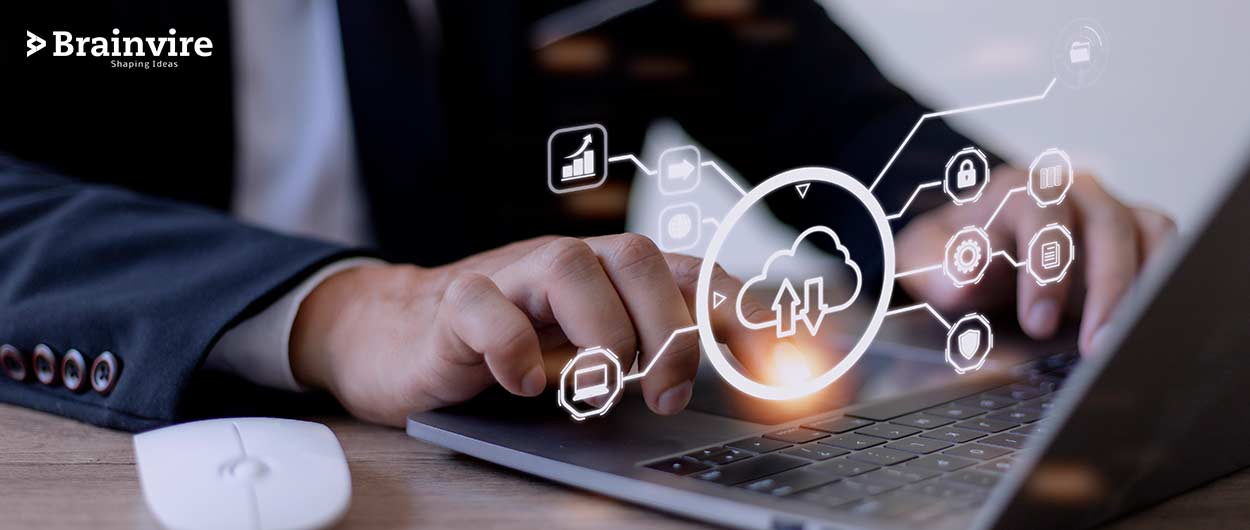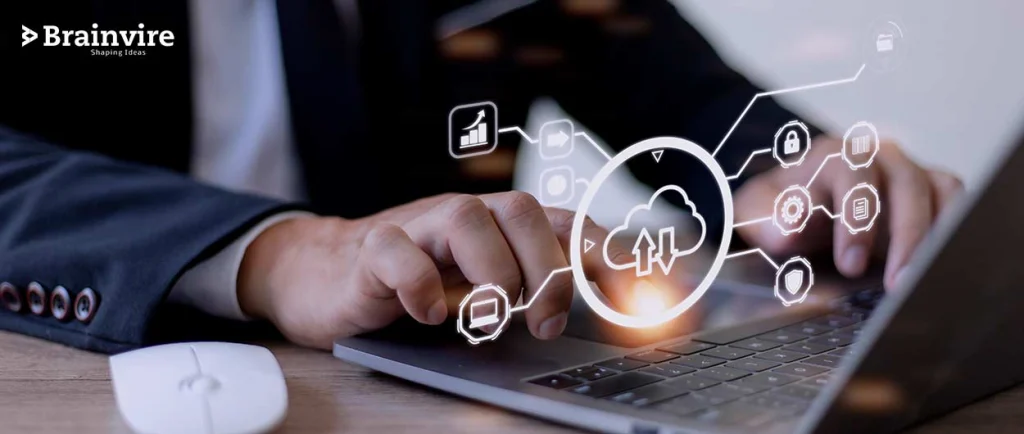 Digital Marketing provides an excellent return on your investment, whether your investment is to outsource or to build an income. Beyond achieving big returns on smaller budgets, countless marketing tools can relieve a few tasks from your shoulders. For instance, as of 2023, there are 6,139 companies for digital marketing, a 14% increase from 2020.
GlobeNewswire estimates that the global digital advertising market will surpass $155 billion by 2023. It currently holds 38.6% of the world's markets.
How many businesses are thriving globally? Despite such figures, small businesses need a competitive advantage. If you're starting a company, you likely want to improve your competitive advantages. It will require a good marketing plan and the right digital marketing tools. 
We have created a digital marketing tools list for helping new businesses here. Some of the marketing tools are here; some are new for you.
What Is Meant Of Digital Marketing?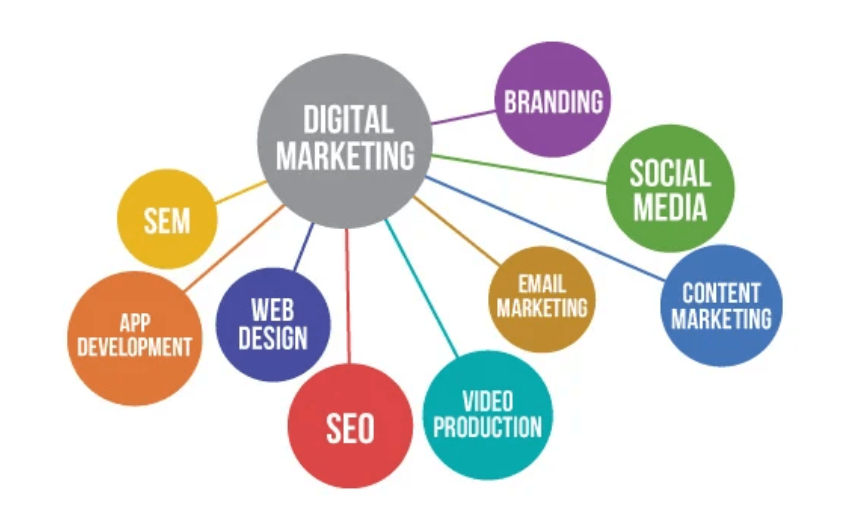 "Online marketing" or "Digital marketing " is a way to promote a brand's products or services through online platforms and digital communication. This entails email, Facebook, online and offline advertising, and text or multimedia advertising.
Digital marketing has huge potential as a profitable business segment. Digital marketing agencies reach clients online through Omnichannel Marketing or Multichannel Marketing. The agencies engage via websites, blogs, email, and social media through various channels and can often connect with clients.
The 4 Main Marketing Factors
Marketing is about products, price, place, and promotion. These factors combine to form the basis for successful advertising strategies.
Advertising Promotion
Sales promotion
Public relations 
Direct marketing
10 Digital Marketing Tools Trusted by Professionals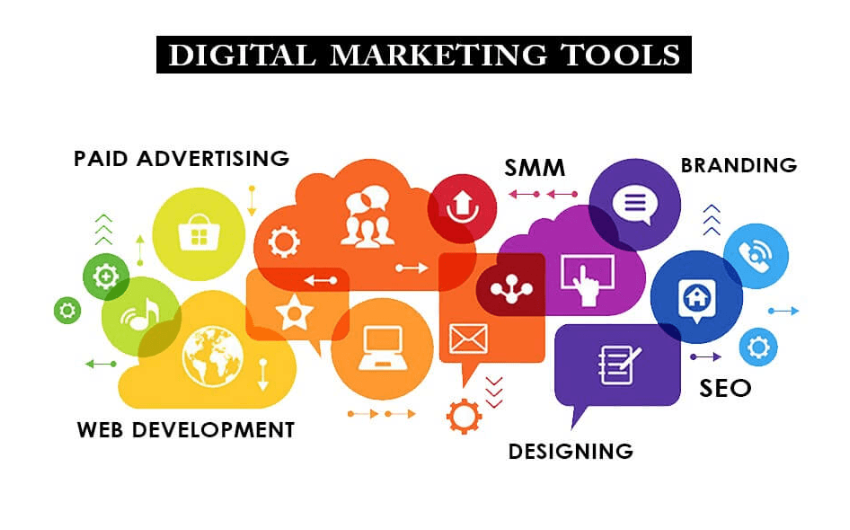 In order to make searching easier, you will be separated into two main sections: Use this link to navigate to an area of your search quickly.
ActiveCampaign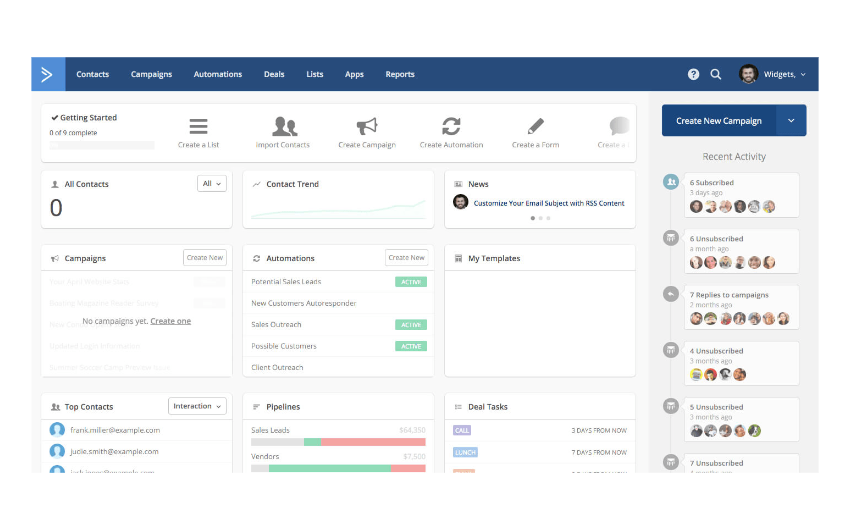 The software lets you create email responses that are generated based on actions performed by your website. This can save your web page time, especially when they attract customers who download eBooks, register online for webinars, free consultations, or fill out the form. For example, if you want a sales-to-market handoff for the visitor to the website at the right time, the visitor must complete their purchase. 
It helps to reduce the time for response and subsequent inquiries. It also includes several features like contact testing and A-B testing. However, this requires some time and setup.
Ahrefs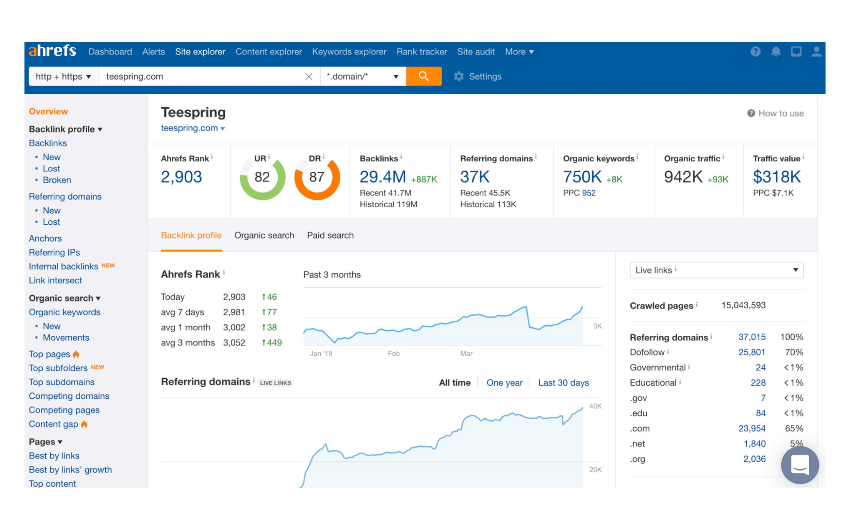 When it comes to finding relevant keywords and ranking possibilities, Ahrefs is unrivaled.
The platform's site explorer allows you to see which organic keywords bring in the most traffic for any particular URL and provide an estimate of the traffic volume for a given keyword for a certain rival. As a result, successful content and link-building strategies can be identified seamlessly.
In a nutshell, Ahrefs is a terrific tool for both competition research and ensuring that your current content is search engine optimized to the highest possible standard.
HubSpot Forms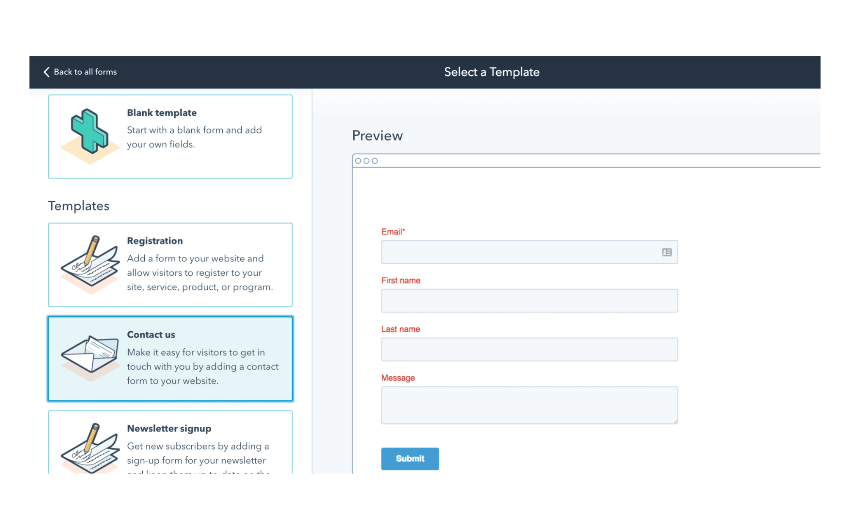 There are various choices for the field you want to focus on. The leads are unlimited unless you have a certain number of leads to follow. This software is synced to HubSpot CRM (free). However, you can easily use another CRM or email marketing application. Best lead capture form available. 
In addition, HubSpot provides several tools that might be useful in promoting your company's development at any level. To get started, you can find a number of no-cost resources accessible. For example, web forms, popup forms, and live chat tools can all be set up for lead collection.
MailChimp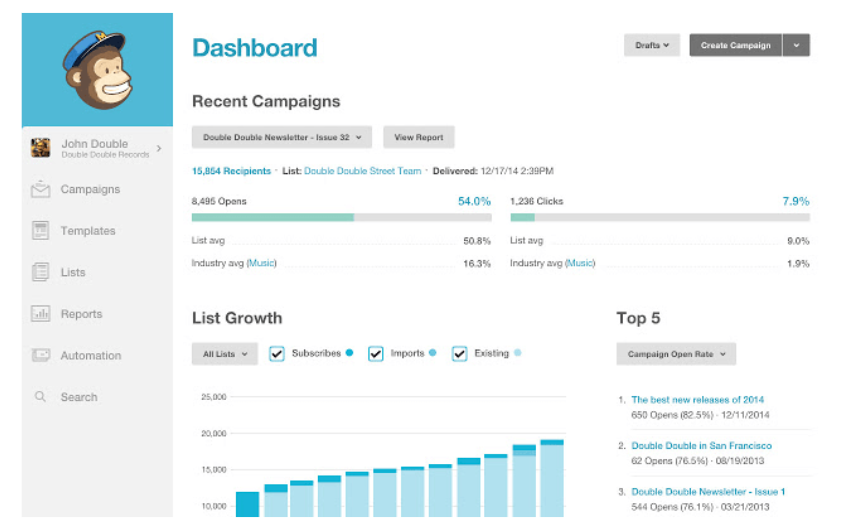 MailChimp has a powerful conversion optimization feature that can increase conversion rates and a website's conversion rate to a specific audience. MailChimp also makes ad campaigns more effective by creating more attractive landing sites. In addition, it has an excellent user interface. Its email templates are user-friendly and stylish, with plenty of pre-designed graphics and CTAs.
As a bonus, MailChimp can be seamlessly integrated with various other SaaS platforms. As a result, this program is fantastic for sending out email drip campaigns. Ultimately, it's a viable strategy for interacting with your target audience.
Canva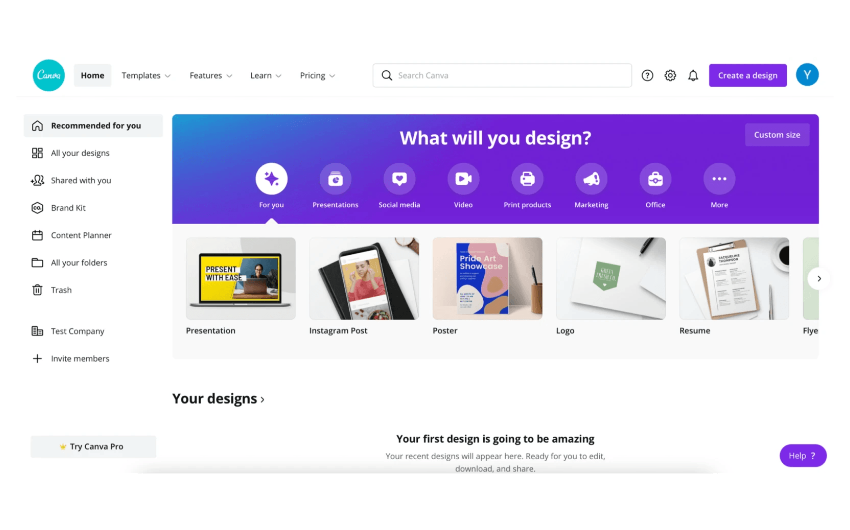 Canva is an online design tool allowing for fast and professional graphic creation. It's easy to use, and anyone (even novices) can quickly pick it up. 
Canva is useful for improving your design workflow and making social media graphics, call-to-action buttons, or infographics. It has a wide variety of premade layouts, images for use as clip art, and typefaces to let you create something unique. Canva's user-friendly interface is the result of its intuitive drag-and-drop design interface.
PersistIQ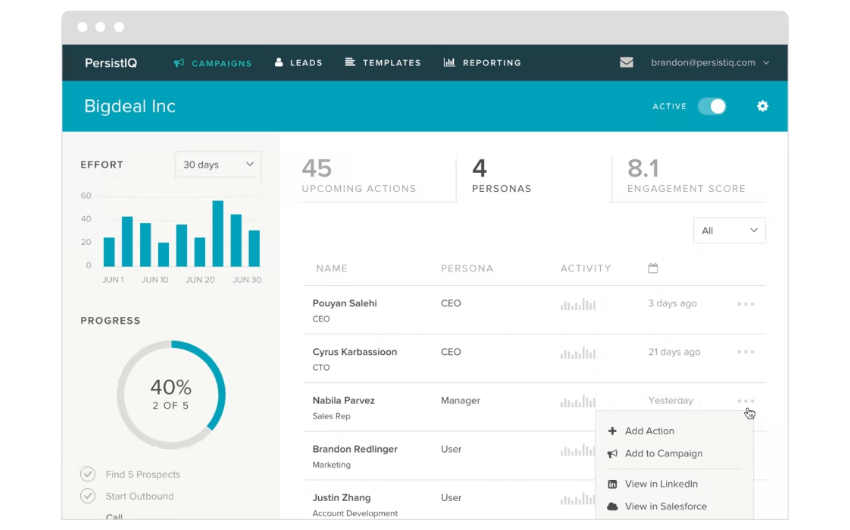 This software allows you to upload a list of potential prospects and build campaigns for a prospect to reach out by email or phone. Then, it starts writing the personal email and energizes it while tracking results. It features automation features saving time while maximizing productivity. This marketing software is time-saving, affordable, and easy to learn.
Google AdWords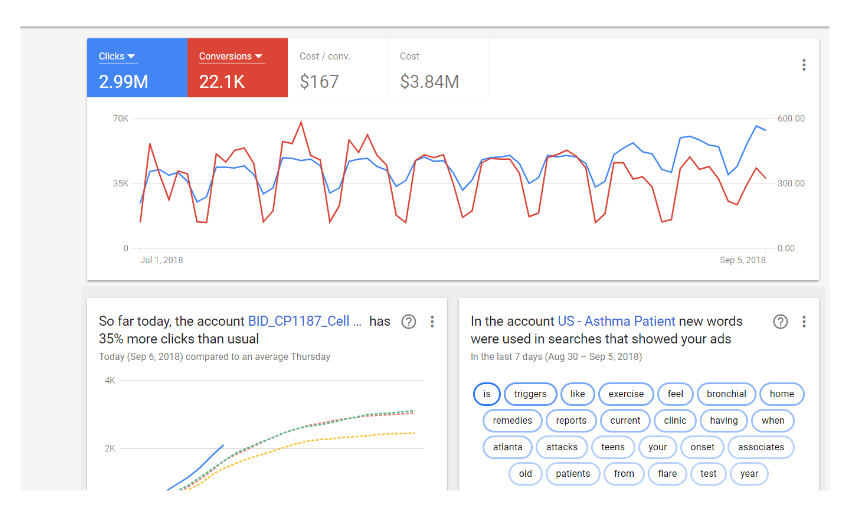 Google AdWords is the best option if you want to market your company via Google's search engine results. The system relies on a PPC (Pay-Per-Click) model. In order to discover which keywords you should include in your article, you can use the Google Keyword Planner, a part of Google AdWords. In addition, you can limit your spending with Google AdWords to a specific amount.
To have your items or services shown on the Google search results pages for targeted searches, AdWords is your best bet. You can either improve the search engine optimization (SEO) for visitors to find you or can pay per click (PPC) to the top of search engine results pages. This way, you'll be able to draw in more targeted customers.
Proof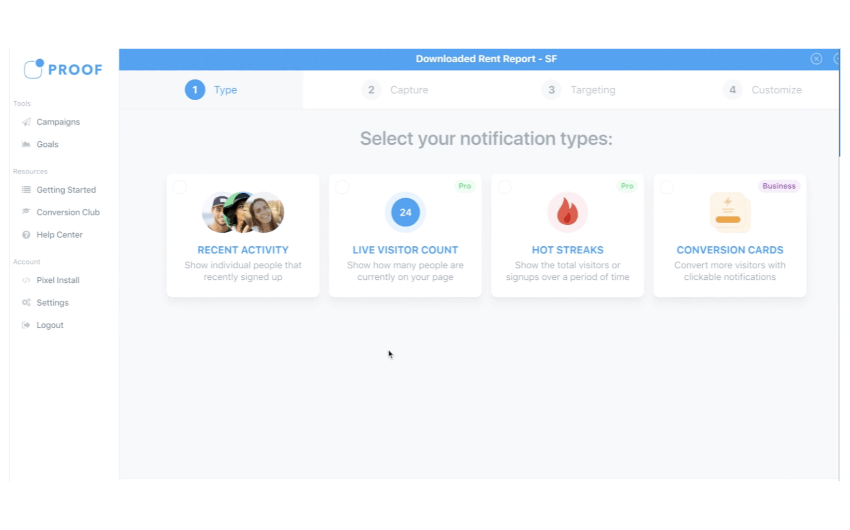 Have you ever eaten at a restaurant? Of course, this does not mean the food inside will be delicious. So how are we able to wait for so long without reason? Well, there is a long line to get into the restaurant. 
This social proof concept refers to psychological phenomena that affect us through actions or views of other people. The Proof is based upon that idea applied to the web. This feature proof can make it harder for customers to miss out and help users convert.
Google Analytics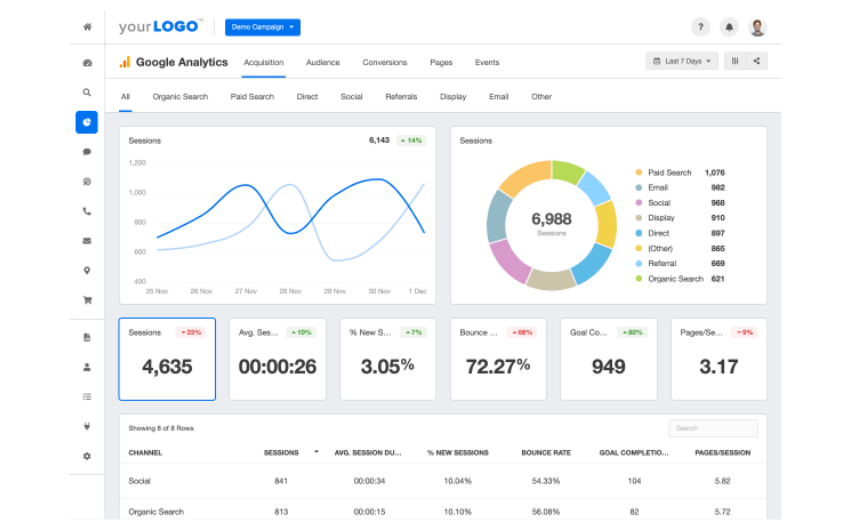 Google Analytics is the market standard for tracking and reporting a website's performance. Without familiarity with Google Analytics, it isn't easy to function as a digital marketer in the modern world.
Simply said, Google Analytics can tell you who is visiting your website, where they are coming from, and the pages they spend the most time on. In addition, you can monitor events to get insight into how your users interact with your site and set up objectives to monitor your site's conversion rate.
Leadfeeder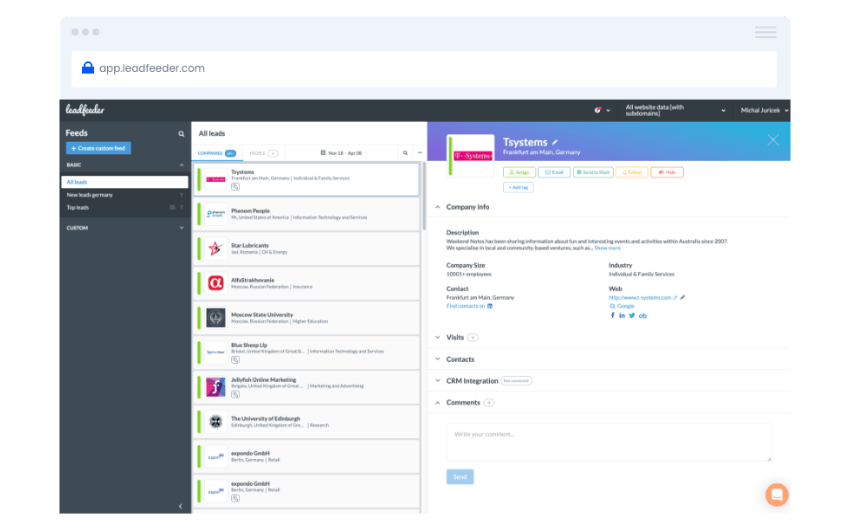 We immediately hooked up with Leadfeeder by signing up. Using Lead Feeder is simple; the website is targeted to whoever is visiting it and the company it belongs to. It's a great way to build leads since it tells you about companies' and brands' websites and provides additional details about the pages they visited or the number of times they spent browsing. 
It can suggest contacts within a firm and save you time in prospecting. Leads visiting your website often compare your company and competitors. If you begin a discussion in this process, your chances of being selected over your competitor dramatically rise.
Pick One Of The Best Digital Marketing Agency For Your Business
You probably already noticed that each specialized agency we list has unique strengths, expertise, costs, and knowledge. Consequently, every firm can offer something different for their business. 
Others have a knack for writing creative words, designing, and building brands, while others can help you design and develop your online space using the latest technology.
So find a digital marketing company in your industry and consider these points before sealing the deal:
View Their Professional Portfolio
The most successful companies are backed by extensive portfolios that contain many successful projects. Invest your own time in researching and learning the past campaign details. Alternatively, make sure you ask the agencies for detailed queries concerning this project. 
They need to recognize projects which did not meet your expectations and explain what they did and where they planned on minimizing this for the future. Asking yourself those questions helps you identify the perfect partner.
Identify Their Areas Of Expertise
Understanding your objectives by hiring online advertising specialists will help you find the perfect partner. Marketing is a comprehensive strategy integrated into several different channels and platforms. Asking what companies' core competencies are can help you understand what they are capable of.
Ask About Their Experts
In some ways, outsourcing a digital company is an ideal option for businesses as it offers the expertise the agency fosters. The agency's most important asset is its personnel. Find out if there is enough experience or the right skills available for a specific job or project.
If you're looking for an effective digital marketing company
Brainvire is a viable solution
Understand Their Processes 
Top-performance organizations use clearly defined and simplified processes that improve client engagement and performance. Understand the ways you are getting the best results.
Wrap Up!
You can simplify your marketing efforts and streamline various processes with the right resources.
A reliable digital marketing strategy can be built on top of any of the aforementioned technologies. Don't be afraid to put different options through their paces and conduct experiments to see which ones perform best for your company and budget.
A clear understanding of your digital marketing tools will allow you to confidently go ahead with your campaigns and maintain a more accurate grip on your marketing efforts.
FAQs
What digital marketing tool can both educate and excite customers?
With the aid of these resources, marketers better understand their potential clients' demographics, preferences, and interests.

– Regarding customer service, HubSpot CRM is where it's at.
– When Creating Content, Use Flipsnack
– Napoleon for social media marketing and administration.
– SEO and SEM performed by SEMrush.
– For Conversion Rate Tracking and Optimization, Use Hotjar.
– It's a SalesHandy for Email Advertising.
Which digital marketing tools are used by Amazon?
Amazon offers various resources to help you with your online store. A few of Amazon's most important resources are:

– Helium 10
– PPC Entourage
– Transparency by Amazon
– Fulfilment by Amazon
– Seller Labs
Which Google digital marketing tools should you use?
You already know that Google is a robust and widely used search engine, but did you also know that Google has developed a variety of tools for online company owners?

– Tracking and Reporting using Google Analytics
– Using Google's Keyword Tool
– Tools for Google Webmasters
– Google Calendar and Drive
– Google My Business
What are the best marketing tools for beginners?
Check out these free web marketing resources if you're getting your company off the ground.

– MailChimp.
– HubSpot.
– MobileMonkey.
– Trello.
– Hootsuite.
– Google Analytics.